Ingredient Suppliers Show Love for Small Businesses
Some of CPG's most prominent ingredient and flavor suppliers have created purchasing and consulting options for startup companies. Why? It's not for a lack of business with large brands.
Instead, it's due to a recognition that disruption in the food and beverage market is very much being driven by emerging brands — and suppliers want in. With growing competition in grocery, retailers are turning to emerging, natural and organic brands to provide points of differentiation, and according to a recent IAB study, most consumer categories are shifting to brands like startups who are centered on direct consumer relationships and agile supply chains that are flexible enough to serve consumer needs as they evolve.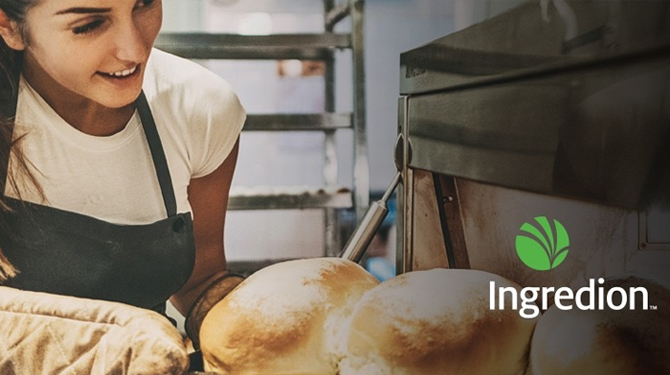 Realizing this opportunity, global ingredient supplier Ingredion launched its emerging business department in December 2017. While the company has been working with smaller companies for years, it decided to form a dedicated team to provide entrepreneurs with specific resources like smaller purchase ordering and immediate consultant assistance, according to Evan Hyman, the director of Ingredion's emerging business department.
The emerging business team's first major initiative was the launch of a new e-commerce store. The goal, Hyman said, is to offer start-up companies a way to purchase small quantities of ingredients — a pallett's worth or under — with a credit card. To further support emerging brands, the company also recently launched a partnership with The Hatchery Chicago, a food and beverage business incubator.
"These companies needed resources dedicated to them," Hyman said. "We heard time and again that smaller companies were frustrated with the challenges associated with getting the attention of larger companies."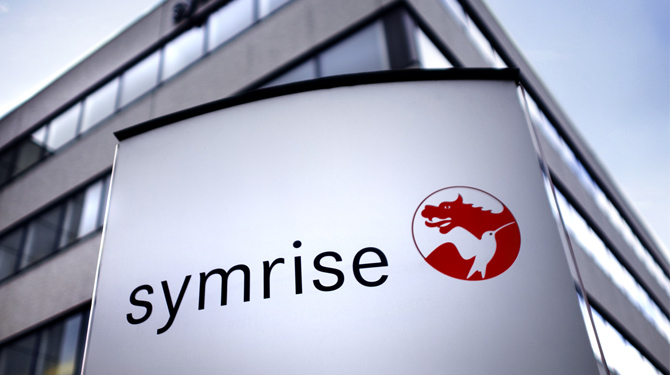 With a similar goal, leading German scents and flavors group Symrise recently debuted Califormulations, a new concept offering a dedicated suite of product development services to beverage entrepreneurs. Based out of the brand's Laguna Beach, Calif., beverage development center, Michael Falkenberg, Symrise's beverage business unit director, told NOSH that Califormulations gives entrepreneurs access to a fully equipped beverage lab that specializes in rapid prototyping. The company also revised minimum order quantities for smaller brands and has brought on a dedicated team. So far the company has worked with a few dozen brands.
"We have not exactly been known to be agile and flexible and forthcoming with entrepreneurs and startups. We always were focused on big brand customers; there were certain holders in place that made it hard for startups or visionary companies to do business with us," Falkenberg said. "As we have seen, the landscape now is filled with so many successful startups… that we thought we can't close our eyes to this anymore."
Mark Rainey, VP of global food marketing at ingredient giant ADM, agreed with Falkenberg that unlike major corporations that already have the infrastructure in place to bring a product to a global mass market, emerging brands need more coaching in regards to food formulation.
Though the companies' team members noted it's an investment of both time and resources, they said they think it will guarantee their companies a place in the food and beverage world of the future.
"The No. 1 reason for us is loyalty," Falkenberg said. "If a small startup becomes successful they are typically very loyal to the ones that have been there from the beginning once they turn big… Emerging brands are shaping the [food and] beverage landscape so we want to be there from the start."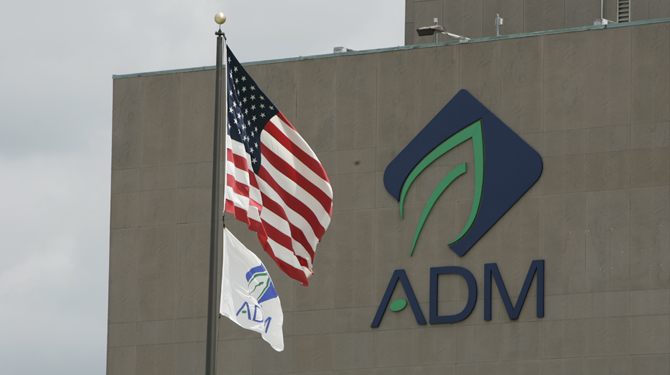 Ingredient providers have also realized that to retain their customers, it always comes down to the product portfolio. Suppliers interviewed for this article all noted that they have revised their ingredient offerings in order to cater to more emerging brands — many of which are more interested, they said, in on-trend offerings. For example, Ingredion has worked to source non-GMO Project certified ingredients, solutions to assist with lowering sugar or cleaning up ingredient lists and plan-based proteins and flours.
ADM's commitment to the flavor preferences of emerging brands has been ongoing. In 2014 the company acquired Wild Flavors, which gave the supplier access to a wide variety of flavors, seasonings and colors derived from natural sources and used in food and beverages. The company also has invested in National Food Services, an Illinois food incubator.
"If we just look at the investment ADM made in WILD – the largest acquisition in company history – it's a strong signal about our commitment in this space," Rainey said. "We believe in supporting entrepreneurs regardless of size… We're working to offer the next generation of enabling and purposeful technologies to help entrepreneurs sustainably differentiate their brands and protect razor thin margins."
Symrise is also innovating within its flavors portfolio. In 2014, Symrise bought France's natural ingredients firm Diana Group. Falkenberg told NOSH that for beverages, Symrise has seen a growing demand for functional flavorings with on-trend, and often emerging, brands. On the food side, the company announced in January that it's looking to cater emerging companies producing plant-based meat substitutes by creating a better range of flavors for meat alternative meal and snack companies.
The attention toward emerging business doesn't mean these companies are giving up on their larger corporate customers. It's simply the recognition that these companies can no longer be neglected until they reach a certain size. As retailers and consumers have taken notice, suppliers must also realize this industry shift.
"It's an exciting time in the ingredients space," Rainey said. "Because many consumers today want to know more and more about ingredients including their origin, provenance and purpose, it gives [suppliers] an even greater opportunity to help emerging brands and entrepreneurs build their businesses, together."