Incubator Ends Plan for Former Pilotworks Space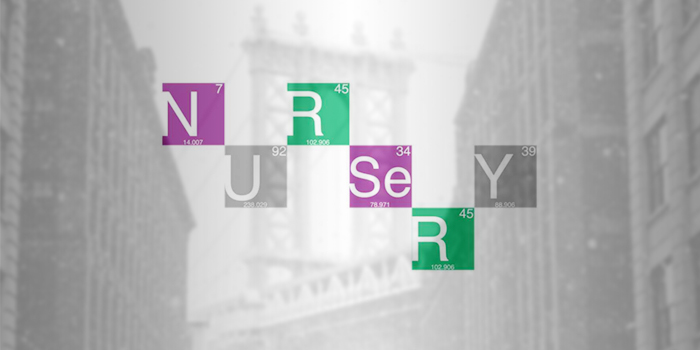 The former members of shared kitchen space Pilotworks were dealt another blow this week as Nursery, the incubator set to reopen in the space, ultimately decided to not move forward with its plans.
The food, beverage and catering providers were left without a business home when shared kitchen space Pilotworks abruptly shut its doors in October. In late November a possible solution emerged, with product development firm Chew, and its founder Adam Melonas, set to take over the Brooklyn space and reopen it with an incubator model. Melonas held "induction" sessions for former tenants the first week of December and, in an email sent to former tenants, said he hoped to have the space reopen by December 6 "dependent on the Department of Health."
While tenants were eager to restart their businesses before the holidays, some were displeased with Melonas' vague statements that he would eventually seek to take equity in companies occupying the space.
Earlier this week, several former Pilotworks tenants had expressed concern that they had not heard from Melonas since earlier in the month. Then on Tuesday, Melonas announced that he had terminated his plans to reopen the space.
"Unfortunately, during pre-inspections, we discovered some conditions that we do not believe match the extremely high standards by which our company is known to operate," Melonas wrote to former tenants in an email. "Please know that any delay in updating you has been due to a full forced effort to attempt to find an alternate option, and resolution to some of the more immediate concerns."
At a meeting of former Pilotworks tenants in mid November, Melonas said that he planned to bring in "over a million dollars" of equipment into the facility and that he had a team "ready to mobilize" the day after Thanksgiving to start setting the facility up.
"I've done a tour of the facility, the facility is good enough. There's ovens and there's space and there's benches and things like that," Melonas told the former tenants. "I've got extra equipment that I can bring."
Exactly what was wrong with the facility remains unclear, Melonas did not respond to a request for comment. It also remains to be seen if Melonas' plans to open Nursery elsewhere; his email signature no longer includes a Nursery logo, although the company's website remains active with a note, "coming fall 2017."