We're Evolving: Project NOSH Is Now NOSH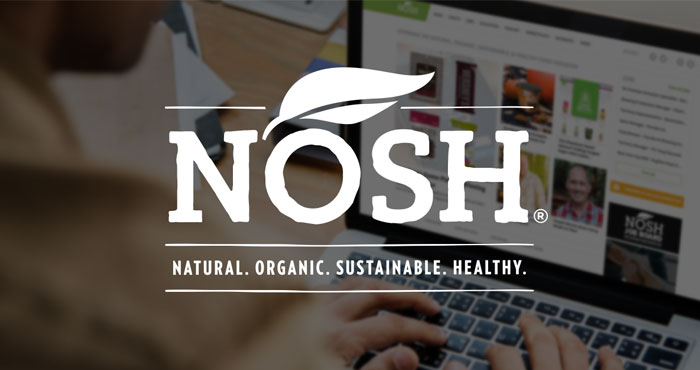 Mission — or project — accomplished. At NOSH.com you can now find all the same news, analysis, video, community, suppliers, and partnership that was located at ProjectNOSH.com just with a slightly new name.
We're enacting the name switch — and, let's face it, simpler URL — to reflect our conviction that this community has become a permanent entity within the natural, organic, sustainable and healthy food business and a key hub for news, knowledge, and community.
We started this foray in 2014, when we recognized that the BevNET platform for breaking news and fostering partnership and innovation through our events could extend into the food space, which was growing just as fast. We initially extended our educational Beverage School events to encompass Food and Beverage University, and then launched Project NOSH in August 2015.
Behind NOSH's editor, Carol Ortenberg, and BevNET's editor in chief, Jeff Klineman, as well as our team of reporters, we offer daily coverage of the businesses, brands, people and trends affecting the natural food space, as well as conferences that help those entities meet, teach each other and build community bonds, As BevNET's founder, John Craven, looked to the future, the decision became inevitable: the "project" has reached its goal, and it is time for NOSH to stand alone.
Through our events, boot camps, podcasts and education videos, NOSH often advises the audience to simplify their message, to be accessible to make trial easy. By dropping "Project" and changing the URL, the site name, and the events to NOSH Live, we're taking our own advice.
Now you can send your natural, organic, sustainable, healthy food news — as well as your thoughts on the industry and the job we're doing — to news@NOSH.com. You can easily tell industry members to read a story at NOSH.com. And be sure to join us in Santa Monica for NOSH Live Winter 2018. Early registration pricing is in effect at http://www.NOSHlive.com.