Mehta to Birth Brands at Born Wild
Today entrepreneur and investor Zubin Mehta announced the launch of Born Wild Brands. Mehta most recently served as CEO at Nourish Snacks, a better-for-you snack company founded by TODAY's Joy Bauer.
Born Wild's mission will be twofold: First, the company will incubate and launch brands that Mehta and his team conceive, develop and launch. Born Wild will also assist other food and beverage brands with strategic execution and consulting.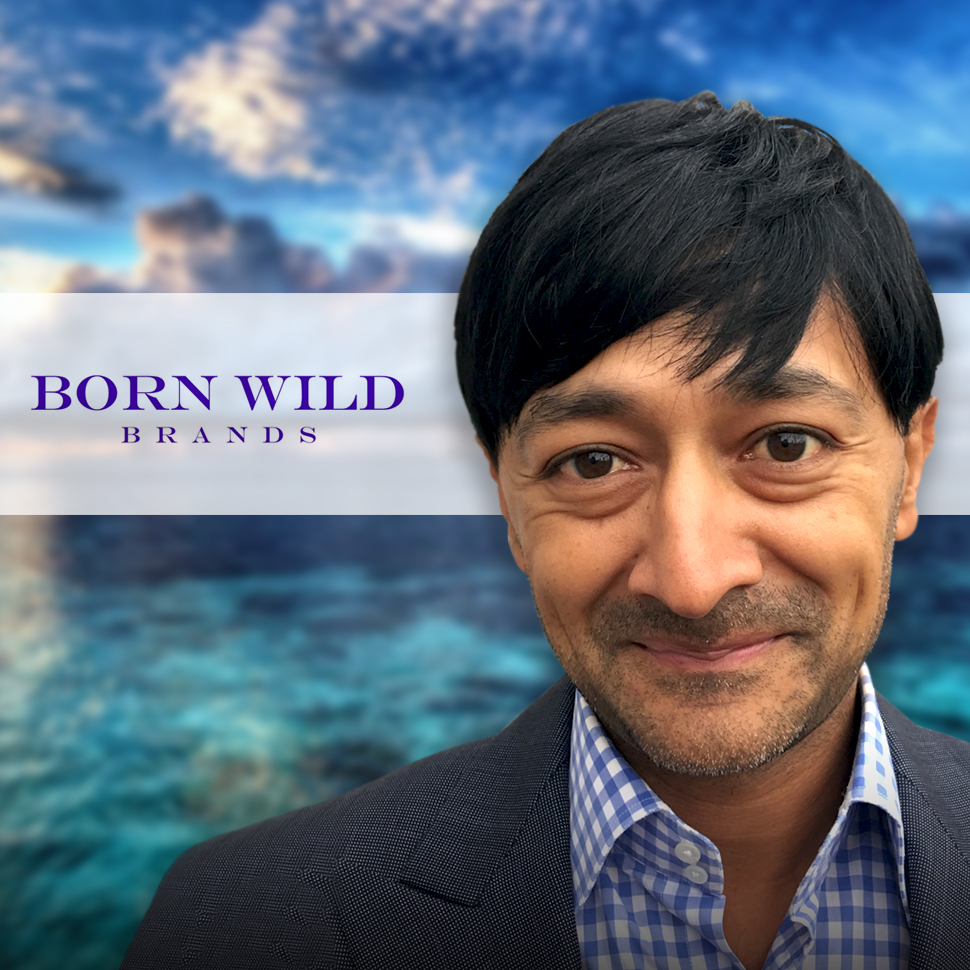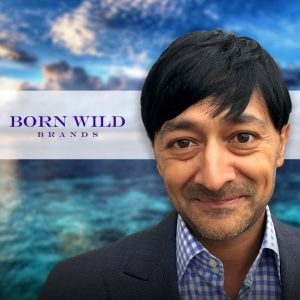 Initial capital outlay to start the firm has been minimal, said Mehta, as each incubated brand will be funded with an individual round of financing
Mehta himself brings experience in the industry from a variety of roles. As an M&A banker Mehta spent much of his time working with large CPG brands including Heinz, Campbell's and Nabisco, the latter of which he assisted with a series of strategic acquisitions. As a venture capitalist and private equity banker, Mehta was on both sides of the fundraising table. Most recently at Nourish, Mehta was able to unite his experience in technology with food as the company then was a direct-to-consumer, online-only play.
"I think the perspective of being on multiple sides of the table is hopefully what will really differentiate us," Mehta said. "Taking all of those different hats can give you different perspectives which hopefully can provide some real value to folks."
While details about Born Wild's own slate of brands are still under wraps, Mehta hinted to NOSH about where the company may head. The father of a four-year-old, Mehta's been immersed in the world of children's food and beverages and is interested in new and innovative products for that market. The team is also looking at taking food and beverage products that are popular abroad and transforming them for the American market and palate.
Joining Mehta will be a team of advisors, both for Born Wild's incubated brands as well as the external companies it's working with. Currently there are two such advisors, with more to follow. Britt West, a former Bacardi and Grey Goose executive with experience in luxury beverage and alcohol brands will serve as Senior Advisor. Fred Kulikowski, a former finance executive, is an investor in several of Born Wild's brands and will provide advice on boards and investment.
"What we're not trying to do is say 'here are four food founders that can help you,'" Mehta said. "What we're trying to say is 'here's a really well rounded team that's been at all ends of the table and can provide various perspectives.'"