Foraker Hops Away From Annie's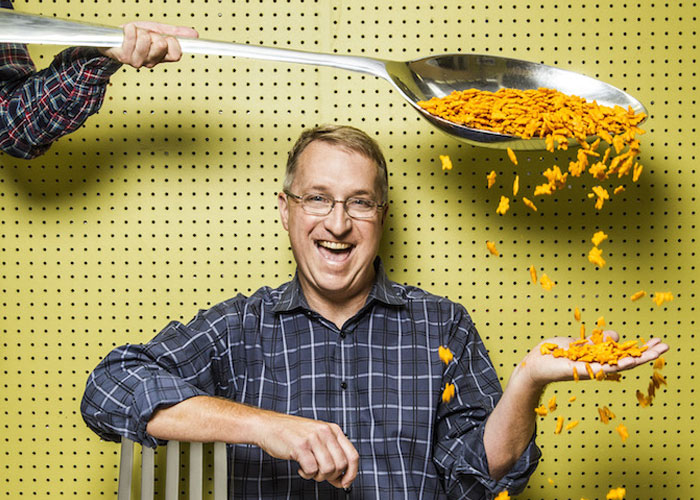 In a letter posted to business networking website LinkedIn, Annie's President John Foraker announced he was stepping down from his post at the organic food brand. Foraker wrote that he will continue to work closely with parent company General Mills' North American leadership team and the Annie's Operating Unit as an advisor to the group and as "Chairman of the Bunny."
Foraker expressed support for Annie's owners at General Mills, as well as the parent company's CEO and other executives. He said he will be joining a startup in San Francisco that the public will learn about in the near future.
"I'll be developing a new enterprise located in the San Francisco Bay area that I intend to grow big and fast into a highly disruptive force in the organic food space," Foraker wrote. "I never thought I'd do a ground floor start up again but there is something exciting about building a business and culture from early stage. I think we will succeed, and I can't imagine not taking a moon shot to drive positive societal change and impact in the world of food."
According to the note, Carla Vernon will be Foraker's successor. Vernon has been with General Mills for almost twenty years and currently serves as the VP of Natural & Organic Growth Acceleration. In this role Vernon oversaw the long-term growth strategy of brands including Annie's, Larabar, Muir Glen and Liberté Yogurt and was responsible for eight Cascadian Farms categories. Vernon will relocate to California in order to work out of Annie's Berkeley, California headquarters.
Forker has been with the company for over a decade. He previously was the CEO for Homegrown Naturals, which acquired Annie's, then a producer of salad dressings and condiments, in 2005. Foraker lead Annie's through an IPO in 2012 and acquisition by General Mills in 2014 for $820 million. In 2015 General Mills acquired meat snacks and oils brand EPIC Provisions, which has been operating under the Annie's business unit.
Beyond Annie's, Foraker has been an outspoken advocate for organic farming and food innovation. In recent months he lead a charge of CPG industry entrepreneurs, investors and suppliers in supporting the "Gangsta Gardener" Ron Finley.
In his letter, Foraker, who declined to comment for this story, wrote that when Annie's joined General Mills he had planned to stay for one year, but now that he feels the company is fully integrated and in good hands, it's time to move on.
"I was never cut out to do the big corporate thing for the long term," Foraker wrote. "I'm too impatient and too rough around the edges. I've seen many opportunities come around over the past three years and never considered any of them for more than a few minutes. I was having too much fun and the business was not ready."
He also wrote that there is solid leadership for both Annie's and General Mills North Atlantic and he is ready to move onto something more entrepreneurial. Foraker made certain to state that his departure "has absolutely nothing to do with [General Mills'] recent struggles as it works to position itself for another 150 years."