Distribution Roundup: Project 7, Sugar 2.0 and Frontier Soups Have Retail Wins
From gummies to goat milk to greens, the end of 2016 was a busy time for NOSH brands, with retail pickups across all categories.
Project 7 Rings in the New Year with Starbucks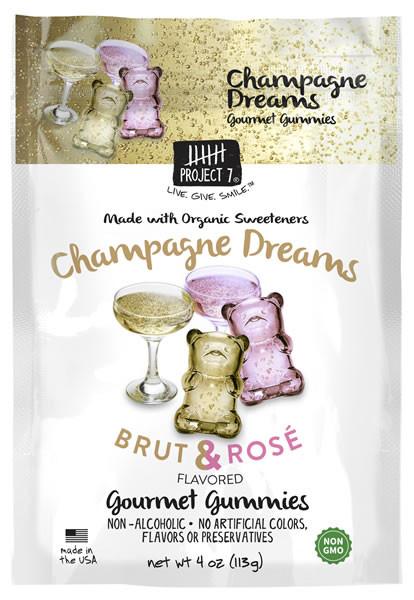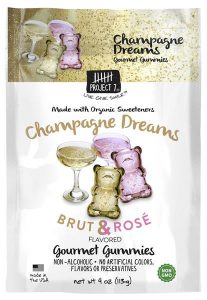 Snack and confection brand Project 7 brought a little bubbly to Starbucks for the holiday season with the launch of the brand's Champagne Dreams gummy bears in coffee shops nationwide. The gummies launched in Starbucks Dec. 26, and will remain on shelves until April or when the limited supply runs out.
Project 7 had a previous relationship with the coffee chain. The brand's Good Squared line of nut, fruit and grain clusters are sold nationwide. Starbucks was the first retailer to pick up Good Squared, Project 7's first venture out of the confectionery category.
RollinGreens Gets Rolling in Sprouts
Food truck entrepreneurs turned frozen food creators Ryan and Lindsey Cunningham, announced that their line of "tots" will be sold in all Colorado Sprouts Farmers Markets. Rather than using the typical base of potatoes, RollinGreens makes their tots with the ancient grain millet.
The frozen line is already sold throughout Colorado in Lucky's Markets, Alfalfa's Markets, Whole Foods and other independent grocers.
"Expanding our distribution into Sprouts is allowing us to grow steadily in our home state," Lindsey Cunningham said in a statement on the company's website. "We look forward to expanding our distribution further, and debuting new flavors in September."
Sugar 2.0 Sees Sweet Success
California-based sugar-alternative Sugar 2.0 has seen robust West Coast expansion with new retailers in California and Hawaii. The sweetener is currently sold in 800 supermarkets across the United States. By blending fiber with sugar, Sugar 2.0 is able to offer consumers the sweetness of sugar with half the calories.
Starting in February, the sugar and fiber sweetener will be sold in 272 stores in the Greater Bay Area, including Lucky, Save Mart and Raley's Supermarkets. In November, Sugar 2.0 said aloha, and launched across Hawaii in 24 Times Supermarkets.
Frontier Soups Steams Up the Soup Category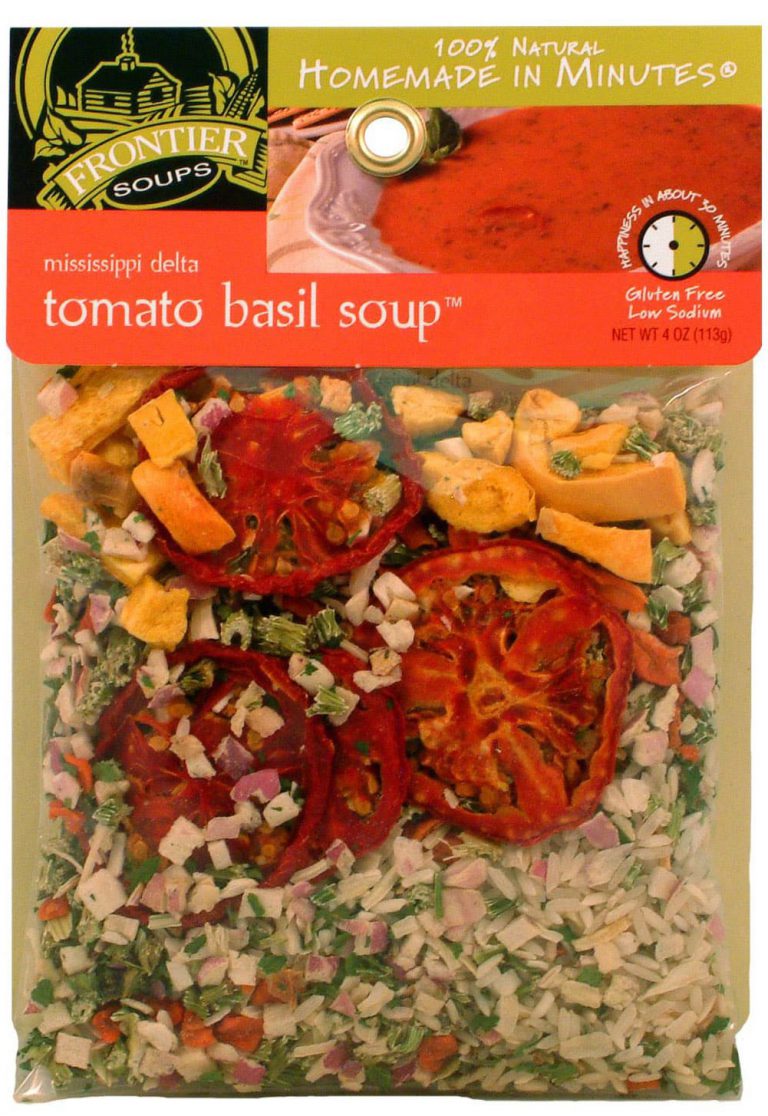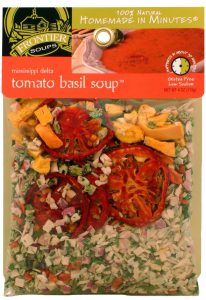 Frontier Soup announced that its line of gourmet soup mixes will be sold in Earth Fare and Big Y markets. Earth Fare elected to pick up the "top sellers" in Frontier's Homemade-In-Minutes line, which gives consumers a convenient, nutritious meal without compromising on flavor.
Big Y selected to add 22 soup mixes to store shelves, including Frontier Soups' newly introduced Southwestern Sausage & Chickpea Stew Mix. The retailer picked up 11 soups from the Homemade-In-Minutes line and 11 mixes from the Hearty Meal line. Frontier's soups range in price from $5.95 to $7.95.
Safeway Laps Up Kabrita Goat Milk Formula
Premium goat milk baby food brand Kabrita USA announced that their line of goat milk formula will be on shelves at 2,300 Safeway locations. In the two years since their launch, the brand said, it has become America's #1 goat milk formula line.
The line was already sold in Sprouts Farmers Markets, Whole Foods Markets and on online retailers Walmart.com, Target.com and Costco.com. Kabrita was founded in partnership with Hyproca Nutrition – a Dutch dairy with more than 100 years of nutrition expertise
New Grounds Foods Sees Sales Get Caffeinated
New Grounds Foods, an energy-packed bar infused with a full cup of real coffee, has had their bars picked up by Meijer grocery stores. Meijer elected to put all three SKUs (mocha latte, coconut mocha, and caramel macchiato) of New Grounds bars on shelves in the portable breakfast and snack sections of their supercenters.
The pickup will give New Grounds distribution throughout Michigan, Indiana, Illinois, Ohio, Kentucky, and Wisconsin in 230 new retail locations.