Industry Vet Tom First Joins Castanea Partners
Serial food and beverage executive, founder, investor and advisor Tom First has departed First Beverage Group, where he was a managing partner, to join Castanea Partners and develop the fund's food and beverage practice.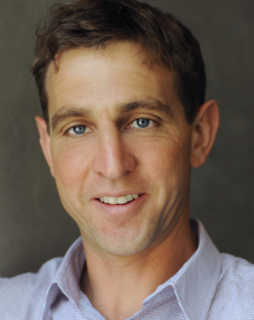 While much of First's history has been in the beverage industry, he also has served on the board of food companies, including Little Duck Organics, and has owned a natural foods store in Concord, Mass. for 13 years.
In a shift from First Beverage Group, which focused on investing within the beverage space, First will now pull from his wider experience at Castanea Partners, which also has invested in food brands, including Jeni's Splendid Ice Creams.
For the full story about First's move, please visit Project NOSH's sister publication, BevNET.