All Grown Up: Baby and Mommy Brands Acquired
Starting a company is a bit like having a child. Months of gestation, a lot of painful tooth-gnashing to get it out into the world, and then nights of sleeplessness hoping you're doing everything right.
Two brands that are still in their youth, and coincidentally catering largely to the mommy market, recently announced that they've moved on to the next phase of their development via acquisition. In the past month, cookie brand Milkmakers was acquired by baby gear brand Munchkin, while anti-nausea supplement Anchor Nutrition Bar was acquired by pregnancy solutions provider Pink Stork Solutions.
The terms of both deals were not disclosed.
At the time of the deal, both brands were finding their ways through a variety of retailers: Anchor Bar was sold in stores ranging from druggists to Bass Pro Shops, as well as online via Amazon Launchpad. The Anchor Bar leadership team will primarily serve in advisory roles at the online-only Pink Stork and their flagship product will also be released in a branded Pink Stork version.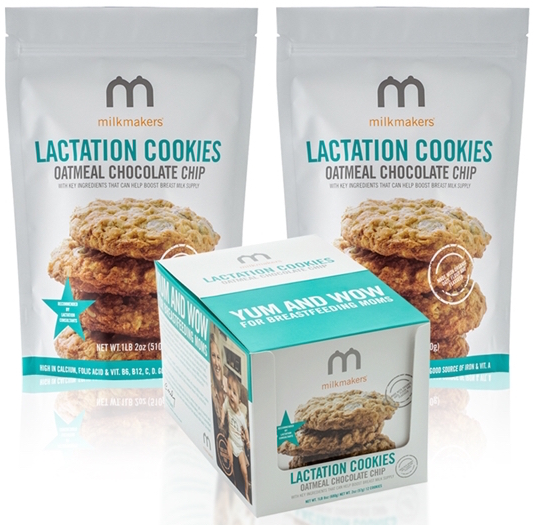 The Milkmakers team will remain on board and continue "collaborating" with the Munchkin team, according to the company. The line will also keep its current name. At the time of the sale, Milkmakers was sold at Babies "R" Us, Buy Buy Baby, Sprouts and other retailers. Munchkin, which has an annual revenue of over $300 million, is sold worldwide in retailers including Target, Walmart, Buy Buy Baby and more.
Both brands joined with their respective partners in a quest to reach more customers. Munchkin, for example, which previously offered homeware products for mothers who bottle-fed, now will be able to target women who breast feed.
"We support moms in their journey through motherhood regardless of which path they take," said Steve Dunn, Munchkin CEO. "The Milkmakers brand supports nursing moms and was a great compliment to… our Latch bottle line."
Anchor Bar and Milkmakers each solve a health problem faced by pregnant and postnatal women — nausea and milk production respectively. Both issues come at a time when women are bombarded with information about "what's right" and are more concerned with what foods they are putting into their bodies.
"With the rise of social media and with instant access to social hubs via mobile device, product awareness and visibility is at an all time high which in turn is influencing their purchasing behavior," Munchkin CEO Steve Dunn noted to NOSH.
As a result, natural food brands have a leg up on their conventional counterparts. Both Munchkin and Pink Stork were drawn to Milkmakers and Anchor bar because of the trust and respect they had earned from moms.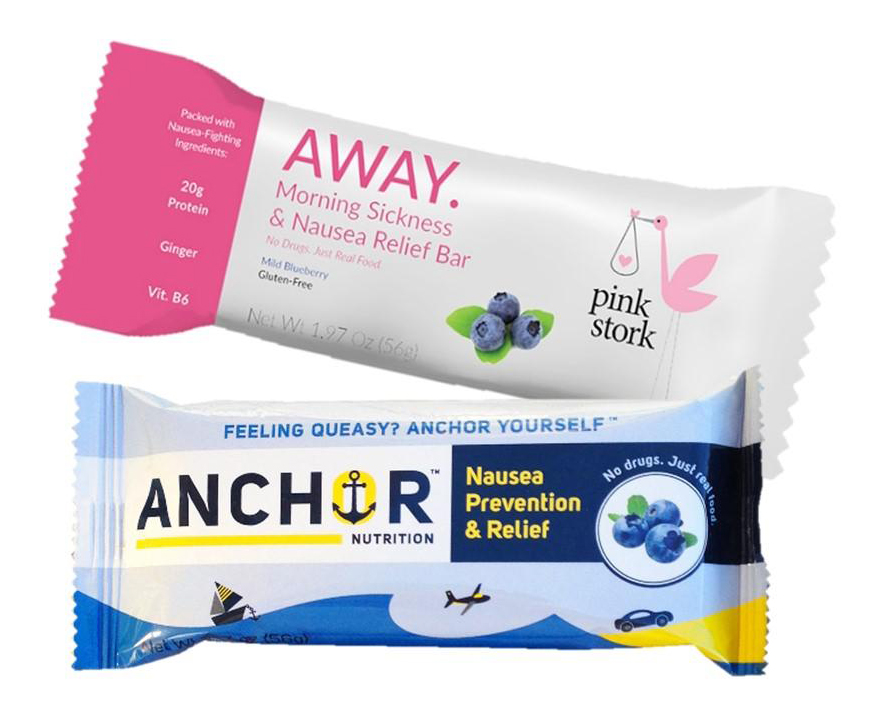 "We felt [Anchor Bar] was a well-developed and thoughtful solution," Amy Upchurch, Pink Stork founder, said. "It's clean and natural [and] made of only real foods."
Upchurch also noted that more and more women are also busier or returning to work, and therefore are looking for all-in-one solutions that meet their needs. Anchor Bar and Milkmakers are similar to other brands such as Erzo Foods that offer meal solutions and solve a health need.
"A study by the Interactive Advertising Bureau found that 65 percent of moms with kids six and under work outside the home, making them twice as likely to be significant earners in their households as compared to their mothers," Upchurch recounted.
This gives mothers the opportunity for more disposable income that can be spent on higher priced, natural products.
"The healthier and happier mom is during her pregnancy, birth, and beyond, the healthier and happier baby will be too," Emily Kane, Milkmakers CEO, said. "Moms today need all the support they can get to meet their goals for their families, their career, their community and their lives."