Food Innovation Nexus Sees Work Come to Fruition
As college students have become more focused on their pre-professional preparation, looking to everything from internships to dorm room startups, universities have increasingly become more creative in the services and opportunities they offer to attract top talent.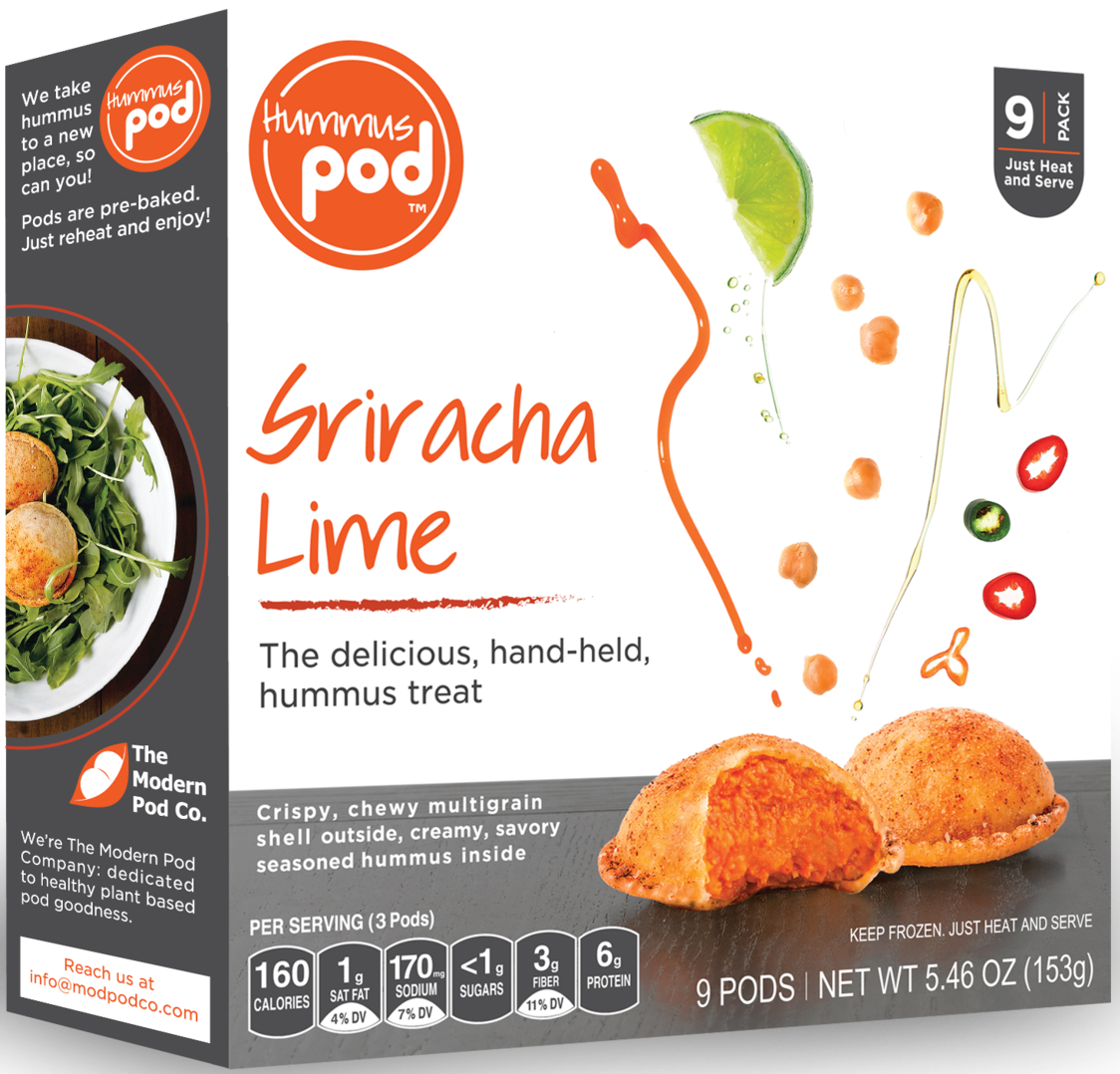 Two years ago, Johnson and Wales University (JWU) along with longtime entrepreneurs and strategic consultants Michael Allio, Ken Levy and Steve Lane, formed the Food Innovation Nexus (FIX) — a food and beverage incubator and angel fund that also engages in consulting work.
After much trial, this fall the FIX has achieved its first milestone of commercial success: getting its first product ready to enter retail.
The FIX's differentiating strategy is to find and build brands at "the intersection of healthy food and medicine." The resulting companies are expected to span the spectrum from health and wellness products to over the counter options to prescribed medicines. With the college providing many of the resources as the group's primary partner, Allio, Levy and Lane are shareholders and investors in the FIX. The group also brings a variety of nutritionists, designers, engineers and doctors from other local colleges, hospitals and businesses to consult.
Allio told NOSH that the FIX internally brainstorms, builds and tests its own products to bring to market.
"We look for the white space where big, powerful trends are happening but there's space in between them for something innovative," Allio said. "The innovation can take shape in the form of a different formulation, different form factor, different set of powerful ingredients, a different experience."
One of these internally developed projects, The Modern Pod Company, a hummus filled frozen appetizer, debuted just last month at Expo East and should be entering retailers in 2017.
In addition to their innovation arm, the FIX has a small angel fund which has made several investments, including in ColonaryConcepts, a colonoscopy meal prep kit, and Premama, a prenatal drink mix and chew brand. Premama counts the FIX as investor in its last two rounds, the second of which just closed recently.
The FIX is just one way JWU continues to appeal to and train the next generation of food leaders.
"All universities these days are grappling with their role in spurring innovation and training innovators and encouraging innovation, Allio said. "That raises questions about what should we teach, what can you learn, [and] what should we provide in terms of resources."
While encouraging this innovation is necessary, Allio does fear that students may have a misperception of what it means to be an entrepreneur. Given the rise of reality TV shows like Shark Tank, The Profit and Billion Dollar Buyer, it's now perceived as "cool" to found your own food or beverage brand. That can ignore the hard work of growing the company.
"There's the danger of it becoming a meme, an empty dream and a fantasy. What we're trying to do with how we work and how we work with students, is keep it real. And I don't believe everyone is an entrepreneur," Allio warns. "But I believe that entrepreneurship is a way of understanding the world and seeing a part of it, so I think it's important."