Big Apple Venture Firm to Focus on the Big Easy
New Orleans has always been known as one of the top U.S. cities for chefs, restaurants and gastronomical adventures. Now the Big Easy has the potential to be known for the products found on supermarket shelves with the launch of food and beverage incubator Ceres 504.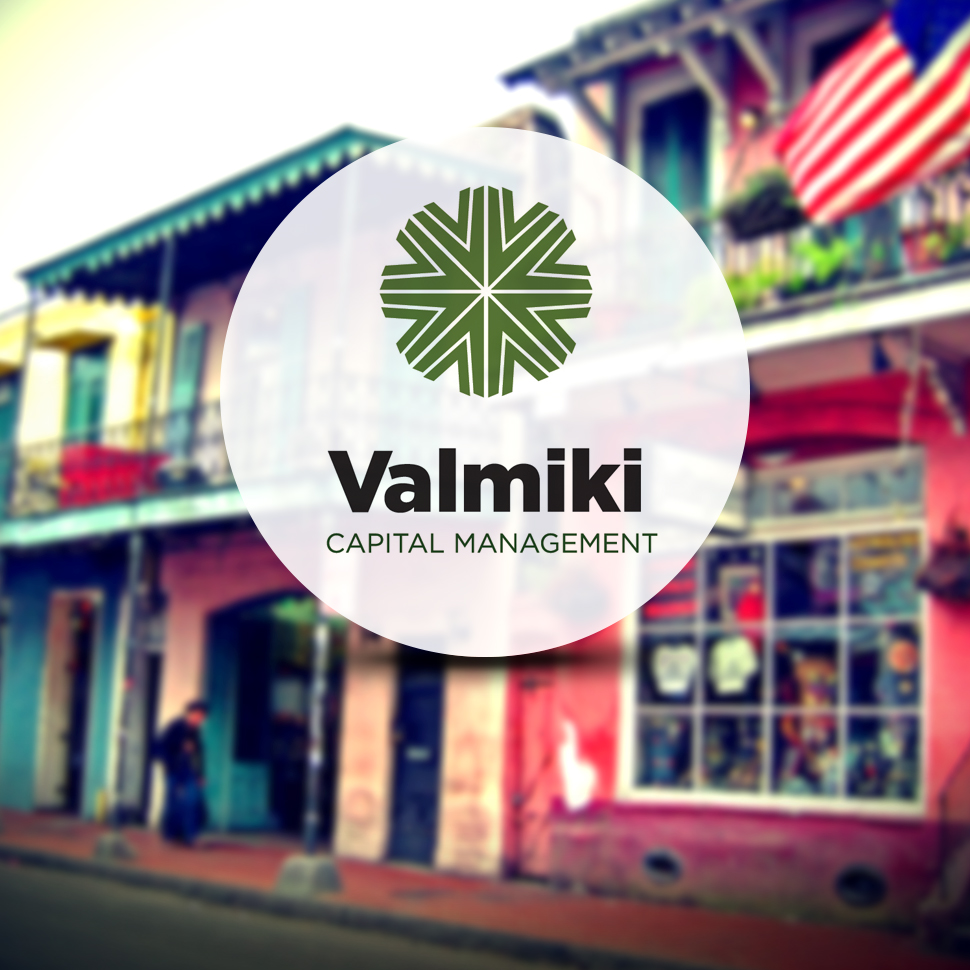 The incubator will be funded by New York City based Valmiki Capital, which opened a New Orleans office called Valmiki 504 in January.
Valmiki was funded in 2008 by Ravi Suria, who had close ties to the city, as a result of receiving his MBA from Tulane University. "New Orleans was always a second home for [Ravi], and he always looked at coming back in some professional capacity but there wasn't a great opportunity to do so," Peggy Babin, Valmiki 504 President and CEO, noted to NOSH.
Within the food and beverage space, one of Valmiki's most successful funding plays was an early stage investment in coconut water brand Zico before they were purchased by Coca-Cola.
Valmiki 504 will have two funds for food brands in the incubator as well as other companies in technology, CPG, real estate and wearable technology. A smaller fund of $15 million will go towards Louisiana brands while a $50 million fund will be open to all brands. Both funds are still open currently.
Valmiki 504's check size generally ranges from $300 thousand to $3 million.
The incubator, which is named after the Roman goddess of agriculture, was started in part after Valmiki was the lead investor in a $1.5 million seed round in local food brand, Better Digestive Health (BDH). The co-founder and CEO of BDH, Neil Gibbons, will now serve as Managing Director of Ceres 504 as well and BDH will serve as the "anchor company" of Ceres 504.
BDH was co-founded by New Orleans gastroenterologist Dr. Vivek Huilgol and will produce low-FODMAP, functional foods that help with digestive health conditions such as irritable bowel syndrome. The brand is currently in its early stages and is not yet in retail.
Gibbons and Huigol were seeking a Louisiana-based investor and impressed what Valmiki brought to the table. "Just bringing in capital is very nice," Gibbons noted. "But as an early-stage business you if you can get access to a pretty robust network, if you can get access to talent (in particular management talent), if you can get access to specialists for professional help as you are growing your business, those are all things that provide a very substantial layer of value add on top of the capital."
Companies in the incubator will have access to a variety of resources, and the incubator will also help vet brands for Valmiki investment.
"When we are analyzing any potential venture, [we look at] does it have the potential for a huge exit," Babin noted. "I mean that is what you hope the end result is as a venture capitalist."