CircleUp Rounds Up Funding and Partners with General Mills' 301 Inc
In looking for growth capital, more and more businesses are looking past traditional private equity deals and loans to engage in crowdfunding. But as the number of entrants grows and crowdfunding platforms become just plain crowded, one leading platform, CircleUp, says it is seeing success by saying "no."
CircleUp says it already lists vetted businesses and accredited investors, but its biggest point of differentiation remains its extreme selectiveness. TechCrunch reports that since 2011, only 120 businesses have raised funds through the CircleUp and approximately 95 percent of businesses that apply are rejected. For those that do pass the gauntlet of checks, TechCrunch writes, each business averages over $1 million raised, with $135 million raised in total on the platform.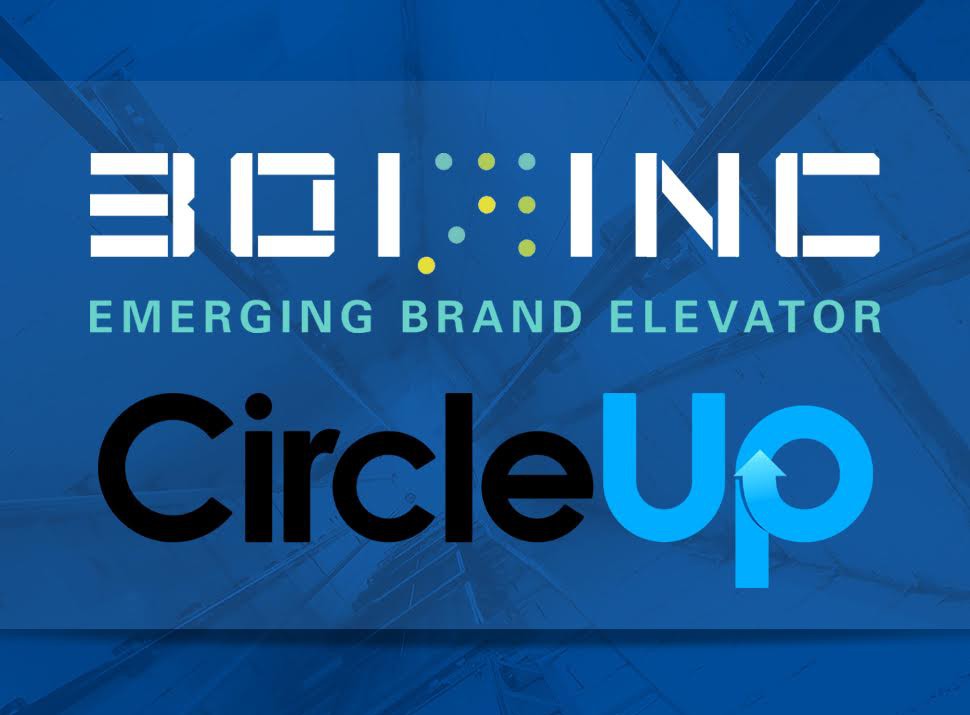 Now, the company is moving beyond selectivity to add a couple of new wrinkles: first, it announced it has raised a $30 million round of funding to support its own growth; CircleUp is also hosting a new fund through 301 INC, General Mills' business development and venture capital unit.
The Series C round was led by Collaborative Fund and included several financial and tech powerhouses, including QED Investors, a fund run by Capital One co-founder Nigel Morris. Backers believe that part of CircleUp's draw is its proprietary process of analyzing data to select what companies will be the most successful (and to an extent, least risky investments) and to shape what deals should look like.
Some of the funding will go towards making this analysis even more sophisticated, according to Ben Lee, Director of Business Development at CircleUp.
"It's given us an opportunity to really build out that part of our platform," Lee said."To bring more transparency and openness to the different metrics."
These metrics could also one day help entrepreneurs build better companies. "How do we bring more education, more content, more data to the ecosystem is certainly a part of what we're looking to build out over the next couple years" Lee says. "To not just be just a platform for the connections and relationships."
Currently the output of the algorithms is primarily on the back end of the platform and not generally visible to investors or companies. The main place it's visible is when companies "are applying and filling out their company information [they] will…see metrics around what comparable companies are doing" Lee says.
That's important, he continued, because "that helps gives them a sense of what the typical range is for companies of my size and my growth in my industry. And by revealing that, you're able to have a better sense for what investors might expect for a deal structure and deal terms rather than going into it completely blind."
For 301 INC.. both this analytical approach as well as the robust vetting process make CircleUp an attractive platform. While exact amounts aren't available, 301 Inc has pledged to send several "multi-million" dollars through the platform to entrepreneurs and brands.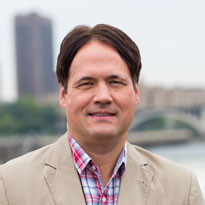 Pete Speranza, Business Development Principal at 301 Inc, says although General Mills is a large company with great depth, CircleUp's reach is also appealing. "[It's] a unique way to get more of a national look…at some of the younger food companies that are showing up and looking for investment."
But that's not to say all of 301 Inc's investments are running through the platform. "It's meant to be a little open ended and free flowing" says Speranza "Not every company and brand we find will be on CircleUp by any means. We're kind of learning as we go."
For Lee, the 301 Inc fund is an exciting milestone.
"They are the first corporate partner that we have that has committed a pool of capital to invest on the platform," he said.