2020 WINTER FANCY FOODS COVERAGE IS SPONSORED BY:
Love Good Fats to Exhibit New Bars and Shakes at Winter Fancy Food Show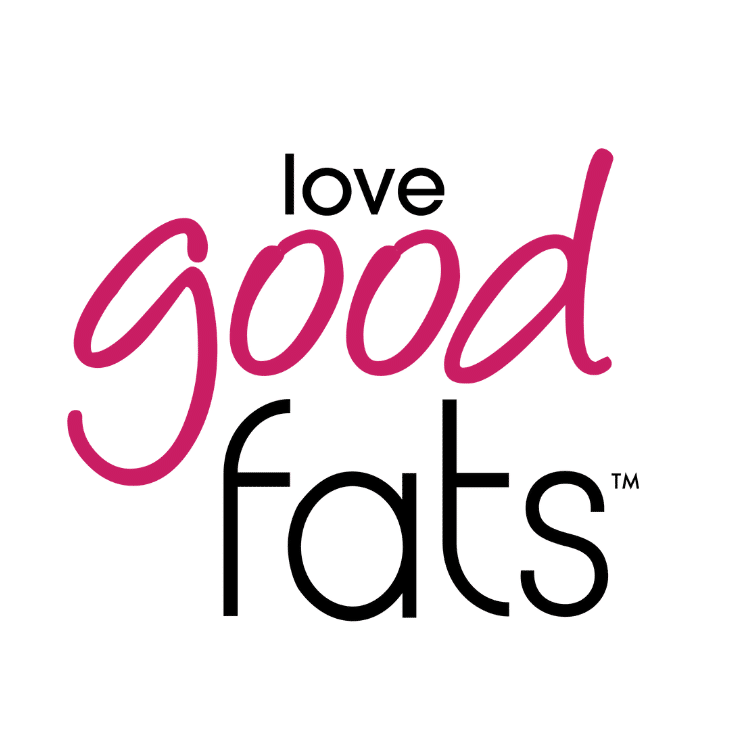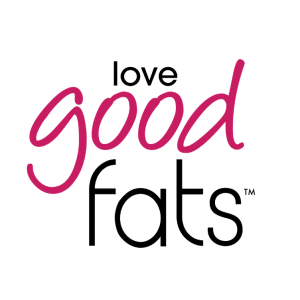 SAN FRANCISCO– Love Good Fats, the brand on a mission to spread the word that fat is back and sugar is out, will be exhibiting their full line of keto-friendly products at the Winter Fancy Food Show. In addition to their six best-selling core line of bars, Love Good Fats will also be showcasing their latest innovations including their White Chocolate Truffle Bars, Chewy Nutty Bars, and creamy, thick and rich Fat Shakes. Attendees are invited to booth 7016 to taste their ridiculously delicious line of products and crush their cravings.
Love Good Fats introduced all-new extensions of their incredibly popular line of bars in Fall 2019 with the launch of their White Chocolate Truffle—in Cookies & Cream and Lemon Mousse– and Chewy Nutty Bars—in Chocolatey Almond and Coconut Macadamia. Love Good Fats' Cookies & Cream White Chocolate Truffle Bar combines the chocolatey cookie crunch with the rich, creaminess of the white chocolate outer coating that tastes just like the real thing, without the sugar overload. For those who prefer a fruity treat, Love Good Fats Lemon Mousse White Chocolate Truffle bar is a beautiful blend of citrus and cream flavors that is just like its light, airy dessert counterpart. Love Good Fats White Chocolate Truffle Bars have the same melt-in-your-mouth texture as their fan-favorite core line of bars but with a creamy white chocolate twist. Their plant-based vegan Chewy Nutty Bars offer a unique blend of nuts, coconut oil, MCT-oil, and more. The Chocolatey Almond Chewy Nutty Bar is a classic mixture of dark chocolate and almonds for an unparalleled flavor, while the Coconut Macadamia Chewy Nutty Bar is a delicious mixture of tropical coconut with a hint of cinnamon spice.
Along with the extension of their new bars, Love Good Fats also 'spilled' into a new category earlier this year with the US launch of their Fat Shakes. The new, super creamy shakes are offered in classic Vanilla and Chocolate flavors that taste just like cake and brownie batter. Love Good Fats' Fat Shakes are loaded with 12-13 grams of fat, contain 4 net carbs, and are low in sugar (only 2 grams).
"We are thrilled to be exhibiting our line of low-sugar, high-fat products at the Fancy Food Show this year," said Suzie Yorke, Founder and CEO of Love Good Fats. "We have gone from six flavors of bars to now twelve ridiculously delicious products that consumers can't get enough of. Our team has worked tremendously hard in developing a suite of products in a variety of flavor profiles and we can't wait to share more innovation with the world!"
Winter Fancy Food Show will take place at the Moscone Center from January 19-21, located at 747 Howard Street, San Francisco, CA 94103. For more information on the Winter Fancy Food Show, please visit www.specialtygfood.com.
For more information on Love Good Fats, please visit www.lovegoodfats.com.
About Love Good Fats
Founded in 2017, Love Good Fats is a brand whose line of 12 high-fat, low-carb, and low-sugar products took the market by storm with the launch of their popular assortment of bars. Love Good Fats is helping educate consumers on why fat is back, and sugar is out! Each of their ridiculously delicious products is loaded with good fats. Love Good Fats' current product line includes their original dark chocolate-coated and plant-based bars, White Chocolate Truffle bars, Chewy-Nutty bars, and creamy Shakes to help crush cravings.  Their keto-friendly products have 4-5 grams of net carbs and are gluten-free, soy-free, non-GMO, contain no artificial preservatives or sugar alcohols. For more information on Love Good Fats and their range of products, please visit www.lovegoodfats.com.
For More Information
lovegoodfats.com