BLK & Bold Specialty Beverages Expands Market with Whole Foods and Amazon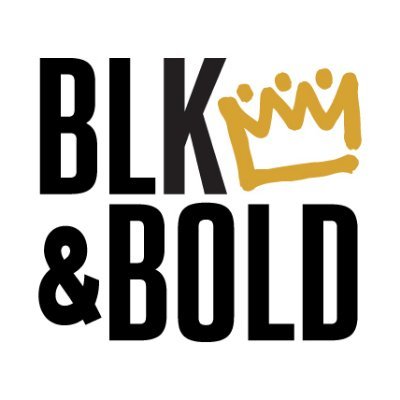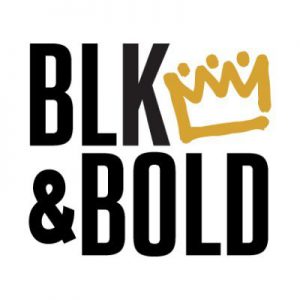 DES MOINES, Iowa— BLK & Bold Specialty Beverages announces that the brand's specialty coffees has officially launched in Whole Foods Market as of last week and continues to expand in new territories through the mega-retailer.
The brand, which had a test run of 15 locations in Whole Foods as of mid-April, is expected to continue its expansion into Whole Foods Midwest Region to over 31 locations within the month to Nebraska, Illinois, and Iowa markets.
The product lineup consists of  three whole bean coffees at $12.99 with features ranging from medium and dark roast blends, single origin light roasts, and fair trade or direct trade sourcing integrity. The brand's assortment proposition is to make the specialty coffee experience approachable to everyday consumers while still differentiating itself amongst other shelved specialty brands.
Headlining its offerings is a natural processed (sun-dried) light roast coffee, from Limu, Ethiopia, that's known for its more prominent flavor notes and more environmentally friendly components.
"The seemingly overnight shift of the retail landscape and store operations have no doubt impacted the flow of emerging brands entering and expanding in the market. This is also why the alliance with Whole Foods and other key retailers continues to showcase the support and belief in BLK & Bold as a coffee brand," says Co-founder and CEO, Pernell Cezar.
The current Whole Food store locations include the following:
West Des Moines, IA – 4100 University Ave
Gold Coast – 30 West Huron, Chicago
Lincoln Park/ Kingsbury – 1550 N Kingsbury, Chicago
West Loop – 1 N Halsted St, Chicago
Lakeview – 3300 N Ashland Ave, Chicago
Streeterville – 255 E Grand Ave, Chicago
Elmhurst – 215 S IL Rte 83, Elmhurst, IL
South Loop – 1011 S Canal Street – Chicago, IL (just ordered)
Edgewater – 6009 N Broadway, Chicago
Evanston – 1640 Chicago Ave, Evanston, IL
Vernon Hills – 851 N Milwaukee Ave, Vernon Hills, IL
Evergreen Park – 9600 S Western Ave, Bldg H, Evergreen Park, IL
Omaha, NE (Regency) – 10020 Regency Circle, Omaha, NE
Green Bay Road – 2748 Green Bay Rd, Evanston, IL
Willowbrook – 6300 S Robert Kingery Hwy, Willowbrook, IL
In conjunction with the Whole Food expansion, BLK & Bold is continuing to expand it's e-tailer leg with the introduction of products available on Amazon.com. The coffee brand launched its official Amazon storefront this past Thursday  further showcasing the strength of the emerging coffee brand's community and consumers, particularly amidst this temporary new normal. With this, the brand that has incorporated a tightly ingrained social impact model toward issues such as helping eradicate youth homelessness and addressing food insecurities since its inception will continue its initiative to provide resources to the underserviced through new pledge partnerships.
"As our national and regional retailer partnerships grow, so do the opportunities for anyone to participate in supporting at-risk youth, the demographic in most need. Creating a pathway for everyday consumers to become contributors to the most vulnerable communities is as personally fulfilling as it is motivating for BLK & Bold's growth."  said cofounder Jarrhod "Rod" Johnson.
List of  "5% For Our Youth" Pledge Partnerships within expansion market
Urban Growers Collective, Chicago, IL
Youth Guidance, Chicago, IL
By Degrees Foundation, Des Moines, IA
No Kid Hungry, Washington, DC
For More Information
blkandbold.com/