TSG Consumer Partners Closes Eighth Fund with Capital Commitments of $4 Billion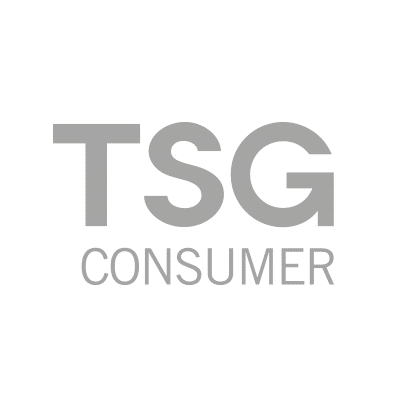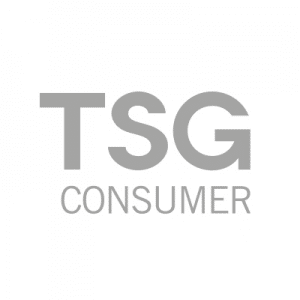 SAN FRANCISCO— TSG Consumer Partners, a leading private equity firm focused exclusively on the branded consumer sector, today announced the successful final closing of its eighth fund, TSG8 L.P. (including its parallel fund TSG8 Parallel L.P.) with $4 billion of limited partner capital commitments. As with its prior fund, TSG8 was substantially oversubscribed.
Founded in 1987, TSG Consumer Partners was one of the pioneers of focused sector investing and one of the first private equity funds to invest solely in consumer companies. TSG has a proven track record of growing best-in-class consumer brands and businesses and is also unique in the number of women in its senior ranks and throughout the firm – 50 percent overall – driven by a belief in the value of diverse perspectives across an investment team.
TSG8 will continue the firm's long-term investment strategy of seeking to build value by growing both well-established and earlier-stage businesses and brands in consumer industries. The fund will primarily focus on high-growth consumer companies through equity investments between $200 million and $800 million. With the closing of TSG8, TSG's assets under management increased to approximately $9 billion.
About TSG Consumer Partners, LLC
TSG Consumer Partners, LLC is a leading private equity firm focused exclusively on the branded consumer sector. Since its founding in 1987, TSG has been an active investor in the food, beverage, restaurant, beauty, personal care, household, apparel & accessories and e-commerce sectors. Representative past and present partner companies include Duckhorn Wine Company, Planet Fitness, IT Cosmetics, REVOLVE, HUDA Beauty, BrewDog, Canyon Bicycles, Pabst, Backcountry, vitaminwater, thinkThin, popchips, Stumptown, Smashbox Cosmetics and e.l.f. Cosmetics. For more information, visit tsgconsumer.com.