Taali Launches Two New Water Lily Pops Flavors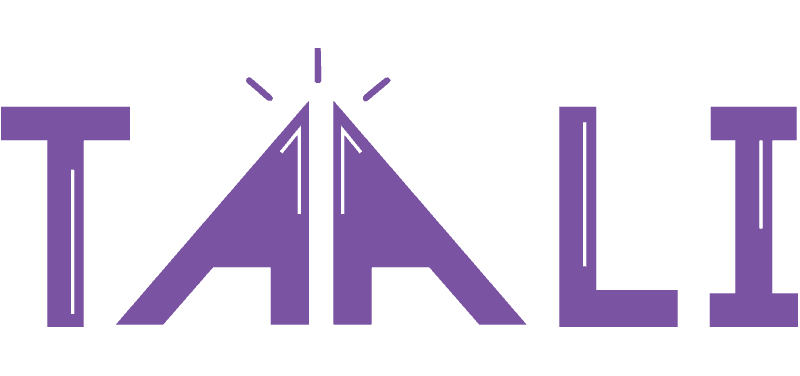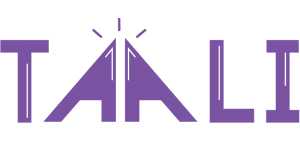 WILMINGTON, Del.— Keeping in line with current food trends, Taali is launching two new flavors in its lineup of Water Lily Pops: Cookie Crunch and Cinnamon Vanilla – a perfect launch during fall and winter. The packaging is resealable, to help customers share and reseal for consumption on the go! Taali is unveiling these flavors at Natural Products Expo East 2019 in Baltimore and they will be available for purchase starting this Fall.
Popped water lily seeds have been getting a lot of eye balls recently and Taali is the leader in the category with a retail presence in over 600 stores, including Wholefoods and Sprouts. "We wanted to take advantage of our Superfood base ingredient – The Popped Water Lily Seed – that works perfectly with Sweet or Savory to create something exciting for our customers. Our two new sweet flavors are a perfect complement to our existing 5 savory flavors, and demonstrates the awesomeness of the Water Lily Pop. Similar to caramel flavored popcorn we have developed delicious sweet variants that maintain the crunch but offer something more to the consumer – a light & crunchy guilt-free sweet snack with lots of protein!" says Aditya (Co-Founder Taali)
"Our new flavors are Non GMO Verified, Vegan, Gluten Free, Corn Free, Dairy Free and Soy Free. They fill the white space of fulfilling sweet cravings in a guilt-free way and can be eaten almost at any occasion – as a guilt free snack, after a work out for your protein fix, in place of a cookie with your coffee, for breakfast in place of cereal, or as desert ;)" says Aarti (Co-Founder Taali)
The Cookie Crunch tastes like the perfect biscotti (without the nuts, much less fat and calories). They have 10g of plant protein per bag.
The Cinnamon Vanilla taste like little drops of Fall with a perfect blend of cinnamon and real vanilla these have 8g of plant protein per bag.
About Taali
Taali is a guilt-free snack made from popped water lily seeds. The seeds of the water lily plant are popped and then slow roasted to perfection, giving them a naturally crunchy texture. Taali prides themselves on taking particular care to ensure that their water lily pops are lower in fat and calories and have higher protein than ready-to-eat popcorn servings. Taali water lily pops are made from all-natural ingredients and not extruded. "Our water lily pops have 20% less calories and 67% less fat on average than the leading popcorn brand," says Aarti. Besides being a delicious snack, water lily seeds have been used in Indian and Chinese medicine for many centuries and also find an important place in the practice of Ayurveda. Find out more about Taali and their new healthy popped water lily seed snack by going to their website (https://www.taalifoods.com/) or follow them on : Facebook (www.Facebook.com/taalifood),  Instagram (Instagram.com/taalifoods/) and Twitter (twitter.com/TaaliFoods).