Easy Foods Opens New Tortilla Facility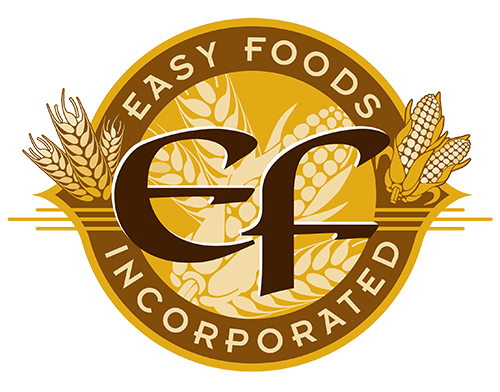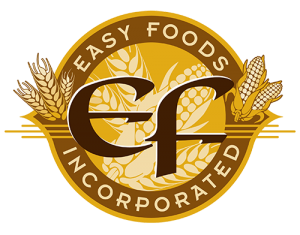 KISSIMMEE, Fla. — The new Easy Foods facility is rail-served, Safe Quality Food (SQF) certified, and currently employs 150 people. The company estimates this number will increase to 250 employees within the next three years and eventually 350 employees in six years.
Unlike many tortilla manufacturers in the industry that rely on the use of corn flour for their tortillas, Easy Foods uses a corn cooking system where the corn is ground down to create nixtamal, a key ingredient in the creation of genuine tortillas. Currently, the facility has the capacity to create about 10 million pounds of these tortillas each month though there are already plans in the works to increase that number to a maximum capacity of 16 million pounds each month.
Easy Foods continues to experience success and growth. Sales have increased by 37% percent compared to the previous year, representing nearly ten percent in industry growth.
The address of the new Easy Foods facility is 1965 Avenue A. Kissimmee, FL 34758.
About Easy Foods Inc.
Headquartered in Doral, Florida. Easy Foods is a tortilla manufacturer founded on the premise that artisan roots and values make a difference. Committed to operating under the highest of standards on its state of the art facility with the best and most advanced automated quality control equipment available, Easy Foods produces the freshest of tortillas that are consistent, pliable and most importantly, flavorful.
By focusing on the consistency and quality of the product, Easy Foods has managed a strong and consistent growth that has taken the company from supplying product in South Florida to the Caribbean, South America, Central America and throughout the eastern United States. For more information or to learn more about their tortilla brands call 305-928-1593.