SUMMER 2017 | JUNE 12 | NEW YORK, NY
What Goes On at the NOSH Live Conference?
Inspiring Speakers Give You Actionable Takeaways
We love it when a speaker brings an insight that makes everyone think. We ask for best practices, battle stories or cases that focus on innovation, growth and the lessons learned in the process.
Your Brand, Center Stage
Pitch Slam is your opportunity to talk up your product and get instant feedback from a group of expert judges, the NOSH community and the world. Past judges include Alliance Consumer Growth, Starbucks, ADM and National Foodworks Service.
Sampling Stations allow you to showcase your stuff and get thoughts from the people who know what you are up against.
Networking Opportunities to Drive New Partnerships
There is nothing like being there and experiencing NOSH live with people who want to make better products and find partners and share experiences. This is your chance to collaborate and build partnerships that will help you succeed.
Education to Get You Started
Bootcamp the day prior will get you started on the right foot. Build a solid foundation and have special access to additional networking. An added bonus for young food brands.
NOSH Live 2016 Conference Highlights
NOSH Live Attendees Say...
"NOSH Live continues to provide insights, inspiration, and an incredible community for passionate food entrepreneurs and investors. It is a best in class event and experience."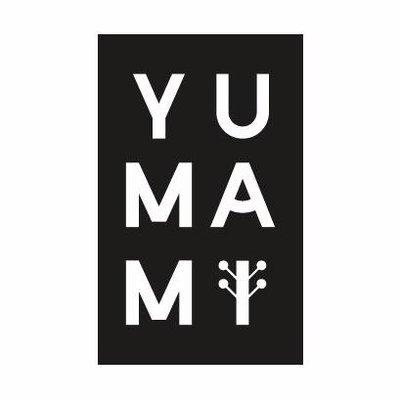 "I got to hear directly from people who've achieved what I want to achieve. Attending NOSH LA was a great reminder of the tremendous possibilities in natural foods."

"If you are thinking of turning your idea into a company or if you have a product that you want to grow into a household name, NOSH Live is the place to start."

"NOSH Live is a wonderful event for startup brands as well as industry thought leaders focused on innovation... NOSH is a delightful ecosystem that cares about natural, organic, sustainable, healthy food brands and accelerating their success in market."

Member of the Press?
We are pleased to offer complimentary registration to credentialed members of the media. Please note that beer bloggers, consumer beer publications, and guest columnists might not qualify.
Questions?
If you have questions about the conference, or would like to submit a speaker, please contact us! A NOSH team member will respond shortly with the requested information.

Subscribe for Event Updates