NOSH Live Summer 2017 Afterparty Meets Manhattan Views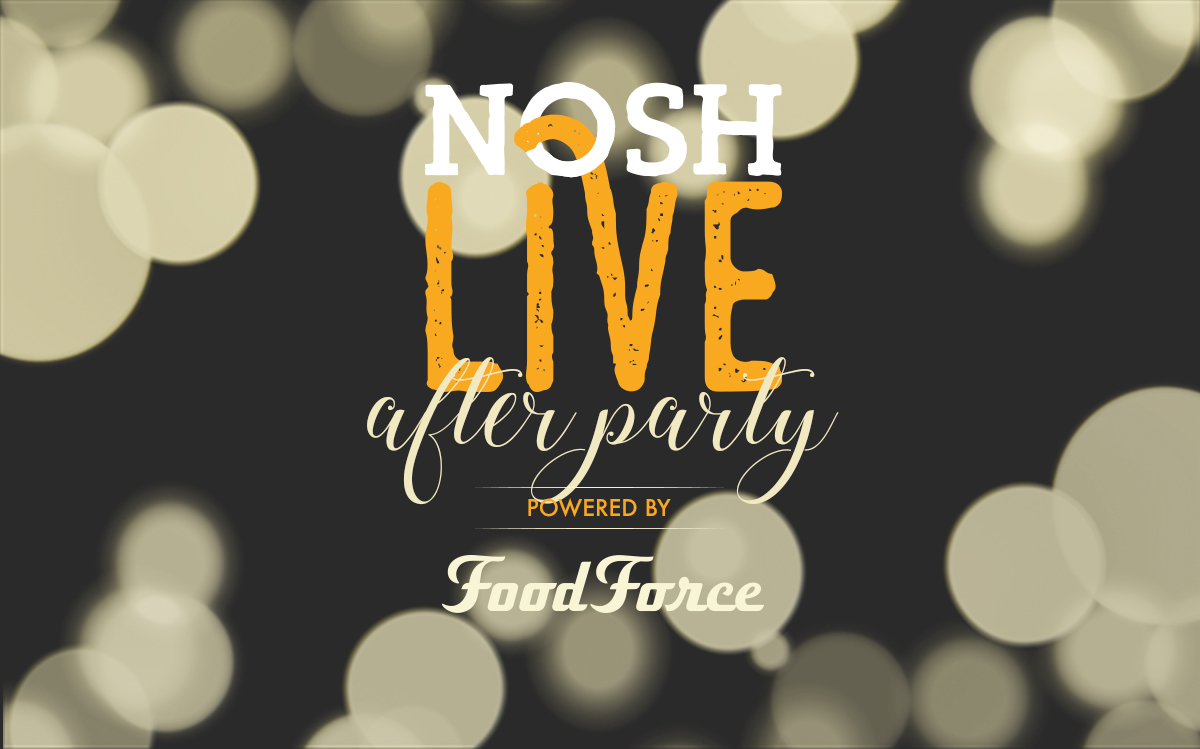 NOSH Live Summer 2017 is only a few days away, which means that a bash will follow! Interested in skyline views? They'll both be at the NOSH Live Afterparty, powered by FoodForce.
After a full day of best practices, war stories and case studies, the conference will culminate with the Afterparty, which will bring together the food brands, investors, and other NOSH Live attendees for a final drink after the June 12th conference.
The Afterparty allows NOSH Live attendees to unwind and continue the conversation off-site at the Lovage Rooftop Lounge, located at 350 West 40th Street, New York, NY 10018. Admire 360-degree views of the Empire State Building, Times Square, the Freedom Tower, the Statue of Liberty, the Hudson River, and more. When you're not taking pictures and have a free hand, we have plenty of craft cocktails and appetizers to enjoy.
All registered NOSH Live Summer 2017 attendees are invited to take advantage of the additional networking. Please join us at the Lovage Lounge from 6:30 PM to 8:30 PM. Admittance requires a conference badge and valid I.D. We look forward to seeing you there!
Want to join the fun, but you aren't registered for NOSH Live? Limited tickets are still available for the natural food industry conference on June 12.
About Project NOSH
Project NOSH is the leader in food-focused media and events and is a division of BevNET. The mission of Project NOSH is to offer the best, most comprehensive platform for news coverage, expertise, partnership, networking and support for all members of the community.
Through its website and NOSH Live events, Project NOSH reports on and catalyzes food innovation for the ecosystem of entrepreneurs, consumers, suppliers, distributors, retailers, investors, regulators and ingredients and service providers.
Project NOSH experts are often used as sources for media publications looking for industry information and expertise including the New York Times, Wall Street Journal, Detroit Free Press, NPR, CNBC and Wired Magazine.
BevNET has offices in Watertown, MA, New York, NY, and San Diego, CA.