Overview
We use exclusively gluten-free, vegan ingredients that you could find in your kitchen
---
Caffeinated Energy Bar (individual)
Caffeinated Energy Bars (12 units bag)
Request Access to Edit
Verb's new flavor is Coconut Chai. Abiding by our food ethos, our products are all full of flavor and have distinct and memorable flavor profiles. Unique in the market landscape, Coconut Chai combines a warm summery feeling with the cozy comfort of fall spices.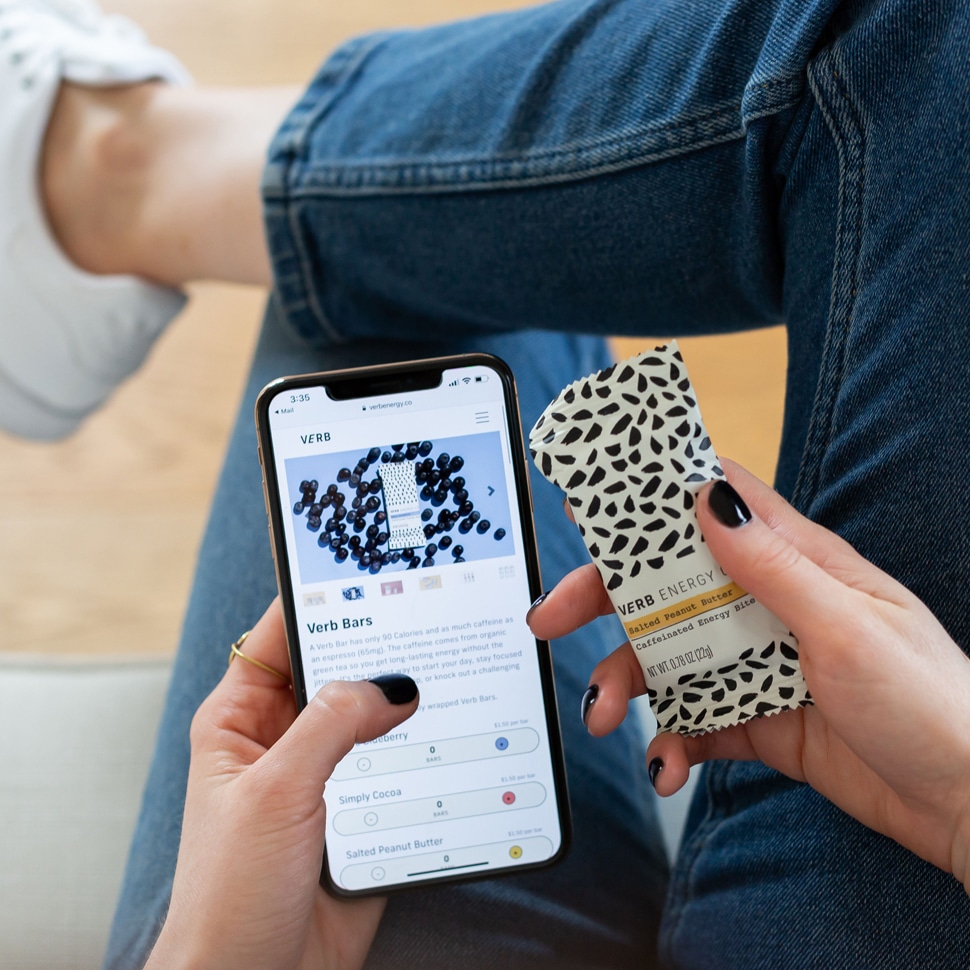 Like its three co-founders, direct-to-consumer energy snack company Verb is graduating to its next stage of life. Last year, two of its three co-founders graduated college and moved Verb's headquarters to Boston from the Yale University campus, where they first created it. Today, the company announced it had raised $3.5 million from investors.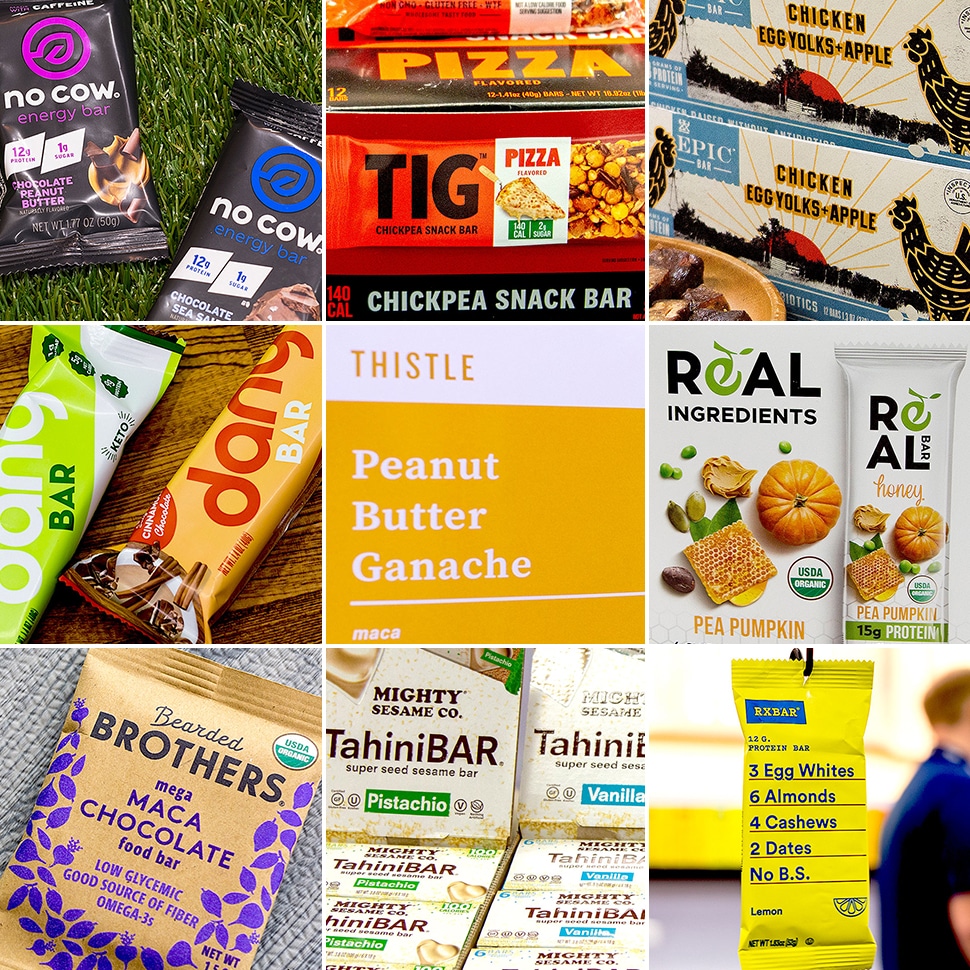 Despite the already wide array of choices in the set, the bar category continues to see new entrants thanks to growing sales. To learn more about some of the bar launches, redesigns and new flavors seen on the Expo West show floor, view the gallery below.
Submit News
No retailers or e-commerce options have been specified for this brand