Overview
Uplift Food is the world' first functional food brand to focus exclusively on the mood supportive benefits of gut healthy prebiotic fibers and resistant starches. We pride ourselves in offering 100% plant based and organic functional foods that bring true nutritional value, incorporating ingredients that are supported by science to truly benefit gut health. Uplift Food was founded in 2018 by Kara Landau, a prebiotic gut health expert dietitian and nutrition advisor media representative to the Global Prebiotic Association in New York. Over the last decade, Kara has been a trusted and respected voice in the world of gut health and prebiotics and has been instrumental in uncovering the important role that gut health and prebiotics play in mood regulation.
Request Access to Edit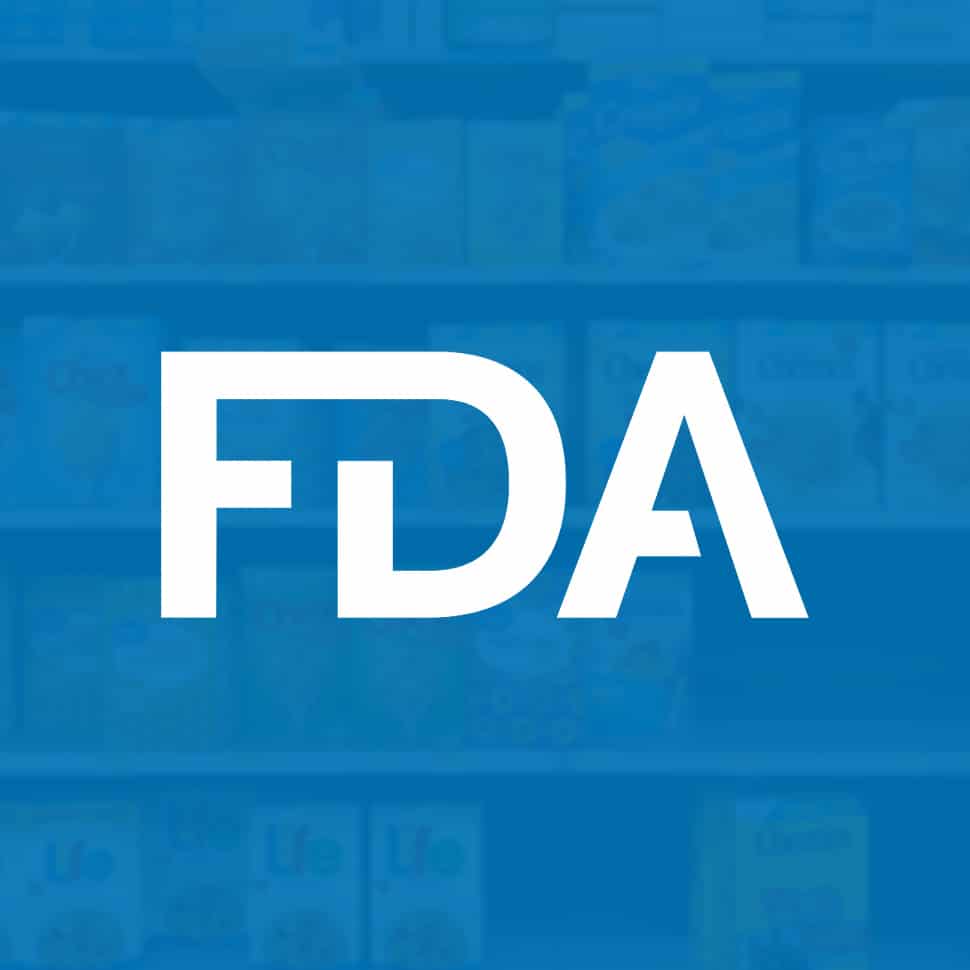 FDA advises on upcoming labeling changes, Hershey talks protein plays in its Q3 earnings call, Beyond Sausage hits Pizza Hut and more in this week's Checkout.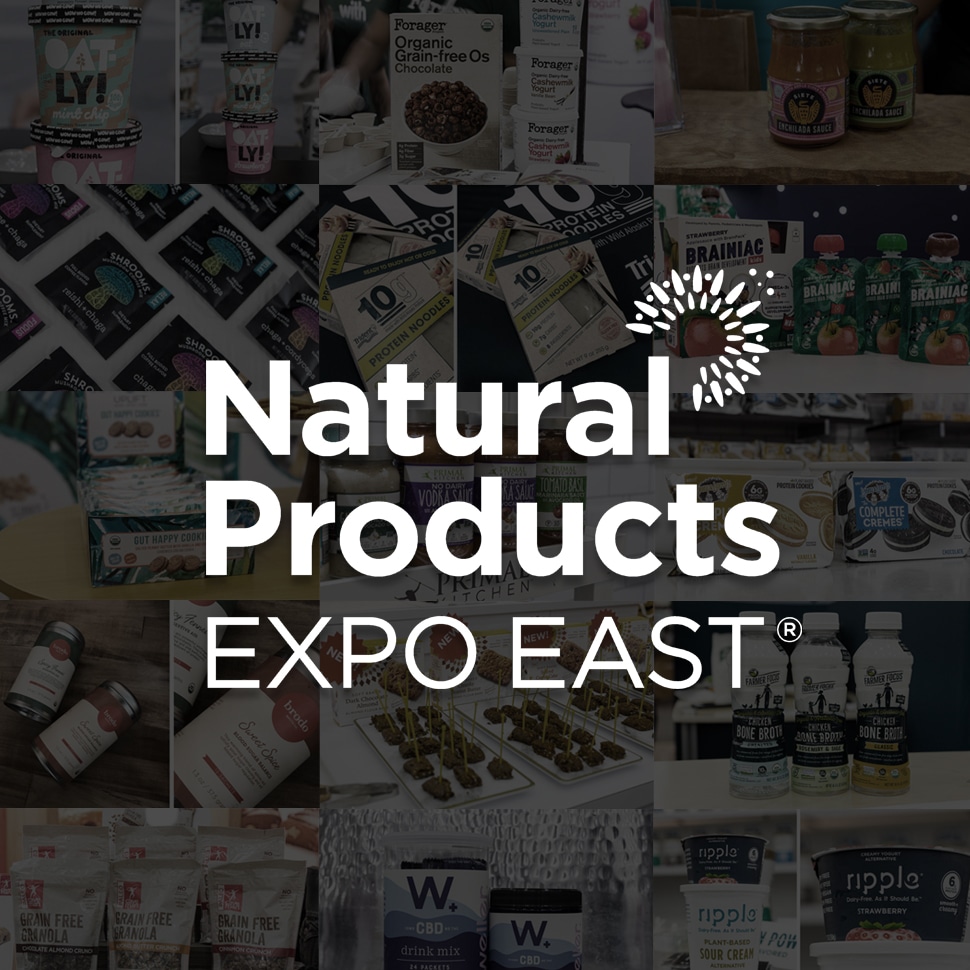 At Natural Products Expo East 2019, brands young and old alike debuted products that will take them into new parts of the store. These moves are aimed at exposing them to new shoppers as well as bringing their existing customer base along for the ride.
Submit News