Overview
Premium Hot Sauce Our pursuit of indulgence knows no limits. Our commitment to flavor is obsessive. We exist at the intersection of pleasure, confidence, flavor, and luxury. Truff is the pinnacle of the heat experience. Our sauce is a curated blend of ripe chili peppers, organic agave nectar, black truffle oil, and savory spices. We've meticulously crafted a flavor profile from ingredients normally reserved for fine tequilas, delicate delicacies, and elegant dining experiences. We've sourced our ingredients much like we've sought inspiration—with an open mind and a sophisticated palate— and captured them in an exquisitely designed bottle crowned with a geometric homage to our truffle roots. Heavy weighs the crown.
---
Hot Sauce
Uncategorized
Request Access to Edit

In response to the death of George Floyd, some of the country's largest food and beverage companies, as well as a large group of entrepreneurs and emerging brands, have offered statements of support, financial donations to advocacy groups and commitments to open a dialogue about racial justice in America.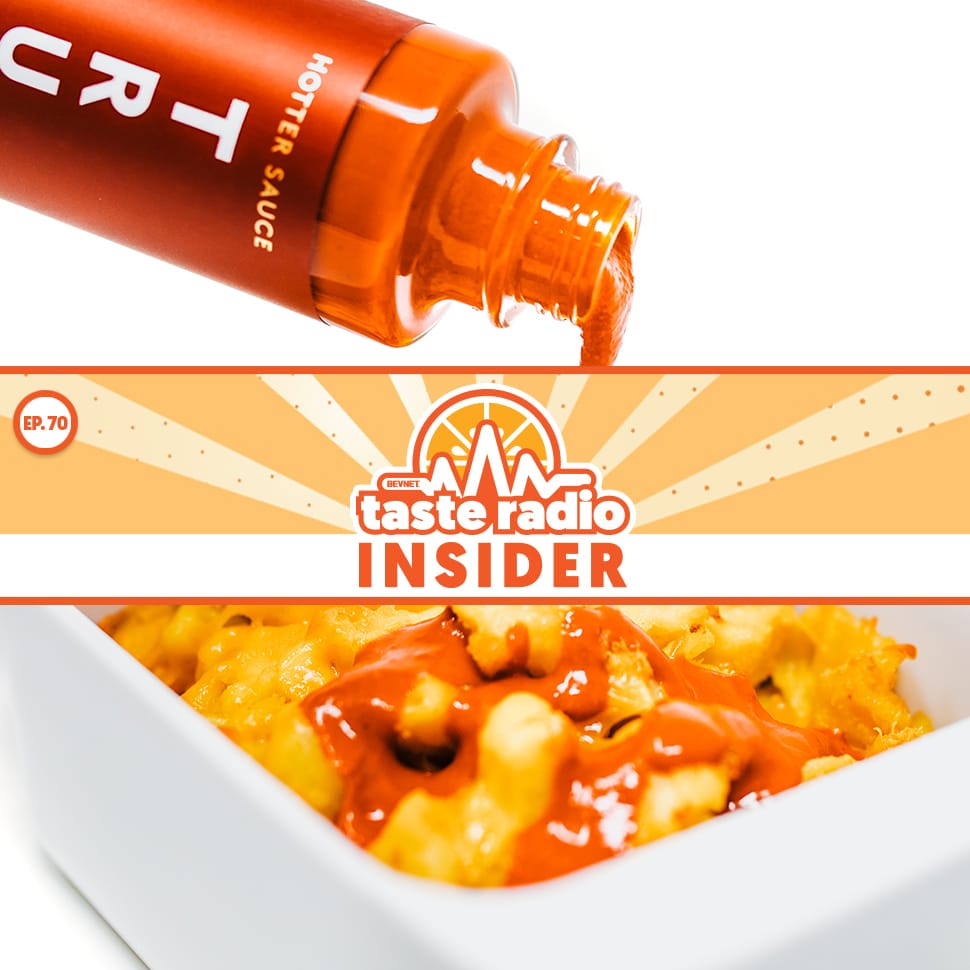 This week we're joined by Nick Guillen and Nick Ajluni, founders of TRUFF, a fast-growing brand of upscale, truffle-infused hot sauces. Guillen and Ajluni spoke about how their shared backgrounds in digital media and streetwear fashion inspired the creation of TRUFF, how Instagram factored into the brand's design and why they are trying to "influence the influencer" on social media.
TRUFF has officially partnered with (RED), the AIDS organization founded by Bono and Bobby Shriver to release this hotter twist on their flagship original. Designed for the heat seeking flavor connoisseur, TRUFF – Hotter Sauce is a jalapeño rich blend of red chili peppers, Black Truffle, Organic Agave Nectar, Red Habanero Powder, Organic Cumin and Organic Coriander.
Submit News
No retailers or e-commerce options have been specified for this brand