TRUFF Partners with (RED) on New Hotter Sauce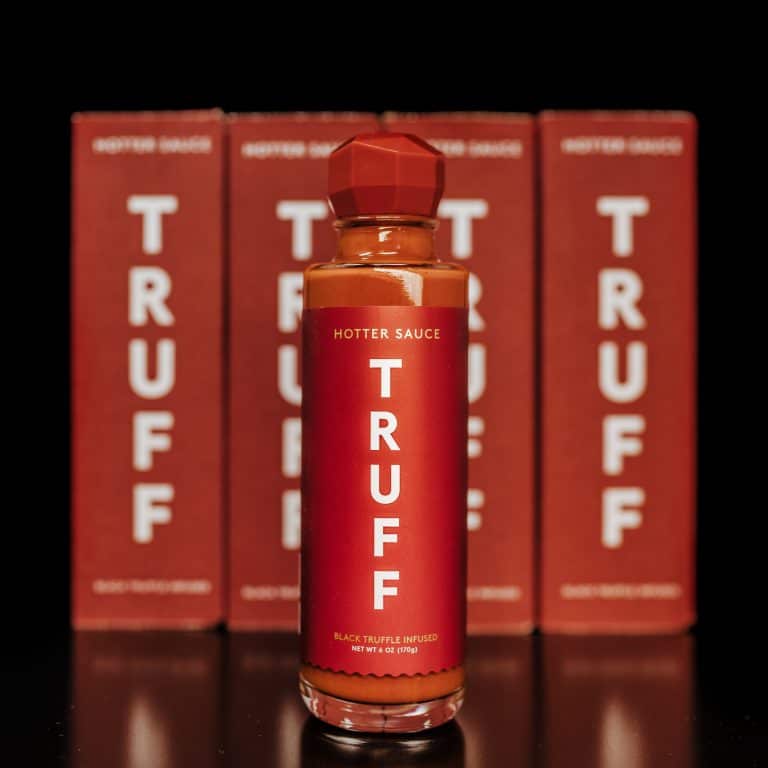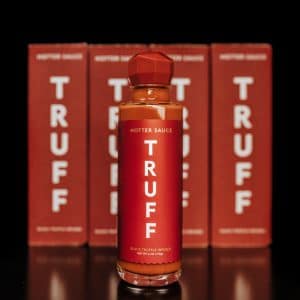 LOS ANGELES— TRUFF has officially partnered with (RED), the AIDS organization founded by Bono and Bobby Shriver to release this hotter twist on their flagship original. Designed for the heat seeking flavor connoisseur, TRUFF – Hotter Sauce is a jalapeño rich blend of red chili peppers, Black Truffle, Organic Agave Nectar, Red Habanero Powder, Organic Cumin and Organic Coriander. Perfectly balanced and loaded with our same iconic flavor, Hotter Sauce offers a "less sweet, more heat" rendition of the Flagship original.
Through donations from TRUFF and NTWRK, the new hot sauce will raise a total of $50,000 for the fight to end AIDS – enough to provide 250,000 days of life-saving HIV/AIDS medication in sub-Saharan Africa. Viewers can purchase the hot sauce first on NTWRK, followed by availability on truffhotsauce.com and Amazon.com/RED on June 21.
About TRUFF
TRUFF is the worlds first luxury lifestyle hot sauce brand. With digital roots, TRUFF launched in December 2017 through their Instagram account @sauce. Virality came quick as TRUFF – a black truffle infused hot sauce – put an emphasis on building relationships directly with the customer, by offering a direct to consumer approach. In their first year they landed on shelves such as Neiman Marcus, Dean and DeLuca, Wally's Beverly Hills, Wegman's and more. TRUFF made its way onto the Oprah's Favorite Things List of 2018. Based in Huntington Beach, CA, TRUFF is focused on adding world class flavor and attainable heat to a wide variety of dining experiences.