Overview
USDA Certified Organic and Kosher Hard Candy.- Pink Grapefruit & Tupelo Honey, D'Anjou Pear & Cinnamon; Pomegranate & Nectarine; and Blood Orange & Honey. At last... unique, sophisticated sweets brimming with fresh flavors that taste of real, luscious fruit picked straight from the garden. Carefully crafted from all natural ingredients, our candies have distinctive, refined flavors that truly transport you. No additives, no artificial flavors or colors. Just Pure. Fresh. All Natural Satisfaction.
---
Chewie Fruities
Hard Candy
Request Access to Edit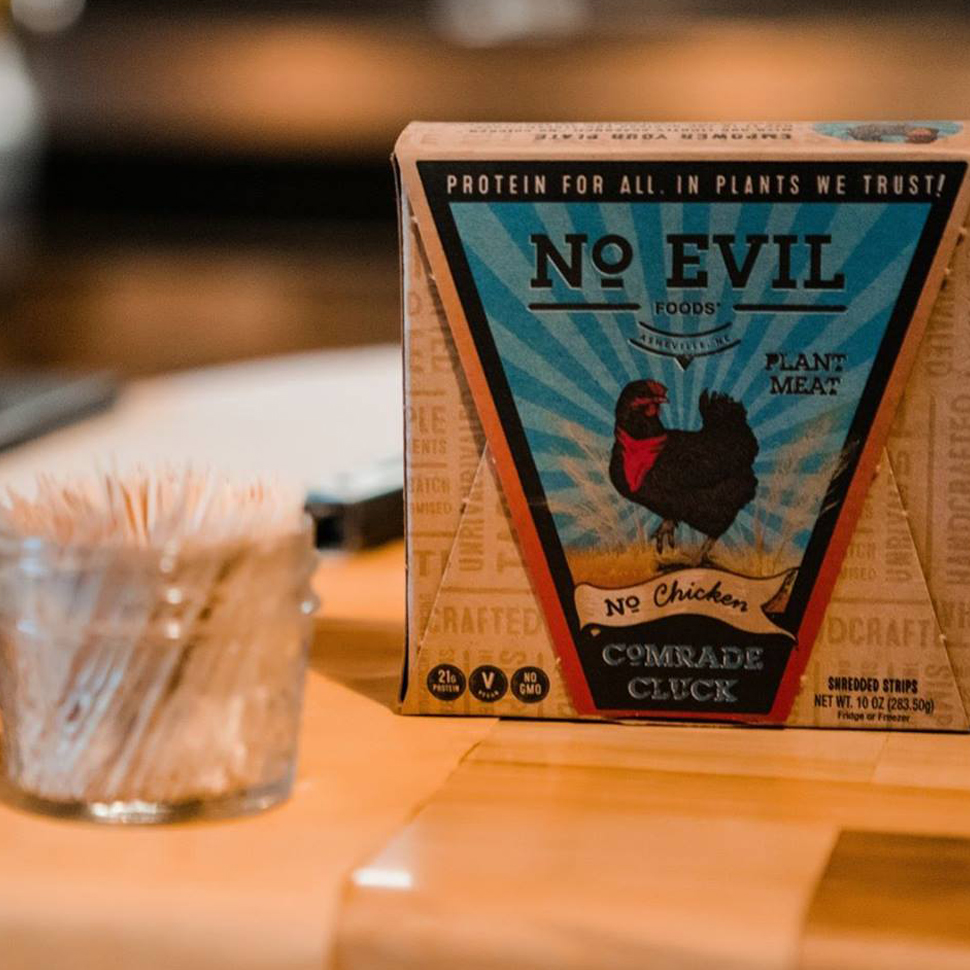 From Walmart embracing a vegan meat alternative to brands playing with trendy ingredients seeing new retail pickup, here are some of the newest wins in retail for brands.
Submit News