Overview
Just over a hundred years ago, several small creameries teamed up to form the Tillamook County Creamery Association (TCCA) to ensure the quality and reputation of cheese made in the Tillamook Valley. Today, we're made up of nearly 110 dairy farm families who own TCCA and are wholeheartedly dedicated to taking care of everything that carries the Tillamook name.
Current Product Lineup
Request Access to Edit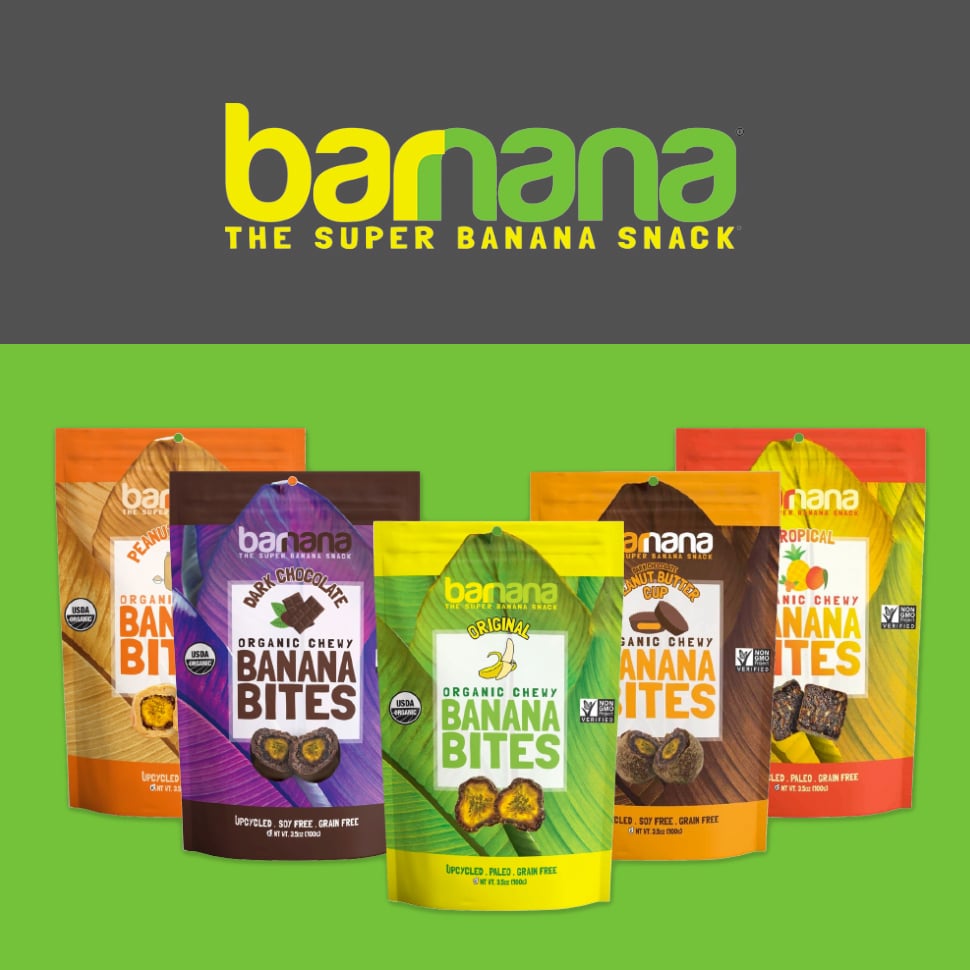 Upcycled banana and plantain snack brand Barnana has transitioned from being founder-led with the hiring of Al Multari as its CEO. Multari joined the Barnana team last month. Barnana co-founder Caue Suplicy told NOSH Multari brings clarity and focus to the brand as it works to expand its sustainability efforts and widen its portfolio in the coming year.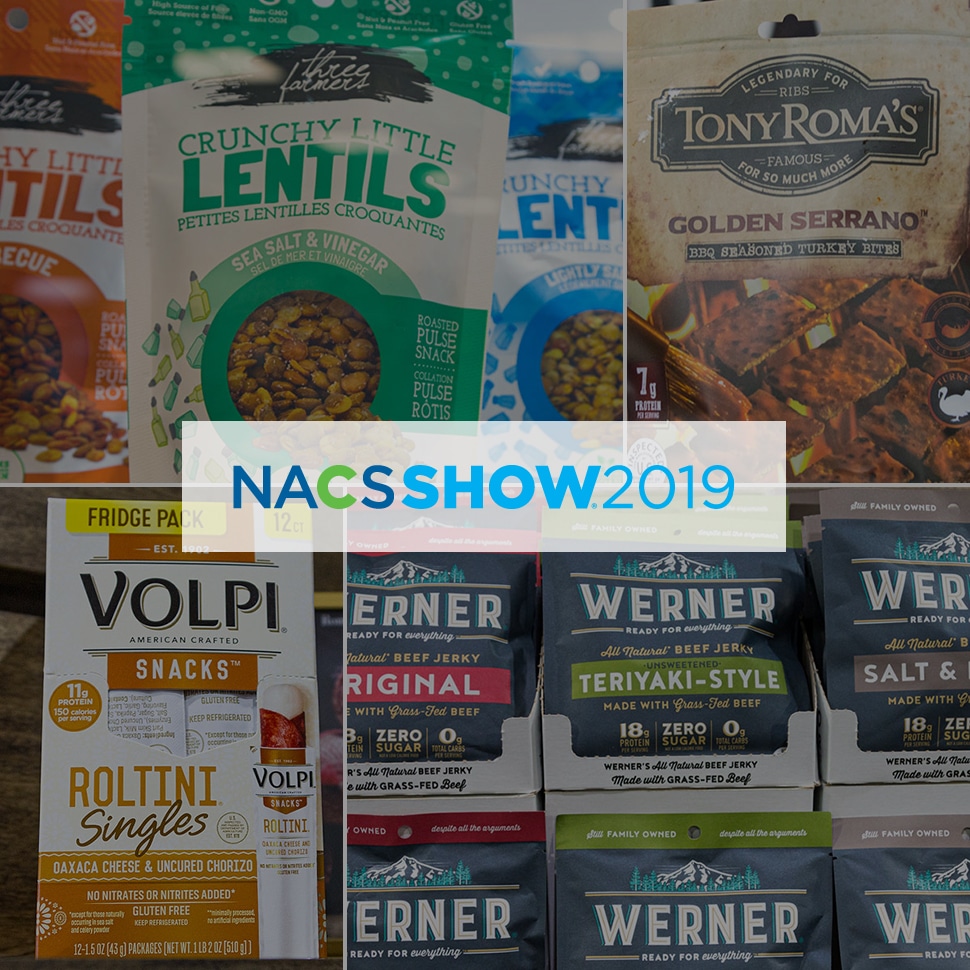 This year's annual National Association of Convenience Stores (NACS) trade show featured a variety of protein plays — from zero-sugar jerky to new bean and lentil snacks. In this gallery, we feature some of the newest protein plays spotted on the show floor.
The Tillamook County Creamery Association (TCCA) turned 110 years old on Feb. 13, 2019. The farmer-owned co-op, located on Oregon's Pacific Coast, will mark the occasion by rolling out a bolder, friendlier and more consistent look across its entire line of dairy products.
Submit News
No retailers or e-commerce options have been specified for this brand