Overview
The Hershey Company, headquartered in Hershey, Pa., is a global confectionery leader known for bringing goodness to the world through its chocolate, sweets, mints and other great-tasting snacks. At Hershey, goodness has always been about more than delicious products. For 120 years, Hershey has been committed to good business by operating fairly, ethically and sustainably to make a positive impact on society. This means contributing to a better life for its employees, consumers, communities, and, ultimately, creating a bright future for children in need.
Product Lineup
No products have been entered for this brand.
Request Access to Edit
The Hershey Company (NYSE:HSY) today unveiled its new 53-foot, expandable Mobile Customer Insights Center (MCIC) tractor trailer during a ribbon-cutting ceremony at Hershey's headquarters.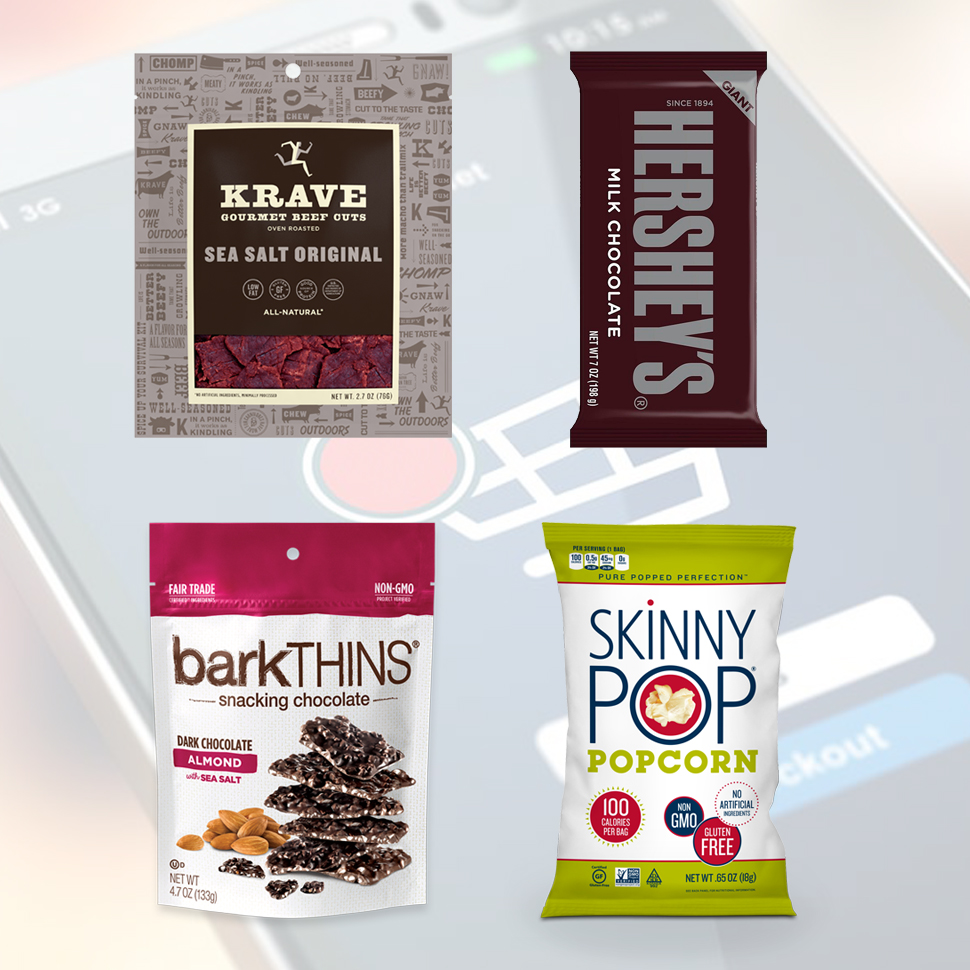 During the company's annual Analyst Event last week, Hershey executives showed attendees why they think the company is positioning itself to become a leader in the e-commerce space — and what other brands can learn from its transformation to a digital-first operation.
The Hershey Company (NYSE:HSY) today announced that Patricia A. Little, Senior Vice President and Chief Financial Officer, intends to retire from the company in the spring of 2019.
Submit News
No retailers or e-commerce options have been specified for this brand