Overview
SkinnyPop products range from popped and microwave popcorn to puffs and cakes, and come in a variety of flavors. You can order SkinnyPop products online or find them in a grocery store near you! SkinnyPop starts with a premium popcorn kernel, sunflower oil and the perfect amount of salt. From there, Pure Popped Perfection® says it all. Our popcorn has no GMOs, gluten or preservatives, making SkinnyPop a tasty, guilt-free snack you can enjoy everyday. House Rules: At SkinnyPop, we keep things simple. We're here to bring you the freshest updates on our delicious products. We encourage you to leave comments, photos, videos, and links here. We will leave what you share that relates to the subjects covered on this Page, and we will try to respond to everybody's questions as soon as possible. However, we will review all comments and will remove any that we consider off-topic, inappropriate or offensive. Please understand that comments posted to this Page do not represent the opinions of Amplify Snacks. We reserve the right to keep and use any material posted on our page. Please help keep our Page clean, and enjoy it as much as you enjoy our Pure Popped Perfection®. NO ARTIFICIAL INGREDIENTS • NON GMO • GLUTEN FREE • DAIRY FREE • PEANUT FREE • TREE NUT FREE • PRESERVATIVE FREE • NO ARTIFICIAL FLAVORS • ZERO TRANS FAT • A GOOD SOURCE OF FIBER … AND DELICIOUS! Contains [9-­10g] of fat per serving. See nutrition information for fat content.
---
Popcorn
Request Access to Edit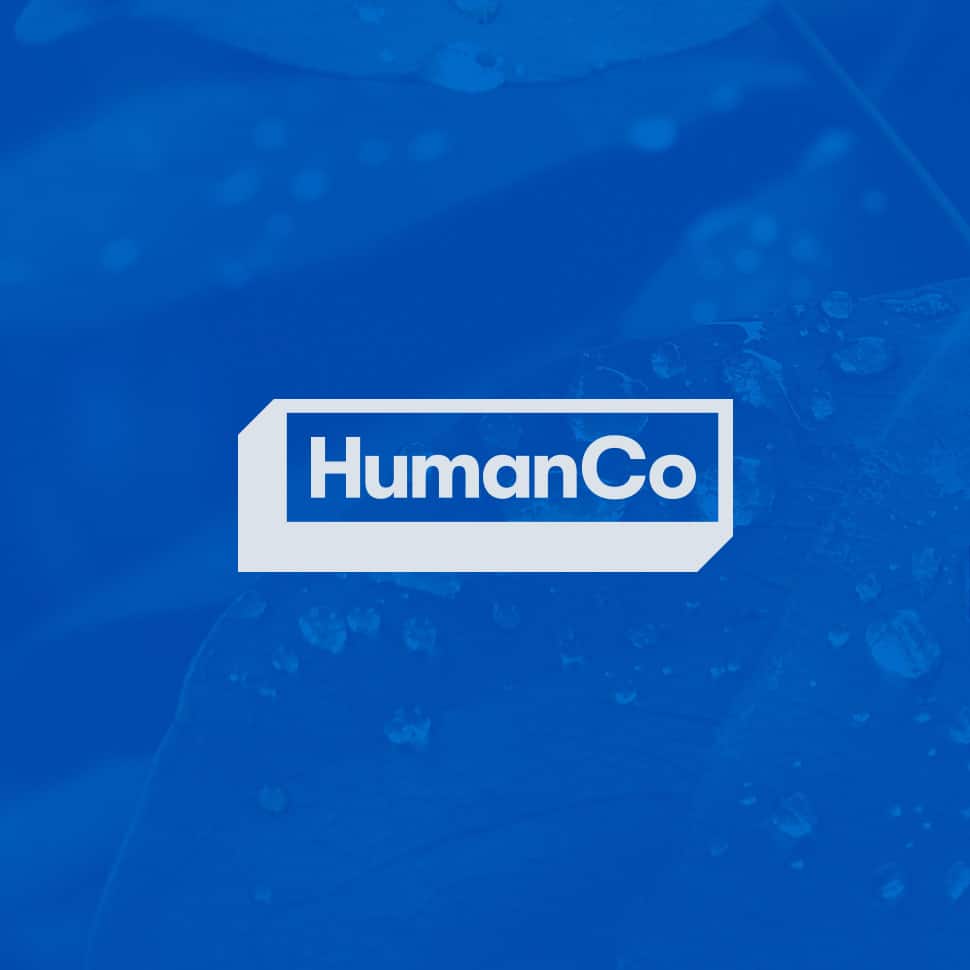 Jason Karp wants to change what people eat, drink, clean with and put on their bodies. The venture capitalist and co-founder of snack brand Hu Kitchen is pulling back the curtain on his new venture, HumanCo, with last week's announcement of Amplify executive Will Lisman as the company's new COO and chief commercial officer.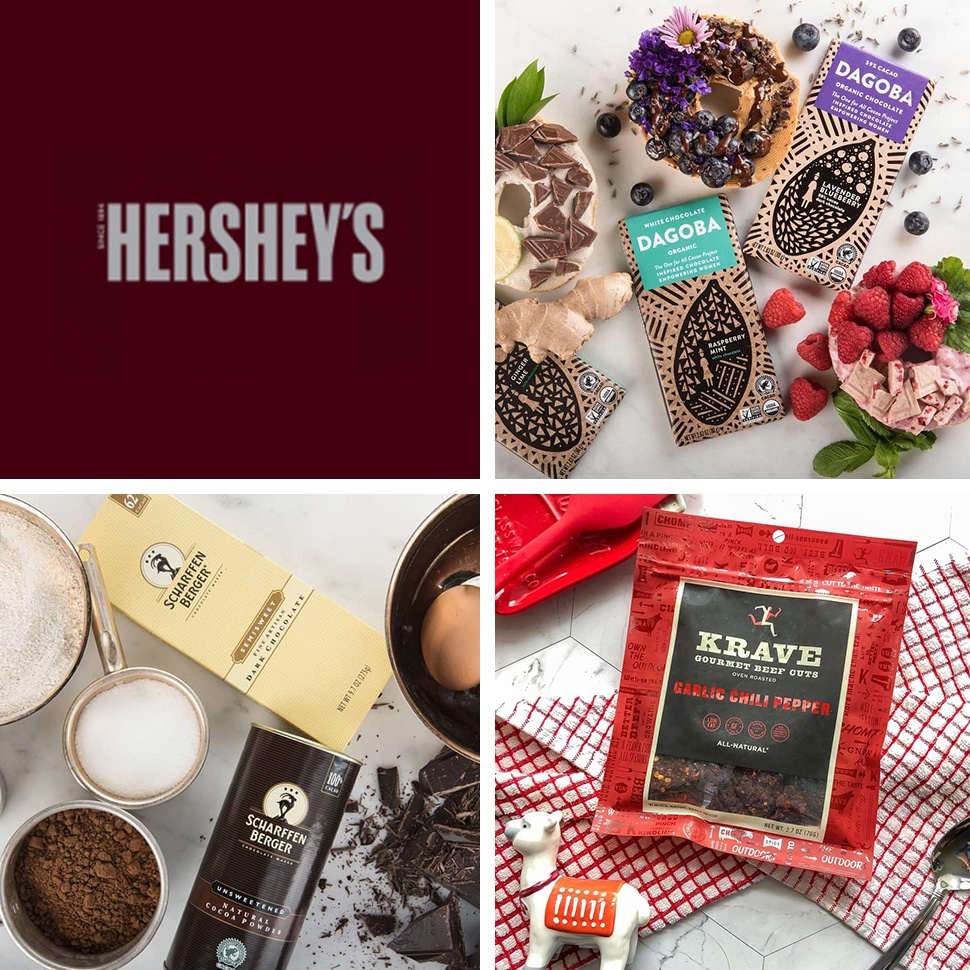 Hershey's announced plans to sell off once high-flying jerky brand KRAVE, along with artisan chocolate brands Scharffen Berger and Dagoba, during a quarterly earnings call that reflected a few months of dramatically-shifting consumer habits toward the confection company's chocolate products.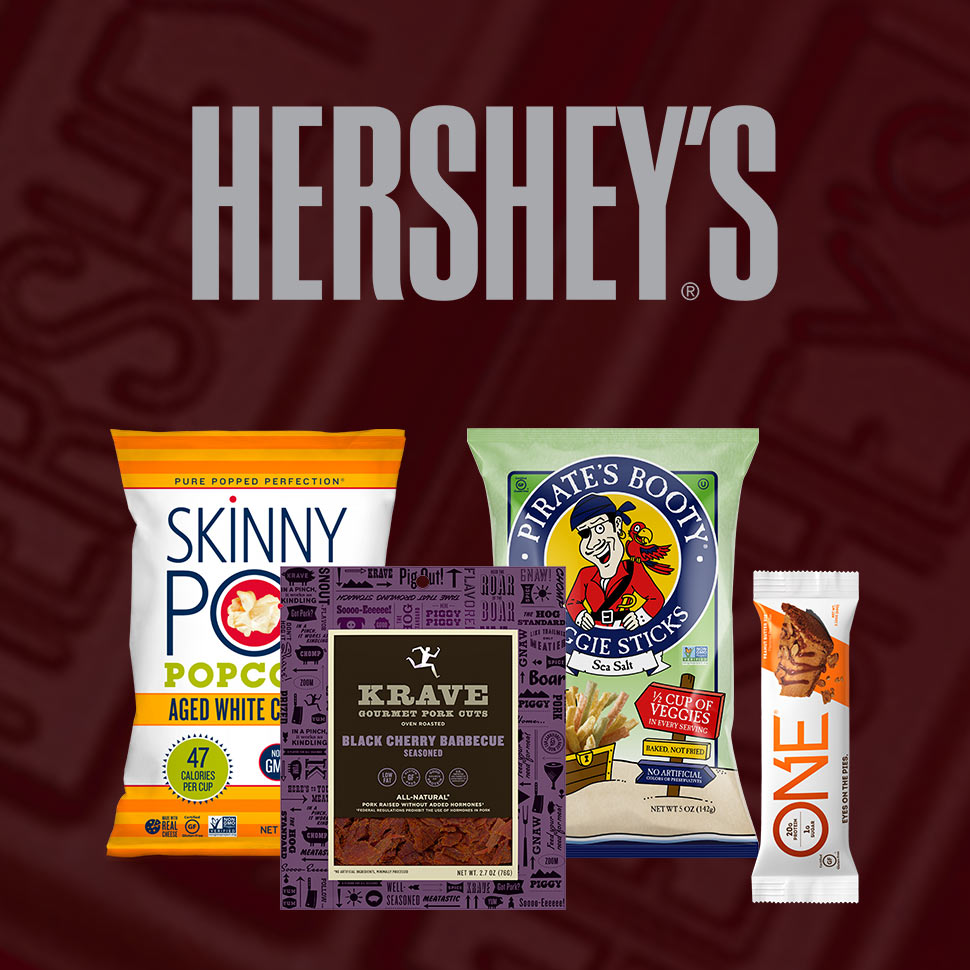 Hershey's Q4 earnings call today reviewed the company's savory snack strategy, the success of its most recent acquisition — low-sugar, high-protein bar company ONE Brands — and what the company has learned from jerky brand KRAVE not reaching expectations.
Submit News
No retailers or e-commerce options have been specified for this brand