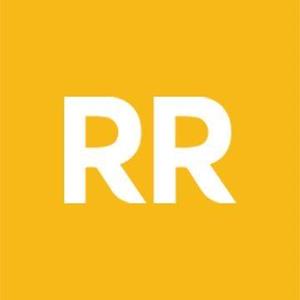 Company: RightRice
Social:
Overview
RightRice. Rice made right-er with the power of vegetables. You can find RightRice exclusively at Whole Foods and Amazon. #RightRice
---
Rice
Made From Vegetables
Request Access to Edit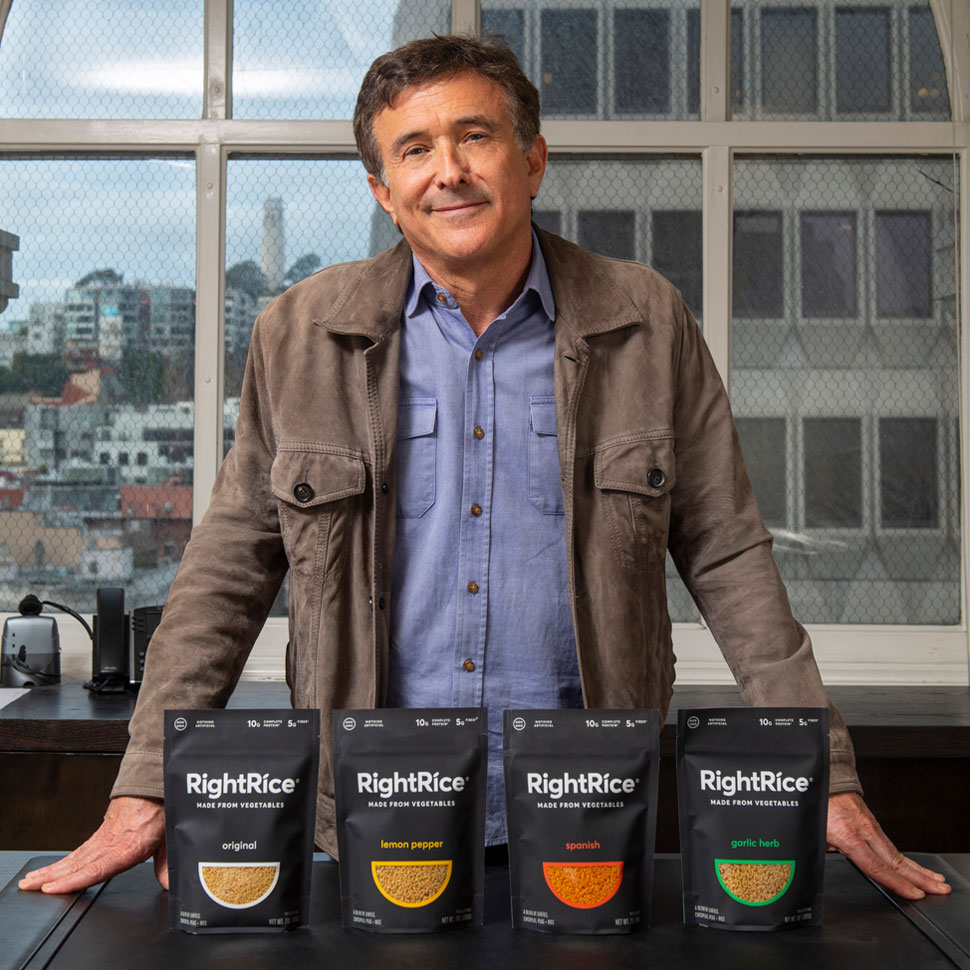 RightRice has a new partner in its mission to to revolutionize an age-old center store category. The brand, which offers consumers a substitute for rice, today announced a $5.5 million investment led by Strand Equity, as well as some high profile social "capital."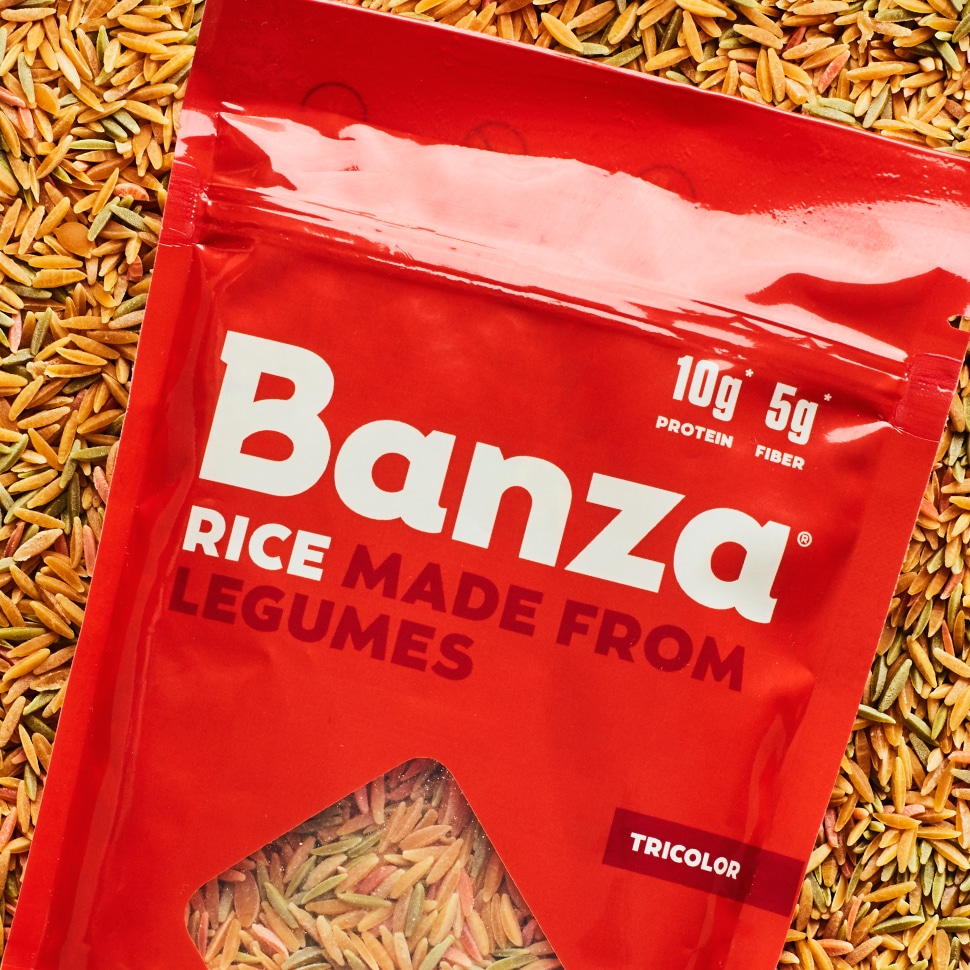 The rice category is starting to stretch with even more ingredients trying to define the staple. Today Banza, which is known for its chickpea pastas, announced it will expand into the category with its own line of rice — the company's first major new product since introducing a line of macaroni and cheese in 2016.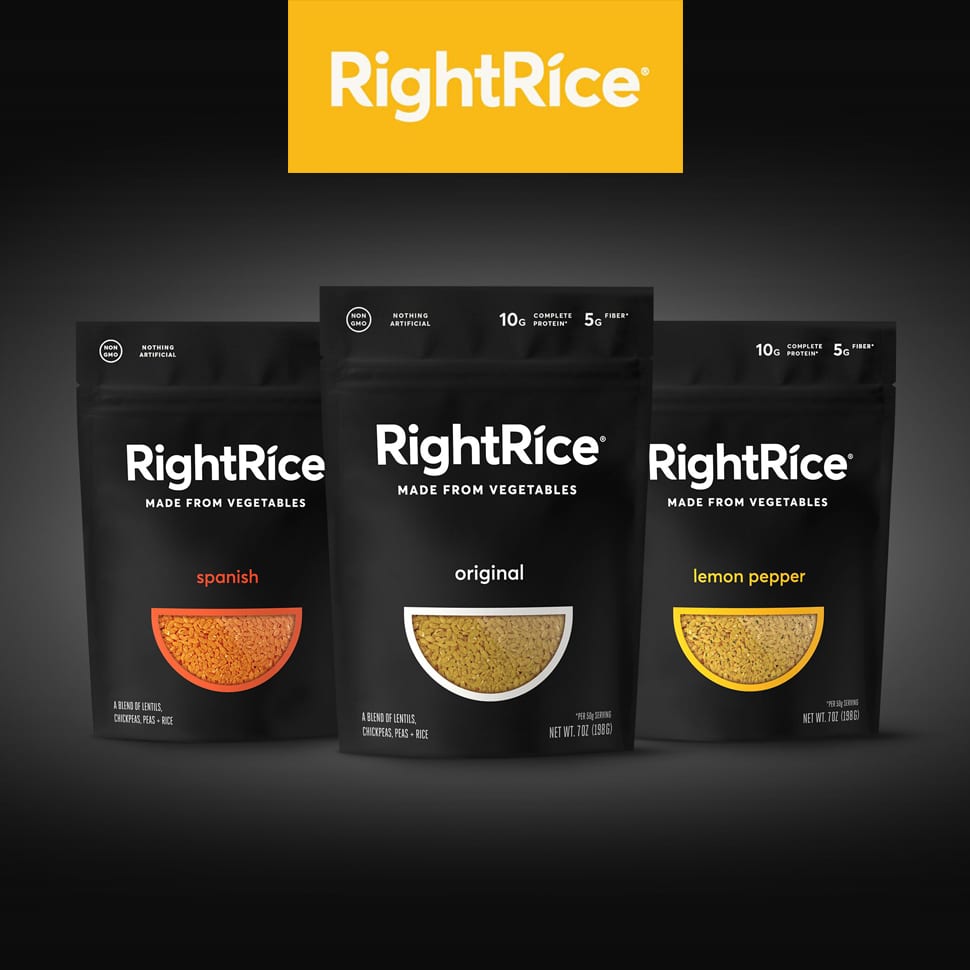 In 2007 snack innovator Keith Belling felt guilty eating potato chips and decided to do something about it. The result, which spawned a slew of imitators and helped revolutionize the snack set, was Popchips.
Submit News