Overview
a cooler kind of oatmeal. MUSH. The first ever all-natural, 100% ready to eat oatmeal with zero added sugars, artificial flavors/colors, or preservatives. Packaged in single serving pods for grab-and-go convenience. Cold processed to preserve nutrients and avoid preservatives. Simple recipe: Oats and other delicious whole foods cold-soaked to perfection in handcrafted almond or coconut milk. Evolutionary concept: MUSH bridges technology, creativity, and honesty to solve an issue that plagues the food industry. Most food products are either unhealthy or inaccessible to Millennials. Oatmeal is no exception. Instant oatmeal is simple to prep but has a high glycemic index, low fiber content, and almost always includes added sugars or artificial flavors. On the other end of the spectrum, old-fashioned oatmeal has a lower glycemic index and great source of fiber, but the prep and clean up time makes it a chore. MUSH eliminates the trade-off between healthy eating and convenience eating. The benefits of MUSH: 1. More accessible than traditional oatmeal. No cooking required! 2. More nutrient dense than traditional oatmeal. As a result of soaking the product rather than cooking it, the beneficial vitamins and minerals found in all of the whole food ingredients remain intact. 3. Easier to digest than traditional oatmeal. The soaking process is comparable to a slow cooking process, which ensures that the natural starches and plant enzymes are completely broken down so that your body can easily digest them. 4. Healthier than most instant oatmeals on the market. MUSH is raw, vegan, and contains no added sugars, artificial flavors/colors, or preservatives.
---
Overnight Oats
Request Access to Edit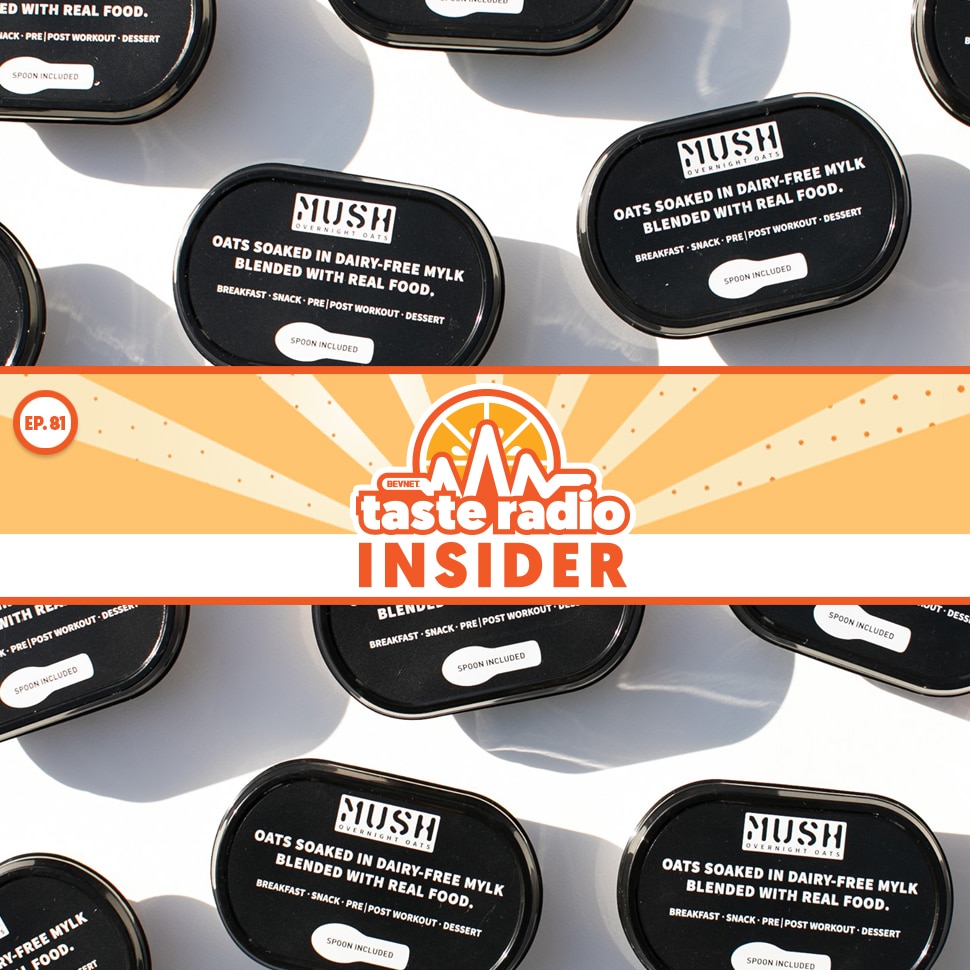 Ashley Thompson, co-founder and CEO of innovative ready-to-eat oat brand MUSH, spoke about why she set out to create a "best for you" product, why she likes having a "polarizing" brand name, how she prepared for her first meeting with Whole Foods and why the company has pivoted from being "product first" to "team first."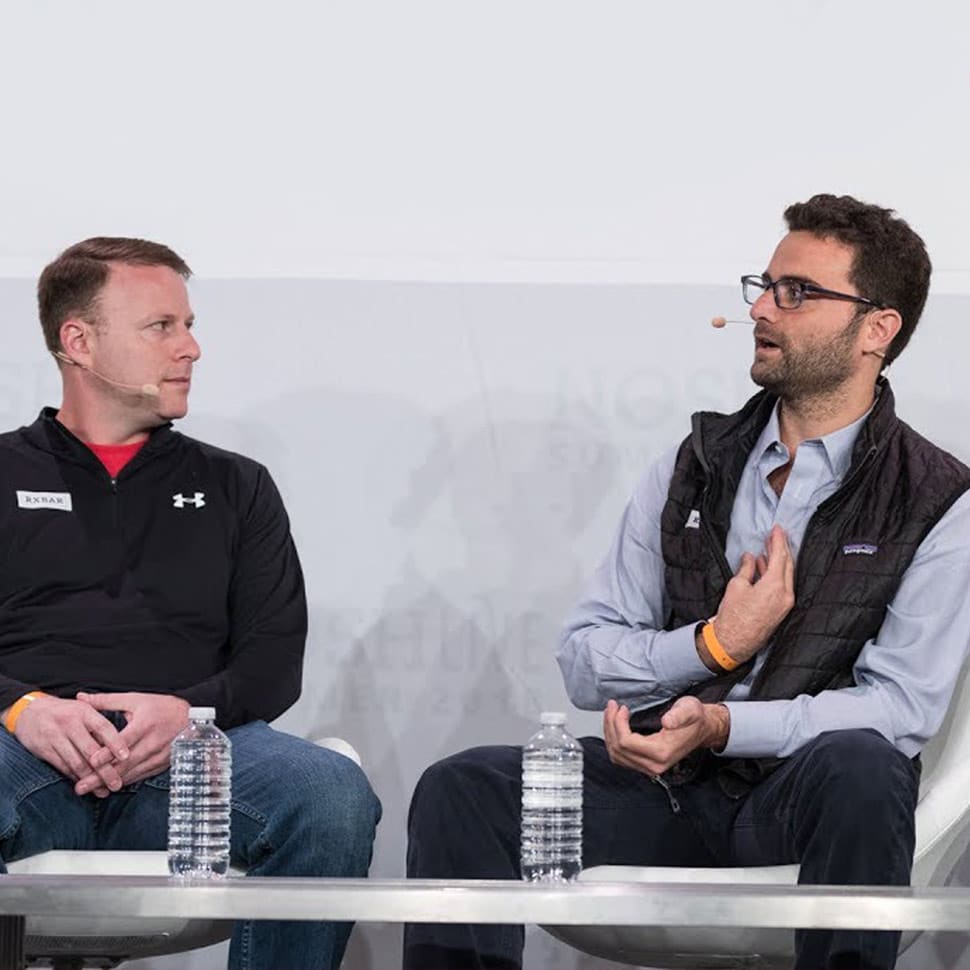 What happens after you achieve the goal you've spent years chasing? In 2017 Peter Rahal sold his protein bar brand RXBAR. In 2019 he stepped down as CEO to be an advisor to the company and focus on his own projects. Now he's busy investing in brands under his firm Litani and figuring out what his next play should be.
MUSH Foods Inc., the makers of MUSH overnight-soaked oats, recently strengthened its senior leadership team with the hire of Laura Troiano, VP of sales, and Gary Hildebrand, director of finance. Both are newly created roles for the fast-growing snack and breakfast brand that is a consistent best-seller at Whole Foods Market nationwide.
Submit News
No retailers or e-commerce options have been specified for this brand