Overview
Vote for your favorite product to #win our Great 8 game, and you're entered to win a year's supply of McClure's Pickles! >>> http://bit.ly/McCluresGreat8 We make pickles. We make relish and we make bloody mary mix. We make pickled products in our own factories using an old family recipe. We use local produce, when it is in season and available and above all believe in making the highest quality all-natural pickles, relish, and bloody mary mix we can.
Product Lineup
No products have been entered for this brand.
Request Access to Edit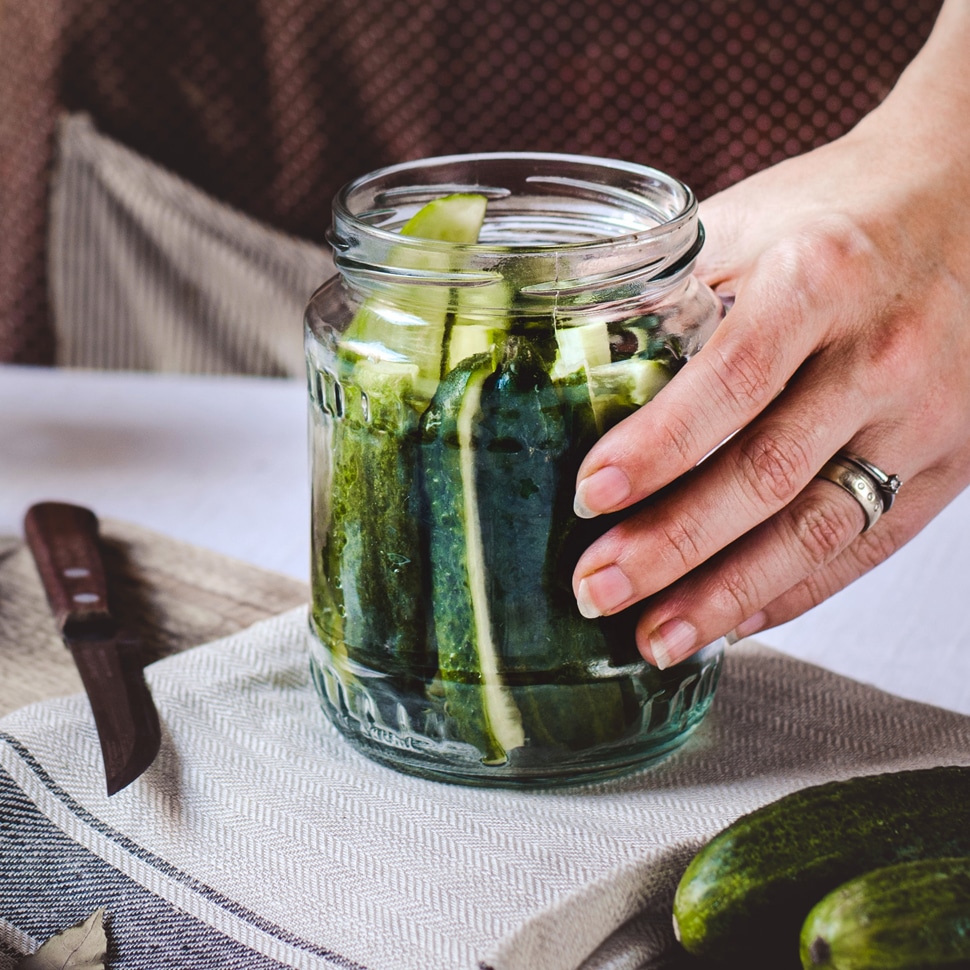 Pickle producers want people to peek past picnics, parties and paper plates. To freshen up the pickle set and appeal to busy consumers, companies are creating snack-size pickles in convenient packs, expanding usage occasions for the savory, low-calorie snack.
McClure's Pickles, the nation's premier producer of gourmet pickled goods, condiments and Bloody Mary Mixes, is proud to announce the release of new McClure's Pickle Snack Packs. Featuring "personal pickles, picked, pecked, packed and ready to party," each 2.2 oz. package provides an easy  way for consumers to enjoy bite-size pickles with McClure's flavors, including Dill, Sweet and Spicy and Spicy.
Submit News
No retailers or e-commerce options have been specified for this brand