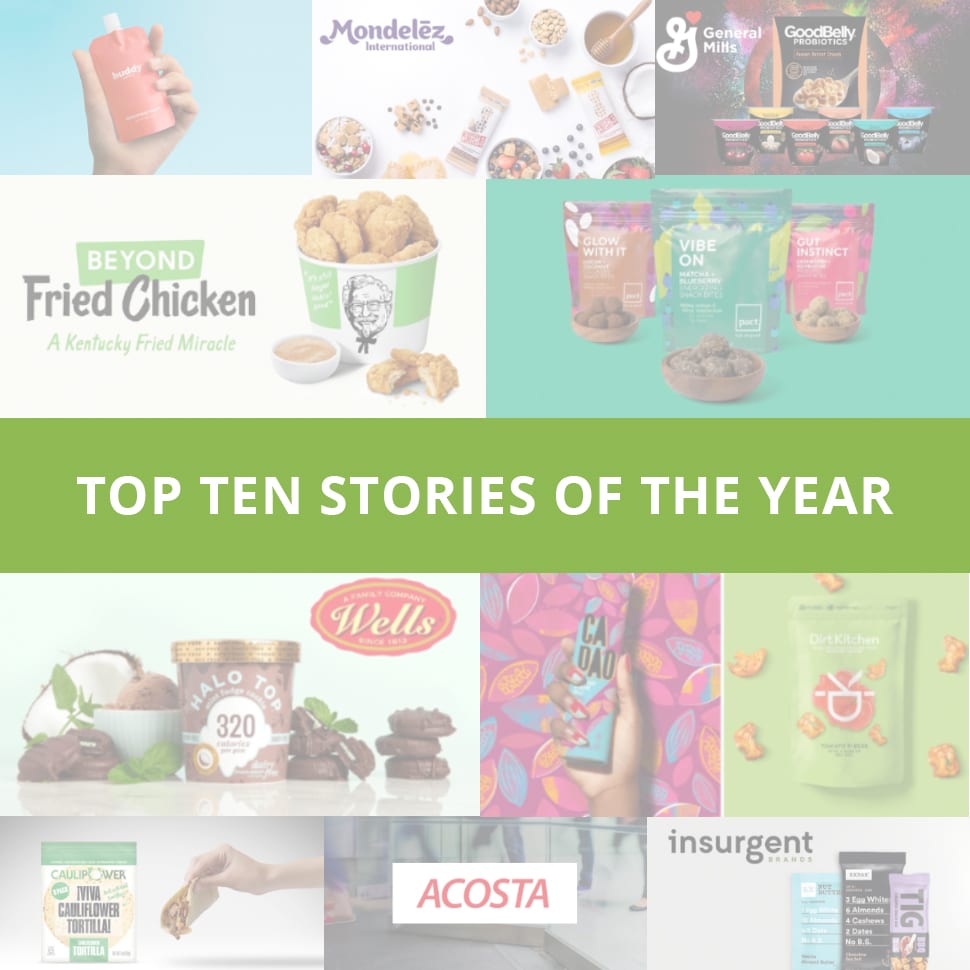 2019 saw brands take a step beyond better-for-you, seeking to infuse healthy products with additional (functional) benefits. The year also featured acquisitions, investments and product launches as brands both large and small try to better align themselves with an increasingly engaged consumer base.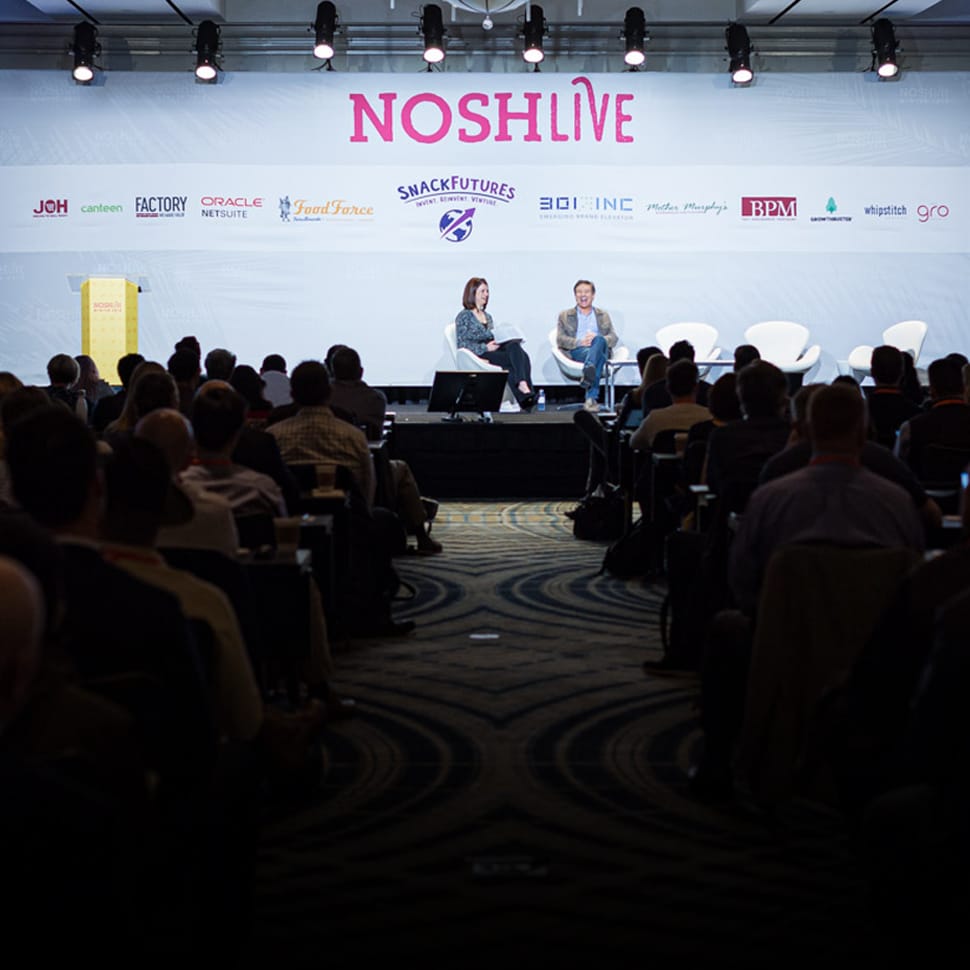 From starting unique, disruptive brands to navigating the process of securing investment, day one of NOSH Live Winter 2019, held today in Santa Monica, California, provided fresh perspectives from industry leaders on finding a successful route to market in a rapidly changing food industry.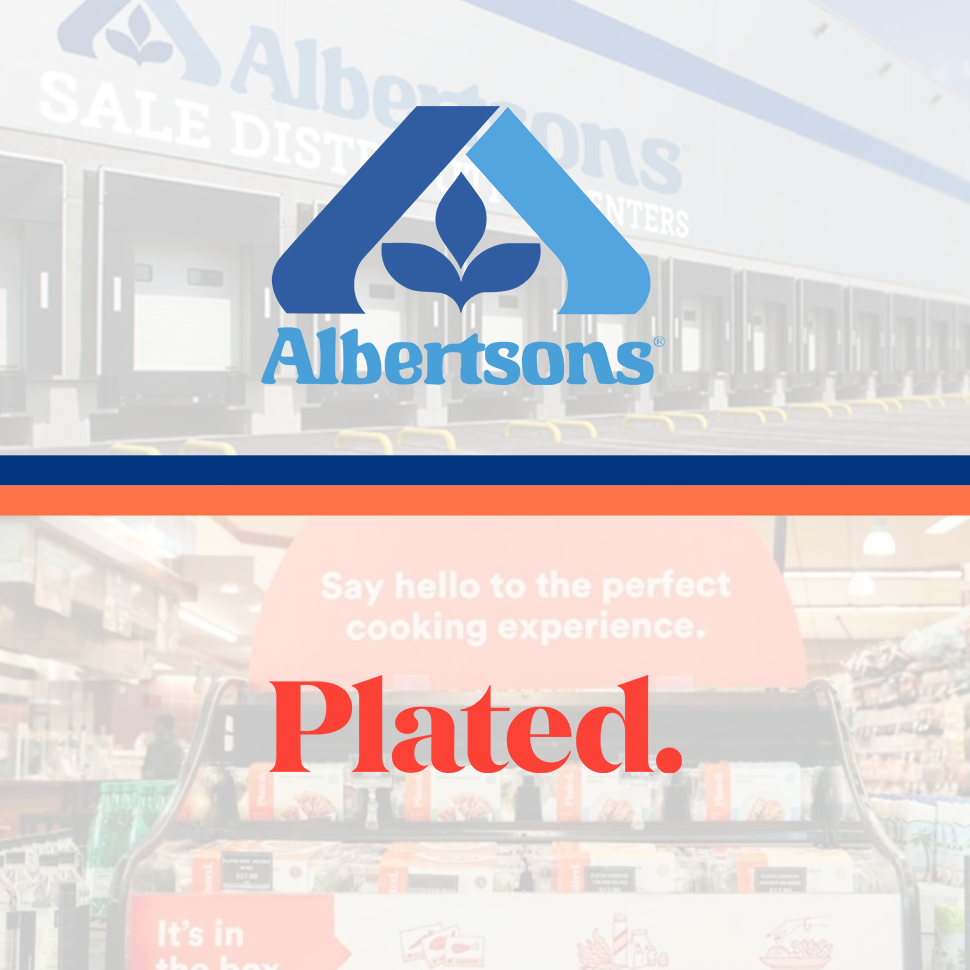 Albertsons moves Plated to private label, Honest Tea co-founder to focus on Beyond Meat, Mondelez studies snacking and more in this week's Checkout.
Submit News