Overview
Dried Coconut Milk Creamer - 100% dairy free, non GMO, Soy free, Gluten free, Vegan, Carrageenan and Titanium Dioxide free
---
Dried Coconut Milk Creamer
Coconut Cream Latte
Hot Cocoa
Uncategorized
Request Access to Edit
Dairy Free Hot Cocoa becomes even more accessible. Plant-forward, vegan beverage leader Coconut Cloud continues in its quest for category domination with its newest release: a single-serve dairy free hot cocoa stick pack.
Dairy-free industry leader, Coconut Cloud, expands its collection of plant-based, better-for-you dried creamers, lattes, and beverages with the addition of their Vegan Hot Cocoa.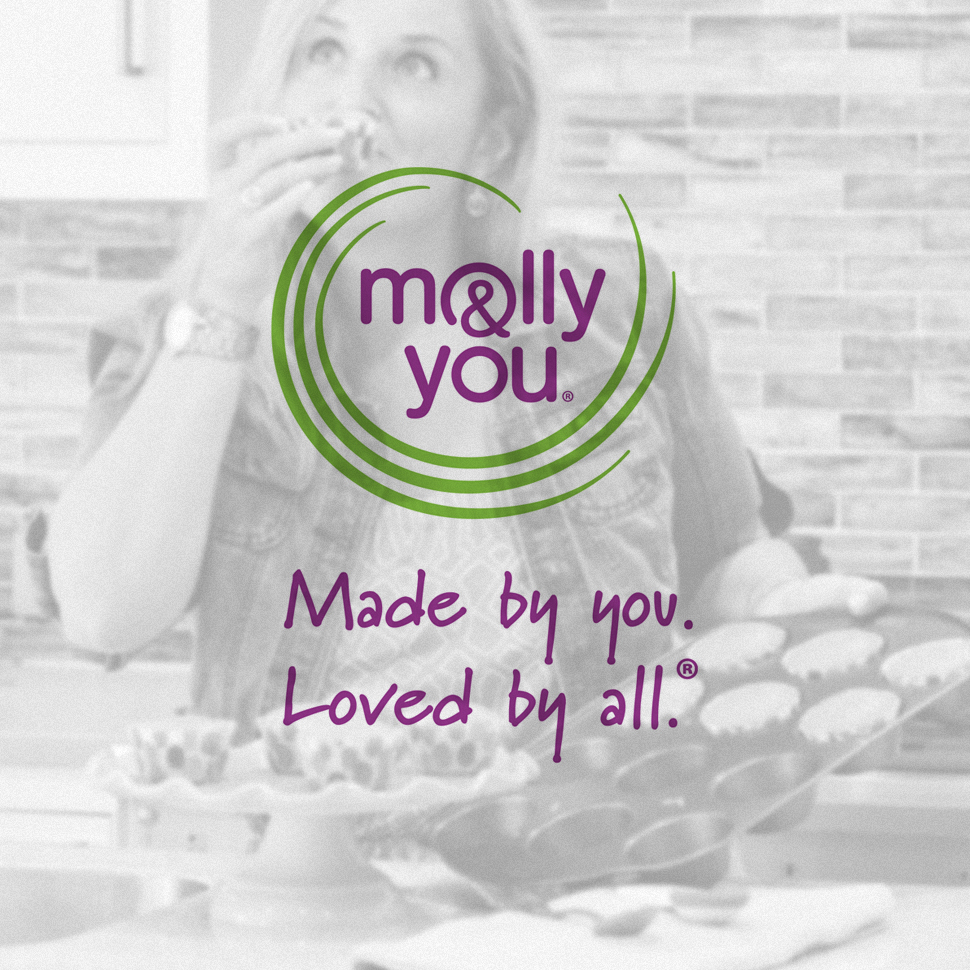 From microwavable mug cakes to seaweed-infused pasta, here is the latest in natural distribution news.
Submit News