Overview
We're on a mission to rescue and re-imagine the cacao-fruit to create a new category of plant-powered snacks. By using more of the fruit, we're wasting less and helping farming communities prosper.
Request Access to Edit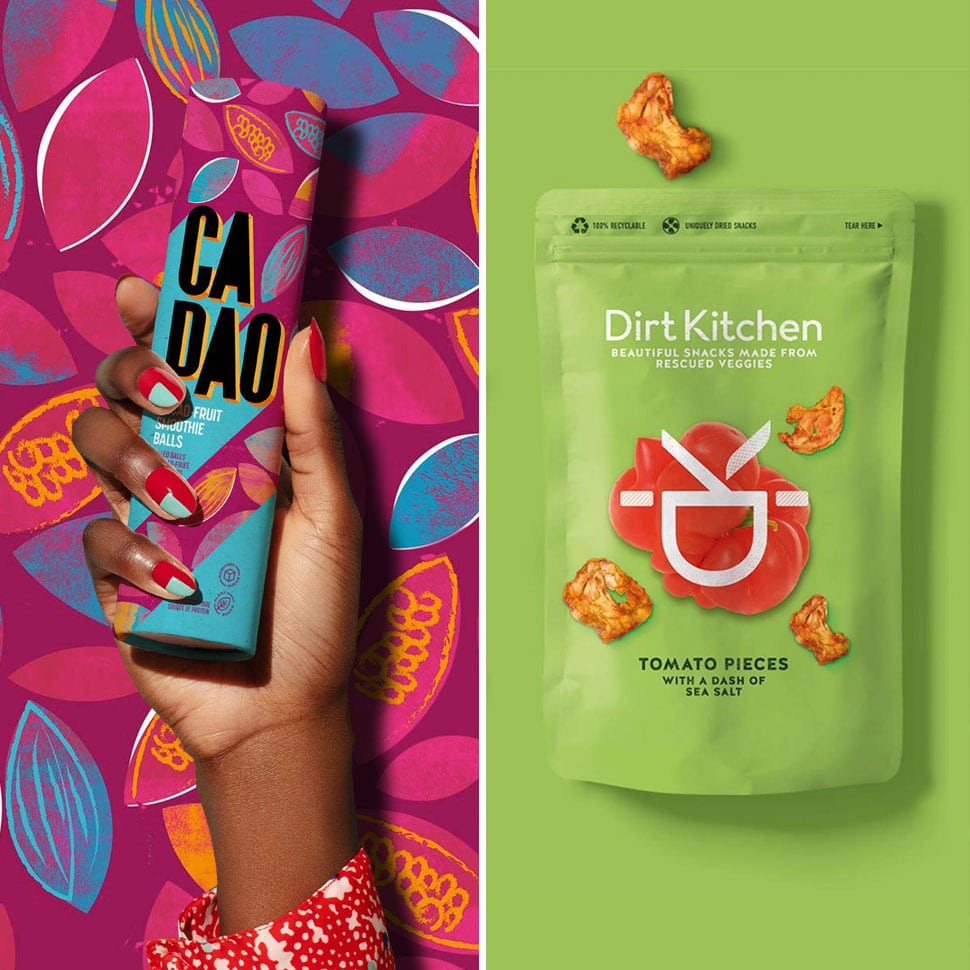 With the test of two new snack lines, Dirt Kitchen and CaPao, Mondelēz's SnackFuture's division is dipping its toes into some of the most current entrepreneurial go-to market strategies. "What you're seeing is really us bringing to life [our] motto of putting the consumer at the heart of things, disrupting how we do things, and acting like [a] startup," Brigette Wolf, SnackFutures' head of innovation, told NOSH.
Submit News