Overview
High protein pasta made from chickpeas. Let's change pasta forever, for the better.
---
Mac & Cheese
Rice
Pasta
Request Access to Edit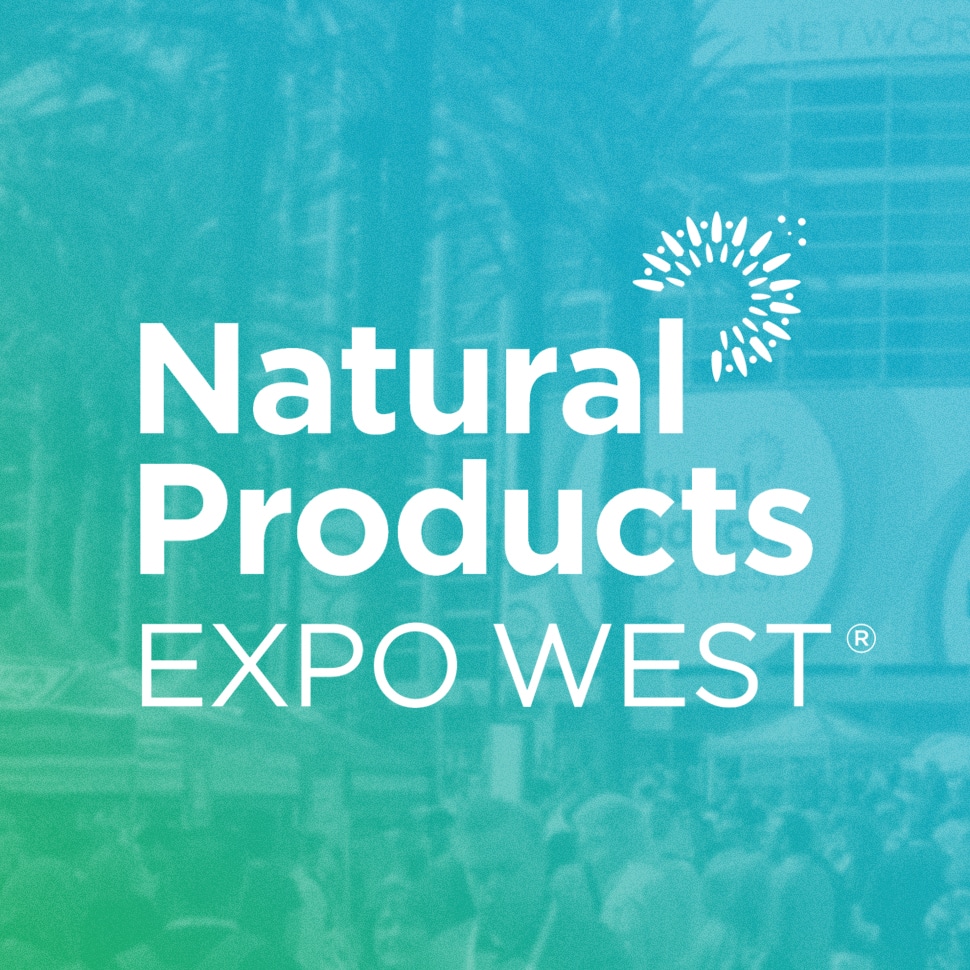 While there were plenty of buzzy, ketogenic, CBD-enhanced, cauliflower-based products lurking in Expo booths, if you looked deeper, several larger themes within the natural food industry emerged — including retail channel strategies, the effects of integrated sets and sleepy categories seeing new attention.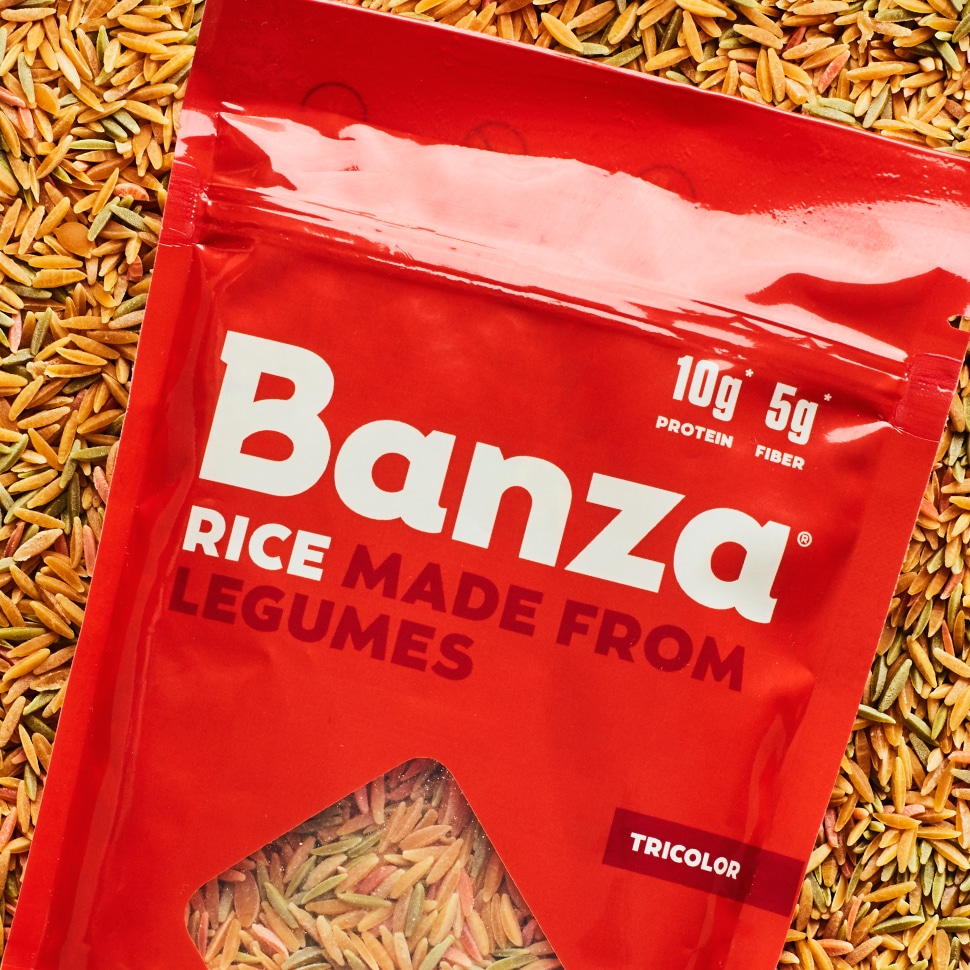 The rice category is starting to stretch with even more ingredients trying to define the staple. Today Banza, which is known for its chickpea pastas, announced it will expand into the category with its own line of rice — the company's first major new product since introducing a line of macaroni and cheese in 2016.
Submit News