Overview
Ancient Nutrition for a Modern World At Ancient Nutrition, we believe the human body was built for high performance. In the modern world, we are disconnected from the traditions and nutritional principles that were honored and celebrated throughout history. Our whole food nutritional products are designed to provide Ancient Nutrients in a modern, convenient form to power the body and mind, restoring us to the health, strength and vitality of our ancestors. Store Locator: www.AncientNutrition.com/#locate
Request Access to Edit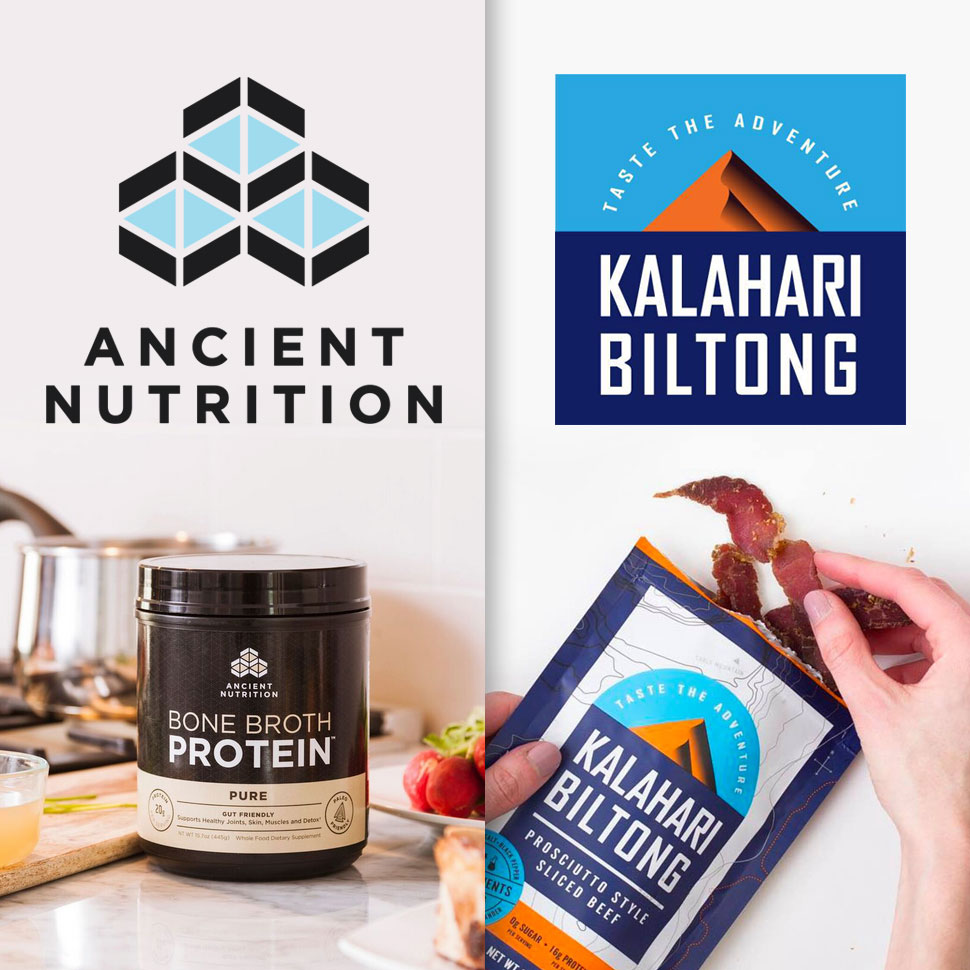 This week two emerging brands — Kalahari Biltong and Ancient Nutrition — announced the appointment of new CEOs. At both companies, the executives will assume the role from founders that previously held the position.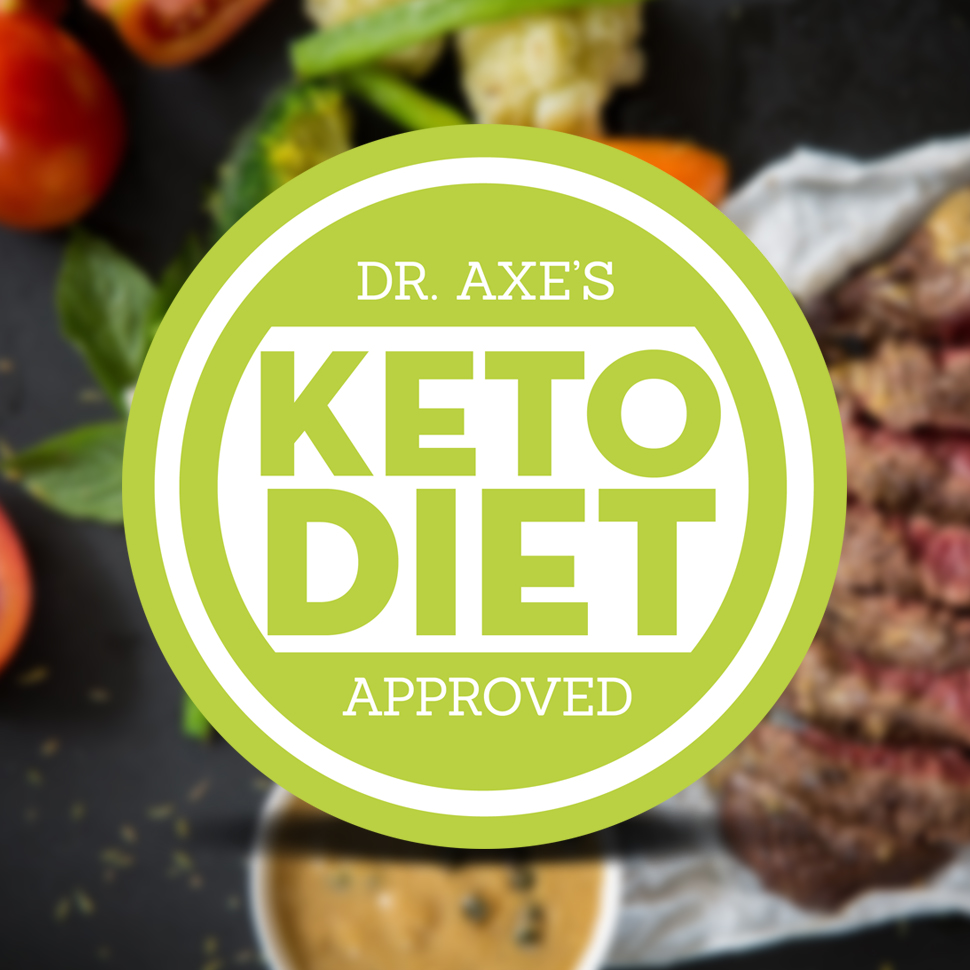 What's the right way to approach the keto diet? Consuming bars and drinks that are high in fat and artificial sweeteners, or taking the steak-and-asparagus approach that many keto-focused brands suggest. Ancient Nutrition co-founder and health influencer Dr. Josh Axe has an angle of his own, and he's introduced a certification to help consumers decide.
Leading health and wellness brand Ancient Nutrition announces today that it is expanding its best-selling Multi Collagen Protein (MCP) line with four new flavors as well as two new specialty formulas, Multi Collagen Protein Beauty + Sleep in Lavender and Multi Collagen Protein Beauty Within in Watermelon.
Submit News