Overview
Abe had been begging his father's bakery to make something good he can eat. So our chefs created delicious vegan mini-muffins and we named them Abe's. The Vegan Muffin
---
Vegan + Gluten Free
Vegan Cake
Vegan Muffin
Request Access to Edit
With the holiday season approaching, Abe's Vegan Muffins is the favorite of every Party with its new line of Celebration Cakes!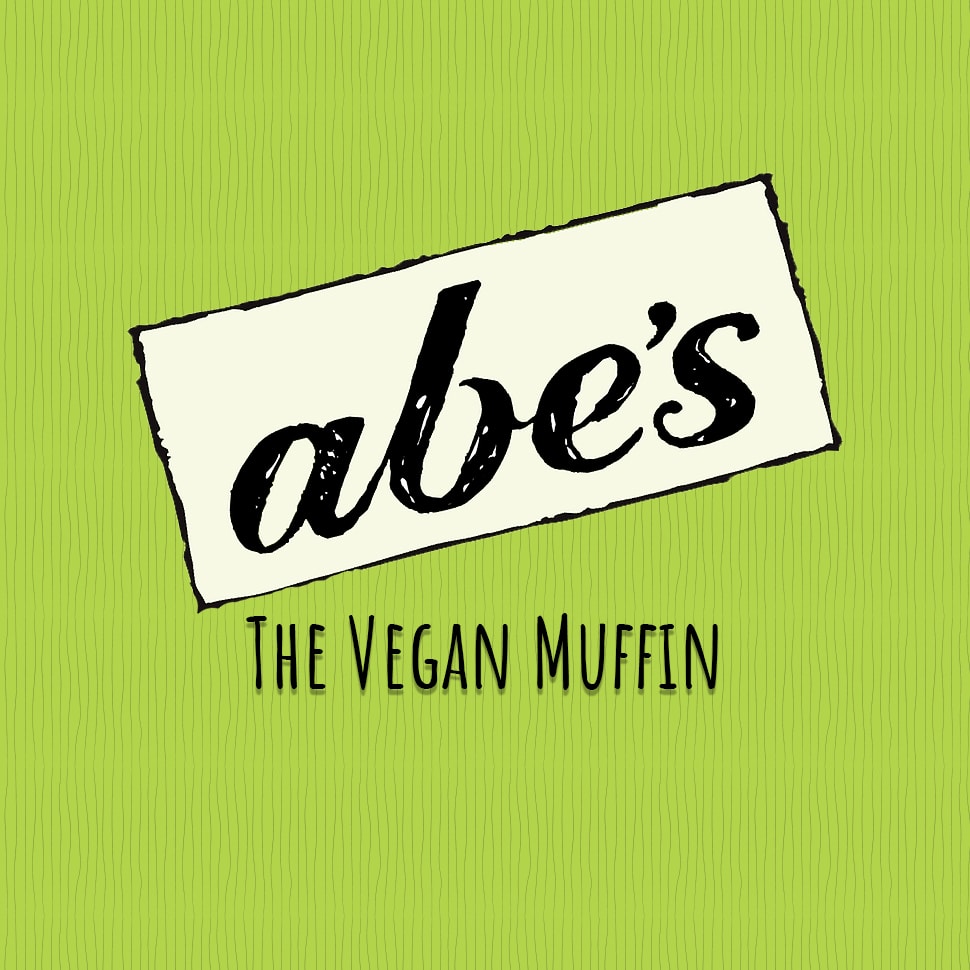 In the latest distribution news, Whole Foods adds both sweet and spicy new products with the addition of Zia Hatch Chile nationwide and additional lines of vegan cakes and muffins from Abe's.
Abe's, the first and only nationally branded vegan muffin company, is proud to announce that it is beginning a product-wide transition from plastic packaging to largely recyclable paperboard boxes.
Submit News
No retailers or e-commerce options have been specified for this brand