Chaucer to Unveil New Branding at IFT Expo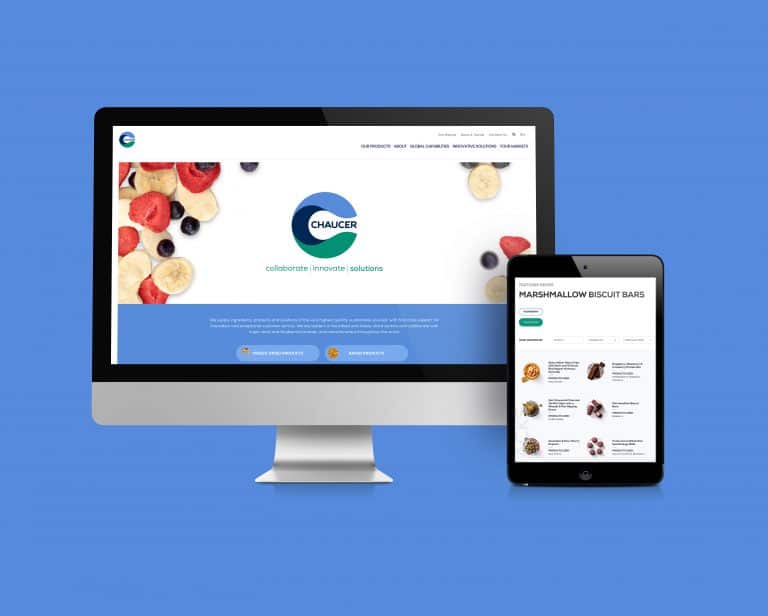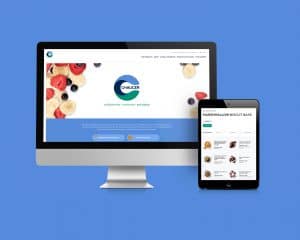 NEW ORLEANS– Chaucer Foods, the global business best known for its production of freeze-dried fruits and baked croutons, has rebranded to support its new vision and business focus.
This rebrand accompanies a far wider range of ingredients, products and solutions that create real value for its customers. The new brand will be showcased for the first time in the USA at the IFT Annual Meeting & Food Expo in New Orleans, Louisiana from June 2 through June 5 at Booth #2326.
"Our customers are under increasing pressure to innovate, to offer new eating experiences, in new formats, while at the same time improving nutrition and controlling costs. That's a tall order!" said Scott Jacobson, CEO of Chaucer Consumer.
"But freeze-dried fruit and vegetables, which retain their original nutrients, flavor and color, and innovative, indulgent baked ingredients, can make an immediate positive impact on that challenge," he added. "Most importantly, our experienced Commercial and NPD teams are working far more closely with our customers than ever before, and at an earlier stage in the NPD cycle, to develop tailor-made solutions which can create real value for their business. Coupled with that we have extended our standard range of products, offering many more options to help solve our customers' challenges."
The new Chaucer website is packed full of useful content for food manufacturing businesses' NPD teams. As well as details of over 75 different freeze-dried and baked ingredients, it contains information on food trends organized by market sector and recipe ideas.
Supporting information on Chaucer's sourcing strength, global manufacturing footprint, technical ability, standards and accreditations complete the picture.
"Our new brand identity will help us to present our new vision and focus coherently and consistently, to all our audiences, across the globe. We are looking forward to introducing it to customers old and new at IFT in June," Jacobson added.
For more information, please visit chaucerfoods.com.
About Chaucer
Chaucer provides product solutions that create real value, with first-class support for innovation and exceptional customer service. Headquartered in the UK, Chaucer is the world's largest supplier of freeze-dried fruits and soup croutons and employs over 650 people. Collaborating with leading food manufacturers and retailers across the world, Chaucer provides a wide range of tried and tested products as well as tailor-made solutions. It is also developing innovative applications in a range of new sectors such as sports nutrition, and produces its own highly-successful products which are sold in retail stores throughout the USA.