Willbanks Consulting Group Rebrands to Cartograph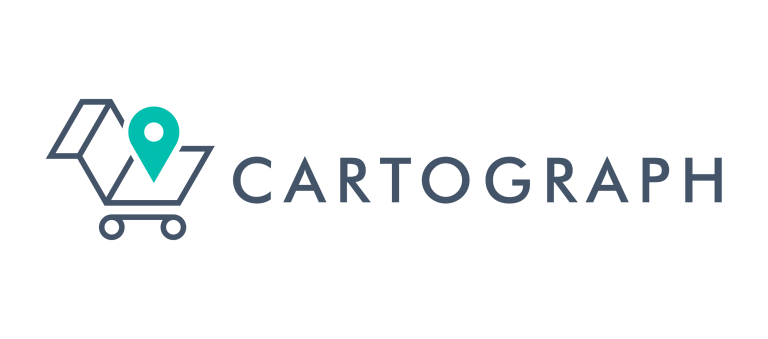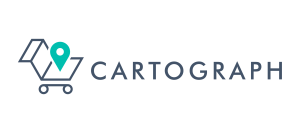 AUSTIN, Texas– Willbanks Consulting Group, an Amazon-focused e-commerce agency for food brands, today announced the rebrand of the business to Cartograph. Cartograph advances the Company's vision to be an eCommerce thought-leader for the food brands in the organic and natural space.
Founded in 2017, Cartograph has grown quickly to represent many of the fastest growing brands in the organic and natural food space, including Justin's, 4th & Heart, Caulipower, and Smashmallow. Cartograph offers a wide range of Amazon-focused eCommerce services, including strategy development, pricing, advertising and SEO, and fulfillment and logistics strategy.
"Cartography is the study and practice of making maps. We think this matches the value we bring to clients: We take our technical e-commerce expertise and create custom solutions, or roadmaps, for each client. The path to success is unique for each one of our partners – something we think our new branding captures," CEO Jonathan Willbanks said.
Amazon recently surpassed 100 million Prime subscribers in the US. It holds nearly 50 percent of all eCommerce volume, and is rapidly growing market share in grocery, both online and through the acquisition of Whole Foods.
Cartograph has developed a playbook for turning products into best-sellers on Amazon. Says Cartograph COO Chris Moe, "We have seen rapid growth for our clients, including multiple instances of over $1 million in sales within the first year on Amazon. Not only does this initial growth come quickly, but it comes at a fraction of the cost of traditional retail. We expect this trend to continue as Amazon grocery, which is growing over 40 percent annually, continues to capture market share."
Please visit www.gocartograph.com to explore the new website and learn more about the suite of services offered.
About Cartograph
Cartograph is an eCommerce focused agency that helps food brands sell their products on Amazon. Their mission is to help brands grow products that are better for people and the planet. They support brands with strategy, pricing, SEO, advertising, operations and logistics. Cartograph is based in Austin, Texas.