The Checkout: Summer Food & Drink Staples, Bittman Partners with Peapod
Welcome to The Checkout: an express lane for weekly news you need to know, always 10 items or less.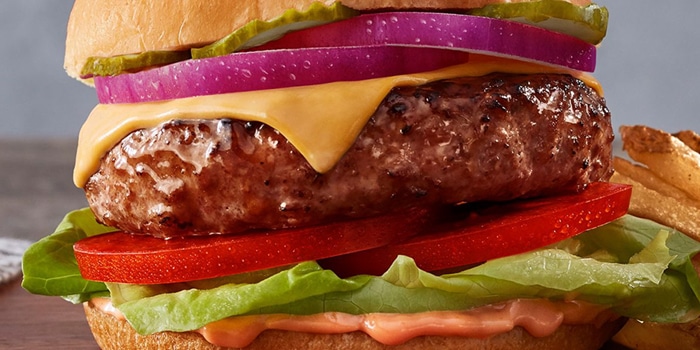 Summer Food & Drink Staples
Plant-based burgers, ready-to-drink (RTD) alcoholic beverages, such as hard seltzer, and private label products are set to be amongst the hottest food and drink products this summer, according to a report from research firm Nielsen.
According to Nielsen, sales of plant-based meat alternatives are projected to increase by 13.5% this summer. Meanwhile, RTD hard seltzer and hard kombucha will likely rule the cooler, with sales of the former predicted to increase 193% and the latter by 247%.
Nielsen also expects shoppers to buy more private label items this summer, with an expected 3.8% increase in private label sales. In 2018, private label sales grew 4%, and 81% of shoppers bought a private label product every time they shop, according to retail consulting firm Daymon.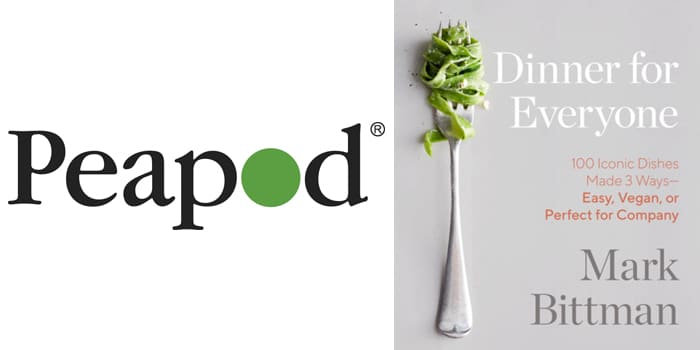 Bittman Partners With Peapod
Former New York Times food writer Mark Bittman is partnering with online grocer Peapod for a meal kit collaboration, following the release of his new cookbook, "Dinner for Everyone: 100 Iconic Dishes Made Three Ways."
The Peapod program will turn four of the recipes into a click-to-cart format that will allow customers to easily add the ingredients to their cart. The program will also offer a prepackaged meal kit for "Fast Pho," which includes fresh, pre-measured ingredients for serving sizes of two or four.
This isn't Bittman's first involvement in meal kits; he had a brief stint in 2015-2016 as chief innovation officer for meal kit service Purple Carrot, which announced its sale last week.
Peapod, an Ahold Delhaize USA company, began offering meal kit solutions to its customers in 2014 and was one of the first retailers to do so. Since then, the practice has become commonplace with retailers acquiring and partnering with meal kit providers. This month Kroger announced it will explore oven-ready and "heat-and-eat" offerings for its own meal kit brand, Home Chef.
Half of U.S. Baby Boomers Reducing Sugar
Older Americans are actively seeking to reduce their sugar consumption, according to a study from research group Innova Market Insights.
The study found that 50% of baby boomers, the generation born 1946-1964, has cut their sugar intake, while two in five buy reduced sugar products.
Lu Ann Williams, director of innovation of Innova Market Insights, said that while boomers rank as below-average buyers of chocolate, ice cream, desserts and snack bars, they are "markedly more important" in the yogurt, sweet baked goods and breakfast cereals categories — all products that often have elevated levels of sugar. As a result, in 2018, 20% of all yogurt launches featured sugar reduction claims, up from just 4% in 2013, while breakfast cereals and baked goods lagged behind with just 2% penetration, according to the study.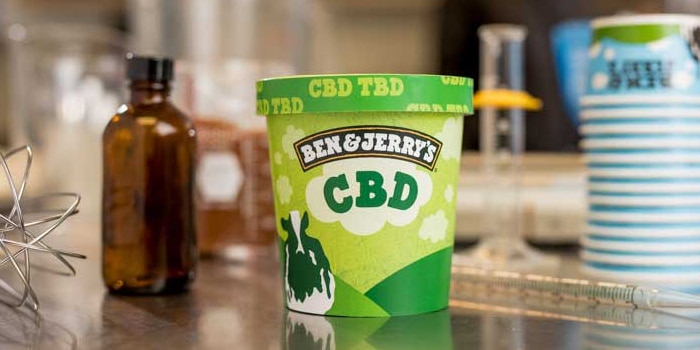 Just Chill: Ben & Jerry's CBD Ice Cream
Ben & Jerry's is promising fans a new way to chill out: CBD ice cream — but only once CBD is approved by the FDA for use as an ingredient in food and beverage products..
The Vermont-based ice cream brand, already known for "groovy" flavors, according to a company release, is vowing to use sustainably sourced local Vermont hemp for the ice cream and noted that they aren't merely chasing a trend.
"We want to give [fans] what they're looking for in a fun, Ben & Jerry's way," CEO Matthew McCarthy said in a company release.
Ben & Jerry's also submitted a comment in support of legalization during the FDA's first public hearing on regulating CBD in food and drink earlier today.