President and COO, Tim Brown, Leaves Chobani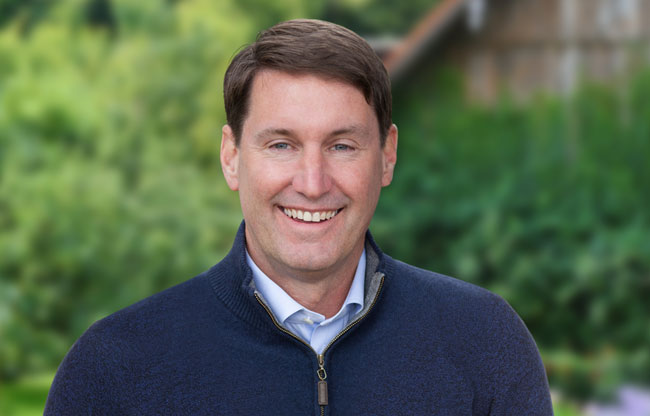 President and COO Tim Brown has left Chobani a little less than 18 months after joining the Greek yogurt market leader.
Founder and CEO Hamdi Ulukaya will take over many of Brown's responsibilities at the company, according to sources close to the matter. The parting of ways was mutually agreed upon, those sources noted, and took place after Ulukaya secured new investors in an arrangement that allowed him to go back into the day-to-day management and operations of the company.
Brown, the former CEO and president of Nestle Waters North America, had joined Chobani at a critical juncture, as the company was growing fast but also attempting to remain nimble and entrepreneurial. With Brown on board, the company reined in its independent broker network — an early hallmark of its growth plan — and brought on a more robust internal sales team.
"We share that same attitude of doing things yourself," Brown told the BevNET Live audience during an interview in June, referring to a characteristic he enjoyed about Ulukaya.
Attempts to reach Brown failed; his email response at Chobani suggested he's begun a new business as it directs inquiries to an email address at tbventures.com. Chobani representatives would not comment on Brown's departure.
Earlier this summer, Chobani announced that it had brought on a long-term investor, Healthcare of Ontario Pension Plan (HOOPP Capital Partners) after repaying $900 million to private equity firm TPG Partners. TPG, brought on after a 2014 cash crunch, lent Chobani $750 million — with warrants to purchase equity stakes in the company between 25 and 35 percent. While the loan, which came with steep payback terms, was a necessary step at the time, Ulukaya told the New York Times that he wanted a long-term partner from outside the traditional private equity or strategic markets in order to allow the company to remain independent.
At the time of his hire, Brown took over from Kevin Burns, a TPG partner who had been serving as interim COO and president for more than two years.
As of now, HOOPP owns 20 percent of Chobani, but over time Ulukaya and his employees — who are also part owners — can re-purchase another 10 percent of the company.
Watch Brown's entire BevNET Live discussion below: