The Checkout: Whole Foods and Kroger Find New Ways to Attract Customers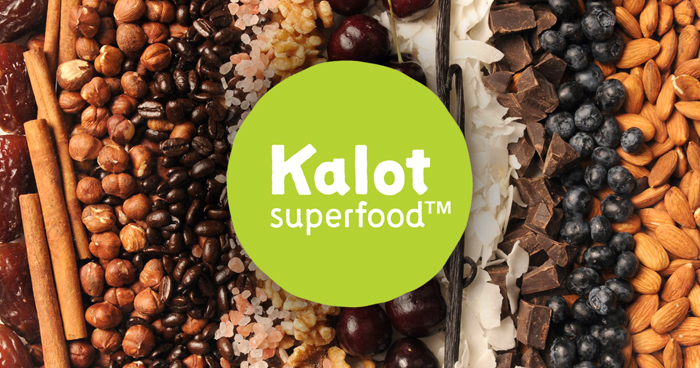 Welcome to The Checkout: an express lane for weekly news you need to know, always 10 items or less.
In this week of The Checkout, retail competitors try to find new ways to cater to their customers' needs. For Whole Foods Market, that means offering a new solution to help make consumers' shopping experience easier and faster. For Kroger, it means introducing a wider and more unique array of products. Along with these innovations, we've got a "nutty" acquisition.
Kalot Goes to Nature's Frut
Nut and seed butter maker Kalot Superfoods has been acquired by Nature's Frut, a new CPG investment platform in Boca Raton, Florida. The company has retained Action Brand Management, Nature's Frut's sister company, to lead day-to-day operations for the brand in addition to managing sales and marketing efforts.
Founded in 2012 by Jess Weiswasser, the Denver, Colo.-based food brand produces four flavored almond butters, three chia cashew butters and two varieties of sunflower seed butters.
"I'm so proud of where the company is today," Weiswasser said. "There is tremendous potential for growth and I'm thrilled to have found ideal financial and brand management partners to take us to the next level."
Nature's Frut was founded by Steve Gelerman, a veteran of the CPG industry. Its investments are primarily in the health food space and the group plans to acquire businesses that it believes will have synergies and efficiencies that will help them scale. Gelerman also is the founder of Action Brand Management.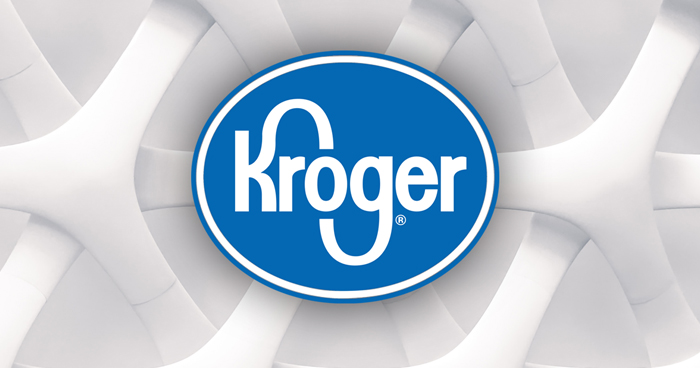 Kroger Holds Second Innovation Summit
Grocery chain Kroger held its first Natural Foods Innovation Summit this week at its headquarters in Cincinnati, Ohio. The gathering of new and innovative food and beverage brands follows the success of the first summit, which was held last October.
In addition to the opportunity for brands to share their products with a variety of Kroger buyers and category managers, the event included a presentation by Dr. James Rouse, a noted author and founder of protein brand Healthy Skoop, about the natural food space.
"[The summits are] educational and entertaining and helpful for these category managers," Jill McIntosh, VP of Merchandising, Natural Foods at Kroger, told NOSH after the first summit. "We're looking at the best of the best for [the buyer's] category and helping them with their upcoming review rather than having them go through millions of booths at a food show."
Sourcing new, local brands is part of Kroger's "Restock Kroger" strategy, which also includes delighting customers with a robust product assortment.
Brands in attendance at the summit included chickpea pasta company Banza, beverage and snack brand Bulletproof, baking mix company Foodstirs, snack brand Enlightened and Chameleon Cold Brew Coffee. The summit was presented in partnership with 84.51˚, Kroger's cross-channel media company. Private equity group VMG helped curate the brands in attendance.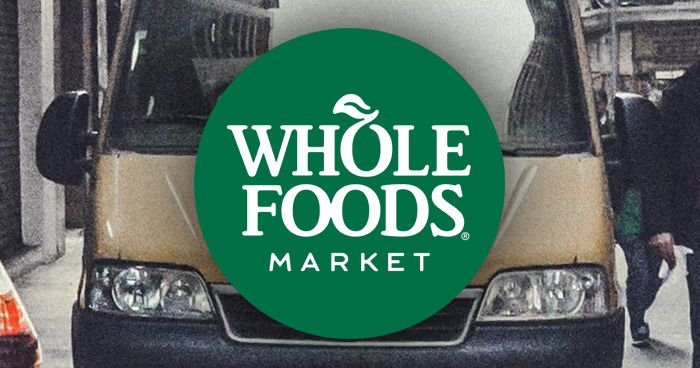 Amazon to Launch Two Hour Delivery Nationwide for Whole Foods Market
Watch out Instacart: retailer Amazon has announced it will begin delivering products from Whole Foods Market via its Prime Now platform.
The new service will roll out in Dallas and Austin, Tex., Cincinnati, and Virginia Beach, Va. Austin is the headquarters of the natural retailer. Amazon plans to expand the service across the country over the course of 2018.
Customers can shop Whole Foods offerings via Amazon's Prime Now website or via the Prime Now phone app. Amazon Prime customers will receive free two-hour delivery for every order over $35 and can upgrade to one hour delivery for $7.99. Delivery will be available during Whole Foods stores' hours of operation..
While Whole Foods offerings will not all be available to purchase through the program, the majority of the store's produce, meat, seafood, bakery, grocery and even floral items will be listed online.
What this means for Instacart, Whole Foods' current delivery partner, is still unclear. Before being acquired by Amazon last summer, the grocery chain had invested in the then nascent startup after unsuccessfully trying to launch delivery programs itself.
"We're happy to bring our customers the convenience of free two-hour delivery through Prime Now and access to thousands of natural and organic groceries and locally sourced favorites," said John Mackey, Whole Foods Market co-founder and CEO. "Together, we have already lowered prices on many items, and this offering makes Prime customers' lives even easier."
SaveSave
SaveSave