A Sweet Triumph: Fruit-Based Snacks on the Rise
Fruit-based snacks are in a global sweet spot, thanks to the shift toward more healthy snack options in 2016.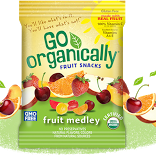 A recently published Innova Market Insights report found that global new product developments for fruit-based snacks more than doubled, from less than 8 percent to nearly 18 percent, over the past five years. This makes the category, which includes dried snacking fruit ,fruit bars and processed fruit, the No. 3 snacking category after savory and salty snacks, and snack nuts and seeds.
North American new snack product launches followed the same global upward shift, with fruit snacks jumping from 9.2 percent of product launches in 2012 to 12.1 percent in 2016. Savory/salty snacks and popcorn's share both decreased.
So why is sweet edging out salty in the snack world? Innova suggests consumers may perceive fruit based snacks to be more healthy. Nearly half of launches tracked over 12 months were positioned on a health platform of some kind, rising to over 85 percent in North America, according to Innova.
But just because these products use the term "fruit," doesn't mean they are healthy. Companies like Welch's have faced lawsuits in recent years over the high-sugar content of its "fruit" snacks.
The report also found that innovation in fruit snacks' packaging and positioning could be adding to the popularity surge.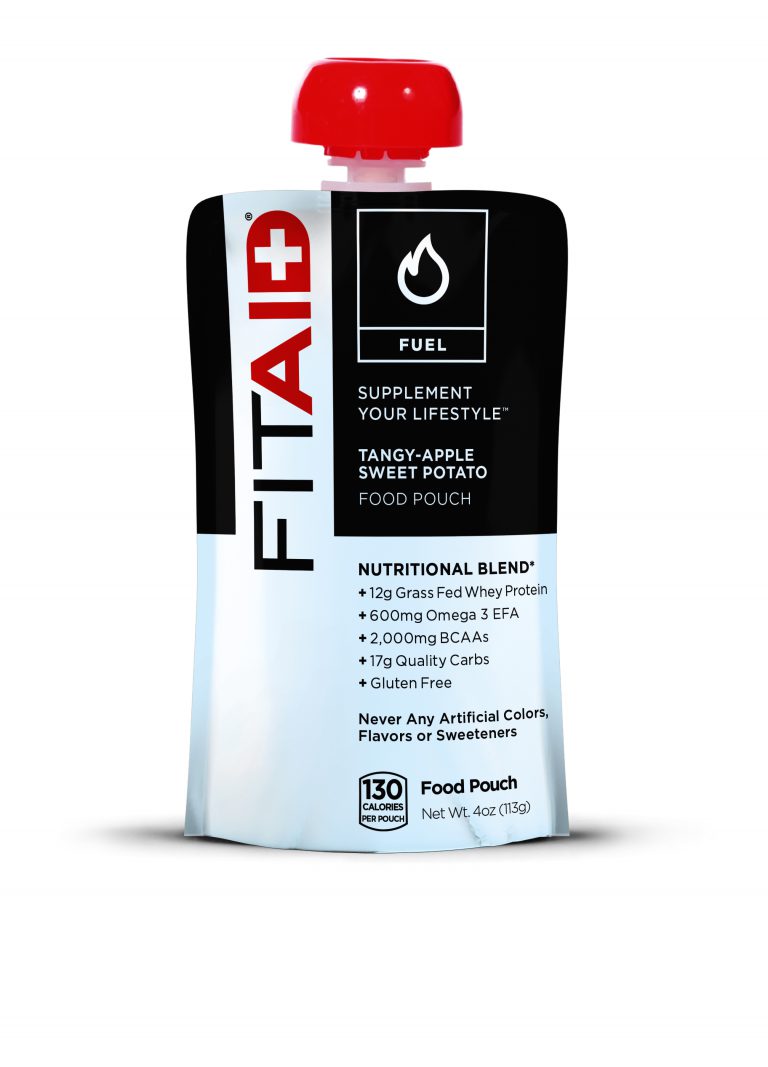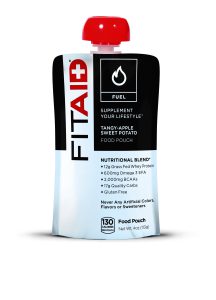 "There is ongoing activity in emphasizing the snack positioning of fruit products, with more user friendly packaging such as resealable stand-up pouches and small pots and trays, making them more suitable for anytime snacking," Lu Ann Williams, Director of Innovation at Innova Market Insights, said. "There has also been growth in the availability of multi-packs of individual snacks."
LifeAid is one company riding the success of the fruit-focused trend. It recently launched its first food product through FitAid: an on-the-go fuel pack of pureed fruit, grass-fed whey and BCA's.
"All the current gels and goos that are used in endurance races… are composed of 100 percent sugar," Hinde previously told NOSH. "We know that jacking your insulin levels up and letting them crash multiple times during a race, if you want longevity in your sport, does not go over well. So we wanted to create a product that was super clean."