Is the Demand for Organic Creating a Race to the Bottom?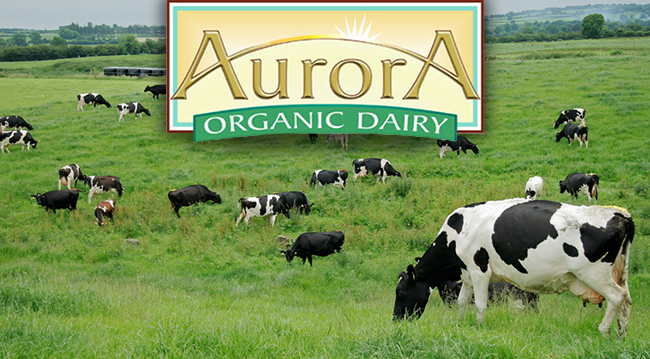 The U.S. organic market is valued at $40 billion and even mainstream products like Kraft Macaroni and Cheese to Hidden Valley Ranch Dressing have embraced organic line extensions. But as consumer demand for organic products has increased, the industry has responded in turn with more products, more availability and lower prices.
But that expansion may have led to cracks in the structure. A recent piece in The Washington Post about the organic dairy industry questions the legitimacy of certain aspects of the organic certification process and reveals ways the flood of new products has put pressure on a limited supply chain.
The implications of the story have the potential to be far reaching, casting doubt on a system that covers organic food products that use dairy, from cheese to milk to yogurt to numerous center store products, as well as the overall regulatory system covering organics.
Project NOSH's sister publication, BevNET, took a look at industry responses to the questions raised by the Post's story and the potential impact on the credibility of the organic certification created by the current sales environment.
One concern it revealed: while more lower prices and more availability may be good for the consumer, it's resulted in products that perhaps are not as high quality and rewarded suppliers that take shortcuts.
"I think there's a problem with the scale creating a race to the bottom in terms of quality, unless there's really strong check and balances in the system." Errol Schweizer, a former vice president of grocery for Whole Foods and a board member for several companies in the natural food space, said. "When you're able to sell organic products cheaply, I think it's important as a retailer or a customer that you have to scrutinize your supply chain. We have to appreciate that it is accessible and available and there's many more people consuming organic, but I think there is some price to pay here because what you see probably doesn't meet the expectations of what most consumers would consider organic."
For a look at more insight into how the industry is facing these questions about organic dairy, please read the entire piece on Project NOSH's sister publication, BevNET.