Activist Funds Invest in Blue Apron, Sprouts, Danone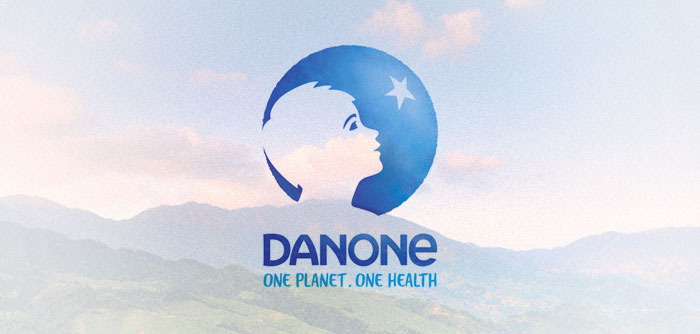 With several recently disclosed investments in prominent food-related companies, activist investors are turning up the heat on CPG brands, retailers and related companies. Notably, activist investor Jana Partners, which started the retail-go-round with a stake in Whole Foods Market, has trained its sights on another natural grocer, Sprouts. In keeping with the tradition of activist investors, the message is clear: fix your issues, or else we will.
Before the Jana news, however, earlier this week Bloomberg reported that Corvex Management, an activist fund spearheaded by Keith Meister, had acquired a $400 million stake in the French dairy brand, Danone. The fund believes that the stock is undervalued and seeks changes to operations, management and brand positioning to raise its value. In particular, Corvex seeks to have Danone market its products in a way that better aligns them with the current "health and wellness trend," sources told Bloomberg. Unlike Jana's recent relationship with Whole Foods Market, according to Bloomberg sources, Corvex does not currently plan to push for management changes.
Still, Danone recently acquired an organic food company, WhiteWave, for $12.5 billion, in a move help the struggling company better align itself with health conscious consumers. Although the WhiteWave acquisition will help boost sales, in a February quarterly earnings call Danone CEO Emmanuel Faber recognized how the industry has changed in terms of messaging and consumer preferences.
"We see everywhere in the food and beverage space smaller brands being preferred by millennials," Faber said "This is exactly the balance that we need to find. Modernizing the codes of communication of the brand including packaging, including digital, but making sure that we do not lose the core users for the sake of going after what will be hopefully the core of users of the next generation in five or 10 years from now."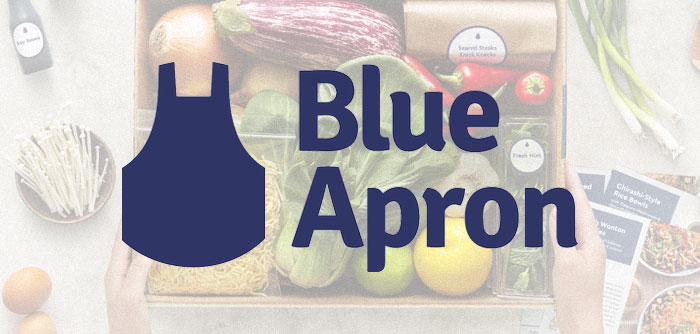 Along with Sprouts, Jana Partners also took a stake in meal kit brand Blue Apron Holdings Inc., which went public earlier this year. The news of these investments follows Jana's sale of its shares in Whole Foods Market, which yielded $300 million.
In a regulatory filing yesterday, Jana disclosed it had acquired a two percent stake in Blue Apron, which has seen shares fall almost 50 percent since its June IPO.
In a quarterly earnings call last week, the meal kit provider promised organizational changes to help turn the company around.
"We also recently completed a major internal reorganization that will allow us to innovate faster around a deep understanding of our customers," CEO Matt Salzberg said on the call. "The internal reorganization involved a number of changes to our technology team's product management function and our marketing team's product marketing function."
According to Salzberg, the company will turn its eye toward revenue and profit growth from its existing consumer base rather than its longstanding focus on consumer acquisition.
Salzberg added that Blue Apron would be offering a wider variety of products to its customers, such as meals that meet specific dietary needs, meals that take more or less time to cook, and meals with different price points.
CNBC reported on the irony of a Jana investment in Blue Apron. The meal kit company launched its roadshow the Monday after Amazon disclosed its purchase of Whole Foods, a sale Jana had pushed for. CNBC reported that some investors had passed on the deal due to concerns that the new Amazon/Whole Foods partnership would soon provide a strong competitor to Blue Apron.
Jana also disclosed that it was holding nearly 600,000 shares in retailer Sprouts, a close competitor to former investment Whole Foods Market. Unlike Whole Foods, however, Sprouts has been showing measurable growth in stores and sales.