Distribution Roundup: Dinner and Dessert Options Add Retailers
What do companies selling chickpea, soy, tea and pudding products have in common? They're all expanding.
Here are four notable additions coming to Northern California and beyond via retailers like Target, Safeway and Whole Foods.
Banza sold in every state through Target
This week, the growing chickpea pasta brand Banza announced its launch into Target stores nationwide. Target will be the first national retailer for the bean-based product and will give the line instant distribution in all fifty states.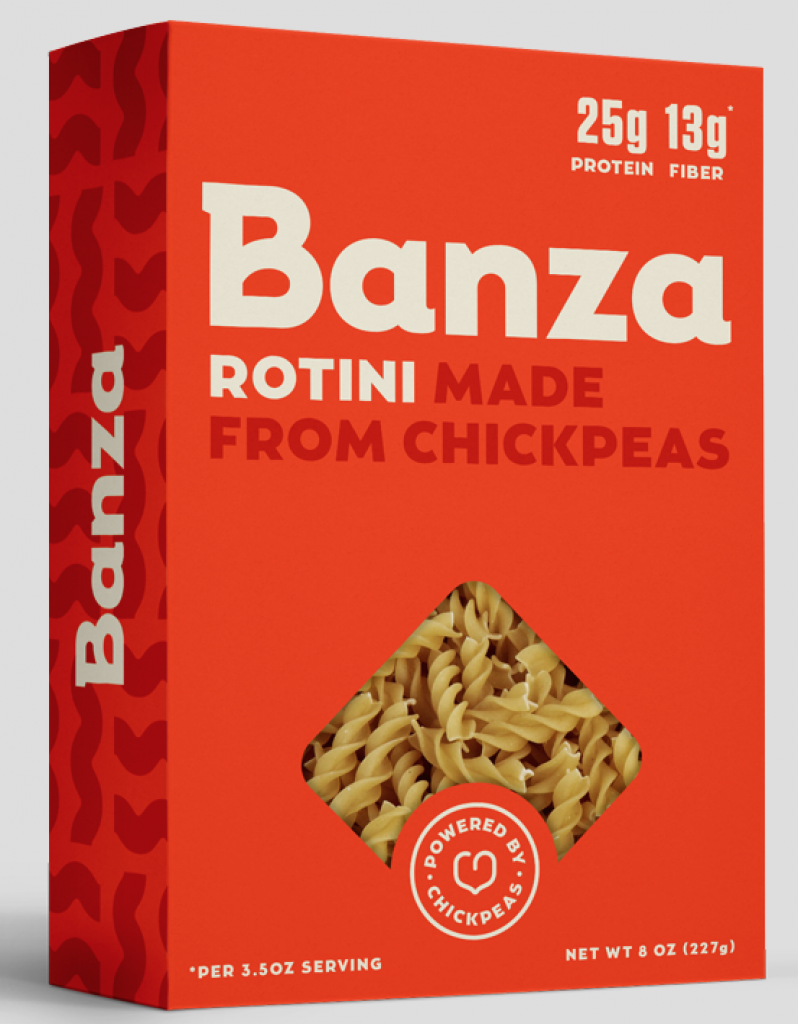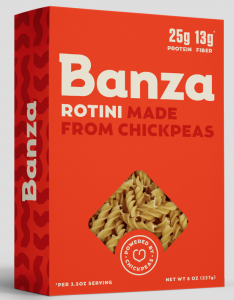 The expansion follows a test in 315 select Targets that occurred earlier this year.
The expansion will add 1,700 new stores to Banza's distribution, which is expected to triple in 2017.
"Our goal is to bring a better pasta to more people," Brian Rudolph, co-founder of Banza, said in a press release. "This launch in Target is a tangible step towards that goal. We're so grateful for Target's belief in our potential, and for the Banza fans who made our first 315 stores a success."
Hodo Soy premieres in country's largest Asian-American grocery chain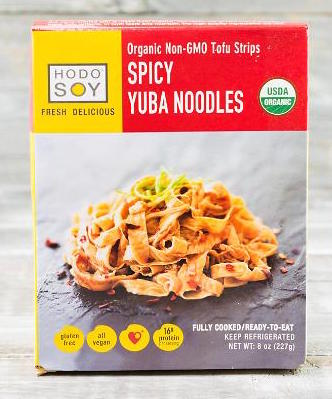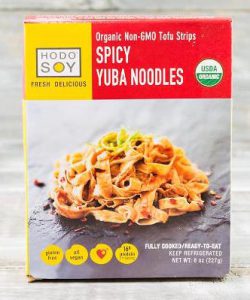 99 Ranch Market, the country's largest Asian-American grocery chain, is now offering Hodo Soy's tofu and yuba products at all its locations for customers seeking meat alternatives. Hodo offers products like Firm Tofu, Braised Tofu, Fresh Yuba and Five Spice Tofu Nuggets—all of which are made from organic, non-GMO, U.S.-grown, whole soybeans.
"Tofu is a staple in Asian diets," Hodo Soy founder and CEO Minh Tsai said in a statement. "In a specialty marketplace that is populated by numerous tofu manufacturers, we are honored that 99 Ranch Market has selected our organic tofu and yuba to offer to their discriminating customers."
Petit Pot added to more Safeway shelves
Earlier this month, French inspired dessert brand Petit Pot launched its indulgent puddings in 320 Safeway stores.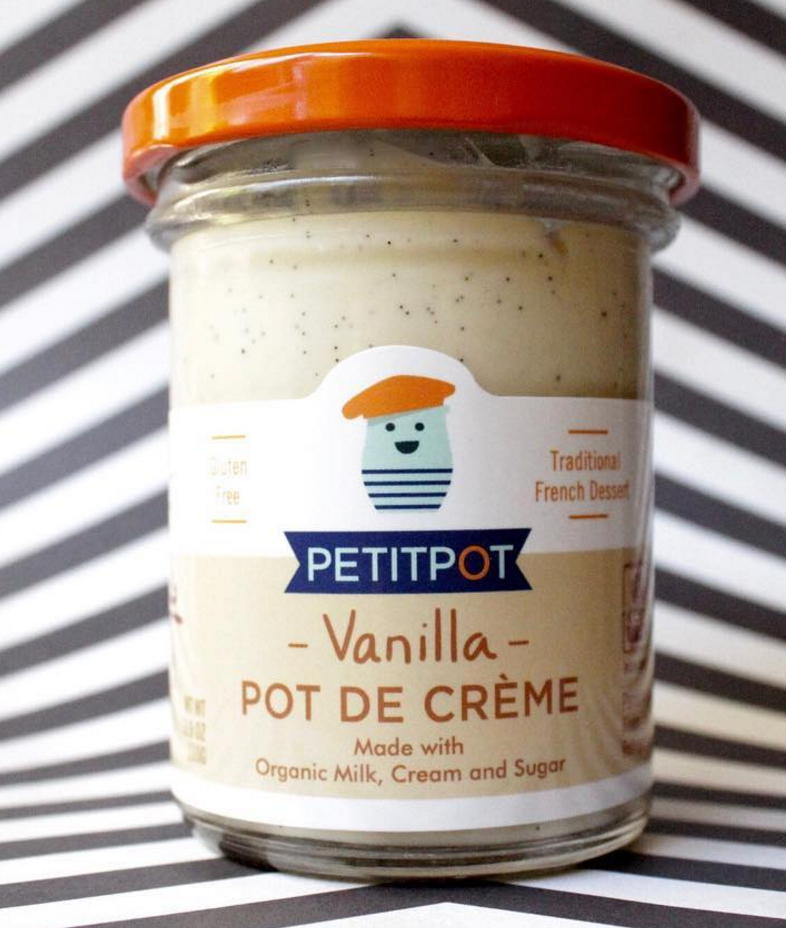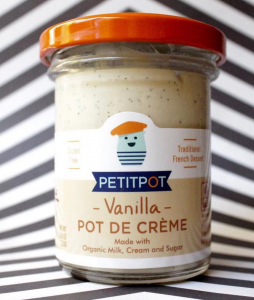 Consumers across Northern California, Hawaii and the Rocky Mountains region will now be able to find the creamy custards sold in small single servings in the refrigerator sections of the grocery store chain. The addition will more than double Petit Pot's distribution.
The French-style sweets company has a mission based in moderation. Its single serving flavors are about the equivalent to a single serving of ice cream, according to the company's site.
Pique Tea expands to Whole Foods Market
Instant tea brand Pique Tea hit Northern California Whole Foods Market shelves earlier this fall.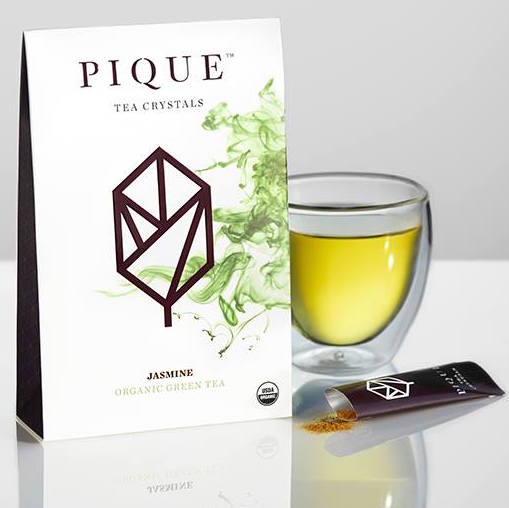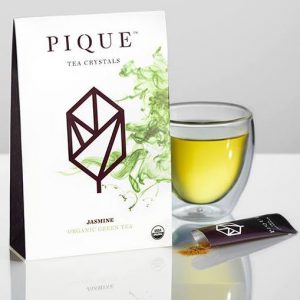 The retailer picked up the brand's Organic Jasmine, Organic Earl Grey, Organic Sencha, Organic English Breakfast, and Organic Mint Sencha varieties, as well as its Organic Variety Pack.
The San Francisco based company, which launched earlier this year, also recently debuted on Amazon's accelerator program, Launchpad. The line consists of single serve packages of "crystallized" teas that are created by brewing tea, removing the leaves and then crystallizing the remaining brew through a proprietary process. Pique tea believes the end result is an easier, more convenient way for consumers to brew tea.
"Loose leaf tea was a fundamental part of my daily life while growing up in Hong Kong, and our mission at Pique Tea is to make the world's healthiest form of hydration easier to prepare, enjoy and benefit from," Simon Cheng, founder and CEO of Pique Tea, said in a press release. "Launching into Whole Foods is an amazing milestone for Pique Tea, allowing us to reach more consumers and provide greater access to this healthy, great tasting and effortless beverage."