Talking Cash: Christopher, Oza, and Brett Thomas form CAVU; Primozich Leaves Boulder Brands
In some contexts, cash is called "talking power."
If that's the case in the food and beverage business, there's a lot of talking power to discuss these days, particularly with regard to a pair of important new entities, CAVU and Boulder Brands Investment Group.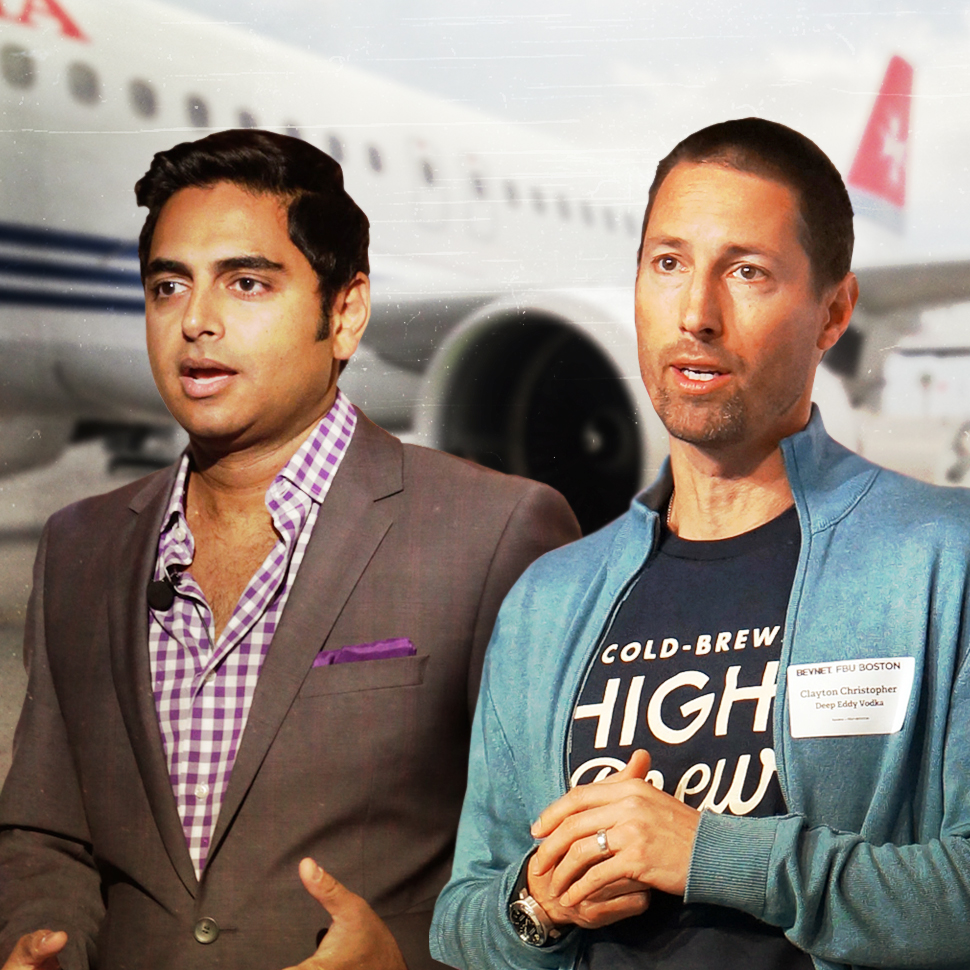 First of all, the combined wealth and experience of three well-known investors and entrepreneurs is coming together for a proposed $100 million fund. SEC records show that Sweet Leaf Tea founder Clayton Christopher, fresh off the sale of Deep Eddy Vodka to Heaven Hill Brands, is coming together with Rohan Oza, best known as Glaceau's marketing chief but also a highly effective investor with stakes in Bai, Vita Coco, Chef's Cut Jerky, Popchips, and several other brands. They're joined by Brett Thomas, a former hedge fund investor with several investments in the food and beverage world.
The fund is called CAVU — an aviation acronym meaning Ceiling And Visibility Unrestricted (i.e. "Clear Skies") — and will be focusing on consumer products. The fund principals couldn't comment as the fundraising process is still ongoing. Christopher is currently on the board of High Brew, an RTD coffee company started with Sweet Leaf Co-Founder David Smith, while Oza is a principal of WTRMLN WTR.
As CAVU comes online with three prominent principals, one of the leaders of another high-profile fund is leaving its parent company. A note filed by Boulder Brands earlier this month with the SEC indicates that Duane Primozich, a natural products veteran and the current Managing Partner of Boulder Brands Investment Group (BIG) — along with Carole Buyers and Presence Marketing founder Bill Weiland — has left the company.
According to the filing, Primozich continues to serve as an uncompensated representative of BIG, which has investments in SUJA, Temple Turmeric, Epic Bars and Primizie Crispbreads. Primozich's departure comes amidst a broader shakeup at Boulder Brands that saw CEO Steve Hughes leave the company.
To bring the talking power conversation all the way home, it should be noted that Christopher is also listed by the SEC as a principal of Primizie.