ProYo Invades Military Bases, Sees Alignment with Military Consumers
ProYo, a three year-old company that produces high-protein frozen yogurt pops, launches this month in 170 military bases nationwide. The strategy is unique in that ProYo will achieve national distribution through the military before seeing the same geographic coverage in traditional retailers.
The brand is currently sold in both conventional and natural stores, but almost solely on the West Coast. The company's original plan, said VP of Marketing Mike Fransz, was to really make sure the company mastered that market before expanding. However, after a year of conversations with brokers Reese Military Sales, Inc., a division of the Reese Group, ProYo decided the opportunity was too good to pass up.
Fransz said part of the sales tactic change was due to how well the typical military consumer aligns with the ProYo consumer. In general, Fransz told Project NOSH that the company's core consumer, "is this post-collegiate to early stage family consumer that's very active and health conscious. This LOHAS consumer."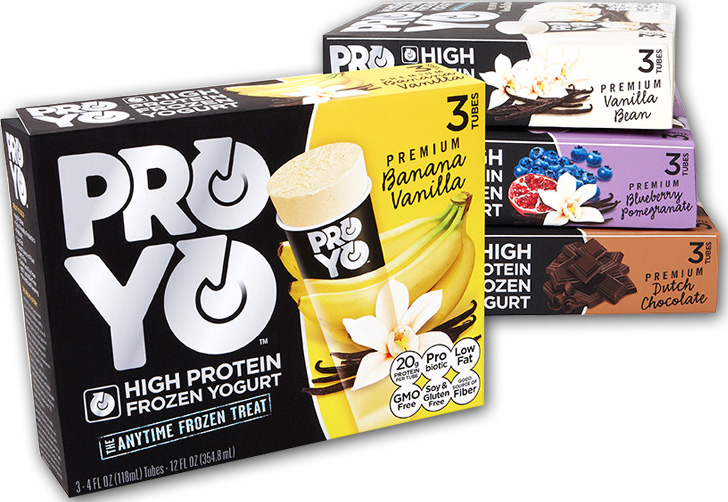 But, he added, to a military consumer, keeping their body fit, in shape and ready for anything is essentially their job. So spending a little more on a product is simply seen as the cost of this "work."
The product itself is a frozen-yogurt push pop that has 20 grams of protein (more than normal) and two billion live active cultures. The "nutritional in frozen form" is soy free, lower sugar, contains 140-150 calories and is flavored with only fresh fruit, vanilla beans or cocoa. While the product is sold frozen and can be eaten straight from the tube, it also can be used as a smoothie base or allowed to defrost to a more drinkable consistency.
A veteran of the CPG industry who has worked with brands such as Red Bull and Neuro, Fransz believes that the military consumer has radically changed to be more health conscious. "It used to be you'd sell a lot of energy drinks on base," he said. "Nowadays, that military group is just as concerned with health and nutrition as everyone else, if not leading it."
Key attributes Fransz sees in military consumers are a need for convenience and on-the-go options, an affinity for trying new products, and a yen for cleaner ingredients.
According to retailer information supplier Nielsen, the military shopper is far younger than the general consumer. "Almost half (44.6 percent) of active-duty family heads are under 35 years old, compared with 15.8 percent of total U.S. shoppers" claims the research firm. While 20.5 percent of military consumers are young transitionals that are single or just married (higher than the overall population at just 7.5 percent), a majority (59.5 percent) do have families.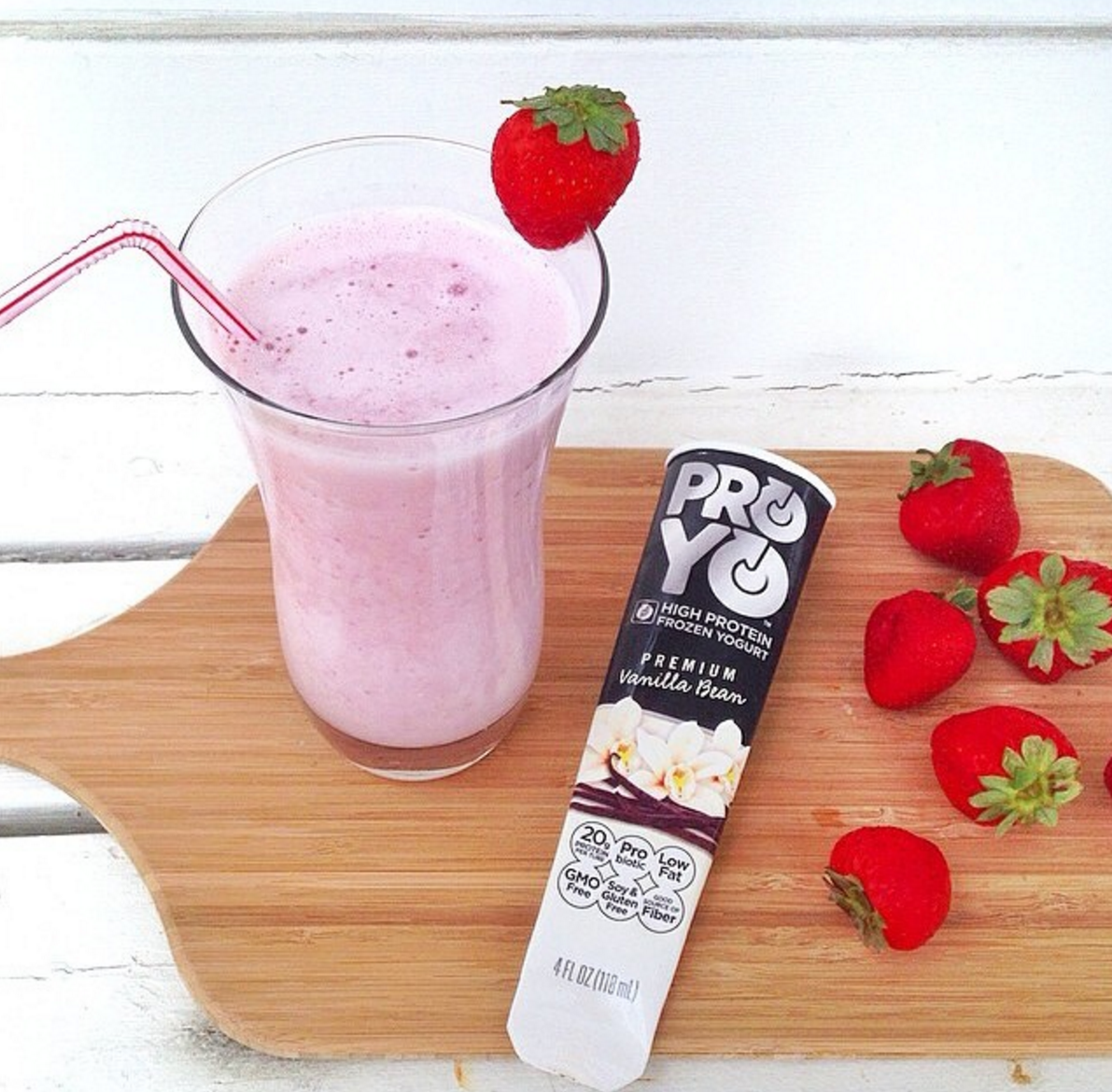 While Fransz attributes some the shift in the military consumer's diet to education, some of the change syncs up with shifting millennial and parental eating habits as whole.
"The interesting thing about this military consumer is that they're very multi-dimensional," he said. "They're active. They're young. They're in this state of transition where they're typically going from being a single, that's probably gone around the world and back again, to being a family that's looking to settle down and make every dollar count," continued Fransz.
"But they're willing to purchase high quality items that fit their lifestyle. It's not just dad or mom who's in the military that's leading this health charge, it's really the family cohort as a couple, or as a group, that's really pushing this active lifestyle piece."