Upbeet + Rooted to Launch Virtual Marketplace for Vegan Brands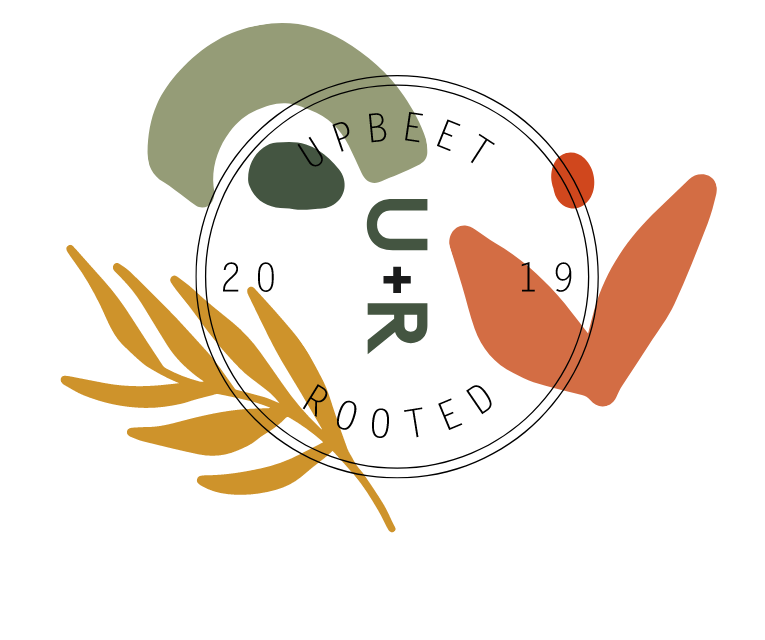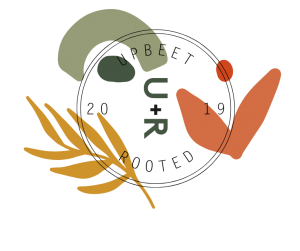 SARASOTA, Fla.— Upbeet + Rooted will launch an online marketplace to showcase and offer hand-picked foods, products, and other goods from small businesses across the country. After building an Instagram-based community, founders Kim and Diane who got their start in Chicago before moving to the southwest, are ready to take Upbeet + Rooted (and its community) online officially, making access to the very best 'No Harm' products simple and well-sourced.
"Our goal is to empower vegan, plant-based, and cruelty-free lifestyles and small businesses through community and resources," Kim said. "Every item is handpicked and vetted to support vendors that share our values while taking the guesswork out of the customer experience."
With the rise in vegan-curious individuals and those in search of dairy, meat, and toxin alternatives, Upbeet + Rooted aims to become a thoughtfully curated online resource, driven by community and introducing new brands from small businesses each month.
About Upbeet + Rooted
This female-founded 'No Harm' marketplace offers handpicked vegan goods for retail and is committed to empowering people to live well by sharing brands that make a difference.