Art Of Tea Debuts Limited Release Sencha Cherry Blossom Tea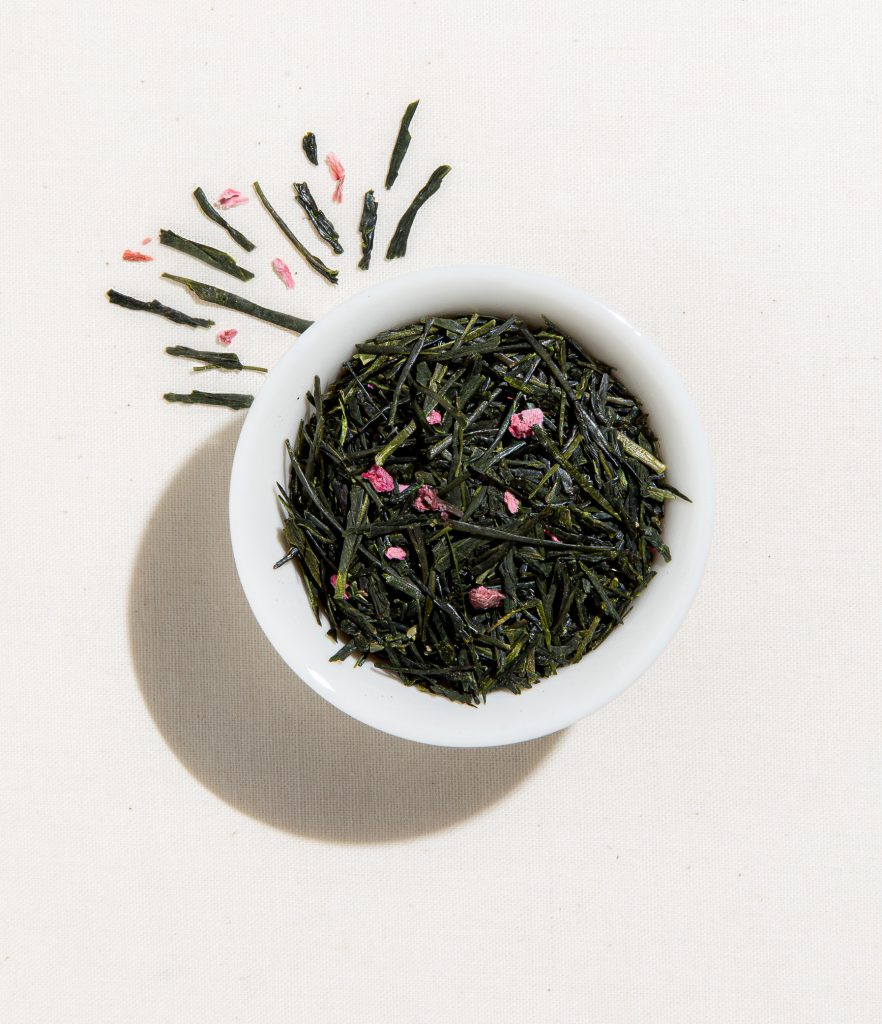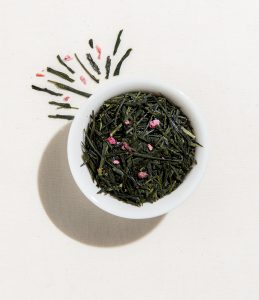 LOS ANGELES – Art of Tea, the award-winning tea importer and wholesaler based in Los Angeles, California, introduces a limited release Sencha Cherry Blossom tea. Now available on the Art of Tea website and app with nationwide shipping, the tea is blended at origin to capture the essence of Japan's world-renowned spring cherry blossom season. It joins Art of Tea's Green Tea collection and showcases founder Steve Schwartz's commitment to sourcing premium and sustainable ingredients that tell a story about a region through a transportive tea experience.
The tea blends dried cherry blossoms with green tea leaves from Japanese tea cultivar, Yabukita. The varietal is considered one of the most sought-after green teas for sencha, offering a smooth, round, sweet, and delicately cream corned flavor with a clean, astringent finish. The astringency draws out the cherry blossoms' intoxicating fragrance and aromatic profile for a cup that encapsulates the spring season in Japan. The cherry blossoms are harvested when their oil concentration is at its peak, and then are dried and fermented to maintain shape and color.  Petals are delicately blended with the sencha to preserve the longitudinal shape of the tea leaves, allowing the blossoms to naturally permeate and perfume them.
"As we begin to emerge from a long, challenging year and a half of lockdown, I hope this Sencha Cherry Blossom tea offers comfort and a feeling of restoration to our customers. We conceptualized the blend to be symbolic of spring while also revealing the joy and abundance that the earth can provide us." says Schwartz. "Cherry blossoms signify the start of spring in Japan, and only bloom for about a week and a half to two weeks every year. It's a beautiful, fleeting time that we aspired to capture through this tea."
Since founding the company in 2004, Schwartz has been committed to hand-blending and custom crafting the finest organic teas and botanicals possible, while educating and changing the way people perceive and interact with tea. With the debut on June 3, Art of Tea offers the Sencha Cherry Blossom tea in 2-ounce pouches that retail for $20.
For More Information:
https://www.artoftea.com