Supernola Expands West Coast Distribution, Introduces New 4-Pack Box for Retail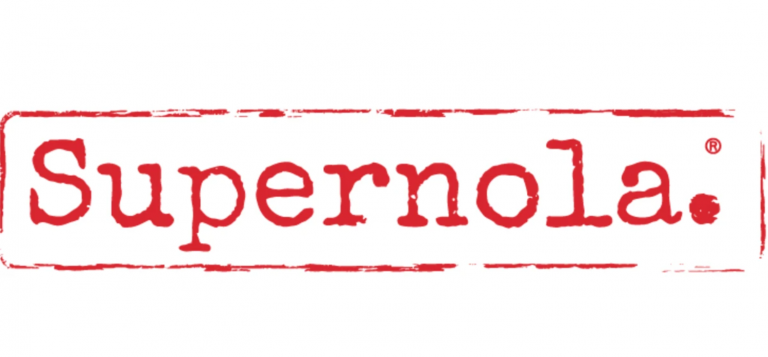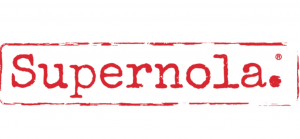 MILWAUKEE, Wis.— Supernola, the leader in mindful snacking, announced the expanded West Coast distribution of their line of organic superfood snacks, which will be available in 6 Erewhon stores, sixty-four 7-Eleven stores and 360 Sprouts locations come December. In addition, the brand is introducing a new 4-pack box for retail.
"The uniqueness of Supernola's delicious flavors and its versatility as clusters vs. a bar has lent itself well to buyers in and out of the nutritional bar category," said Dave Barackman, Supernola's new National Sales Director. "With the addition of these 426 new retail stores, we're thrilled to offer consumers, particularly on the West Coast, a new mindful and diverse grab and go snack option. We look forward to continuing to expand Supernola's reach nationwide."
With the addition of these new retailers, Supernola aims to make their line of mindful snack bites more accessible to those on the West Coast. As of November 2020, Supernola's Dragon Fruit Lemon Zest, Dark Chocolate Nut Crunch and Triple Berry Vanilla flavors are available in 6 Erewhon stores throughout the greater Los Angeles area. In sixty-four 7-Eleven stores throughout Hawaii, consumers can now find all six of Supernola's flavors, and rounding out the brand's West Coast expansion, come December, their Dark Chocolate Crunch and Triple Berry Vanilla will be available in all Sprouts stores.
In addition to these new retail expansions, Supernola continues to build upon their product offerings with a new 4-pack box of their individually packaged snack clusters to address changing consumer needs. These are expected to retail for $8.99 and are now available for retailers. For more information, contact Dave directly at dave@evolvesnacking.com or via their website.
About Supernola
Supernola strikes a balance between living a healthy, active lifestyle and enjoying the food you eat. Their certified organic, plant-based, and certified paleo on-the-go clusters are an alternative to single serve energy/snack bars and act as a multifunctional snack for any occasion.
Created so that you never have to sacrifice taste for wholesome nutrition, Supernola's Founder, Cindy Poiesz, believes that food should be consumed for both happiness and health. Supernola is part of parent company, EVOLVE Brands, who is positioned to be the leader of mindful snacking.
You can learn more about Supernola at https://www.eatsupernola.com/
For More Information:
https://eatsupernola.com/pages/wholesale