Huel Adds Three New Flavors to Snack Bar Range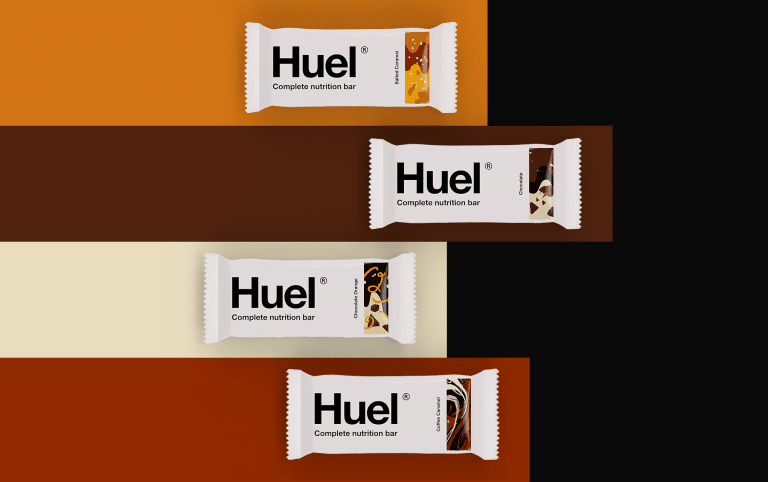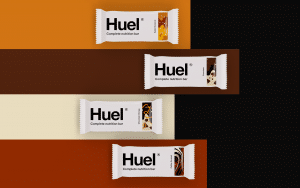 NEW YORK– The world's leading complete food brand, Huel, is boosting their bar range in the United States with the launch of three new flavors: Peanut Butter, Coffee Caramel and Choc-Orange. These latest additions join the brand's existing Bar flavors; Salted Caramel and Chocolate.
At just 200 calories, Huel Bars are an ideal snack. Like all Huel's products, the new bars are nutritionally complete with a good balance of macronutrients and essential vitamins and minerals needed on a daily basis.  
Using sustainable, plant-based ingredients, Huel Bars are made using oat flour and rolled oats, pea and brown rice protein, cocoa powder, coconut, date syrup, flaxseed plus vegan chocolate chips, to satisfy taste buds. A unique blend of essential vitamins and minerals are added to provide a nutritionally complete snack.
Each bar contains:
All 27 essential vitamins and minerals, to give your body all the micronutrients it needs
12g of high-quality, plant-based protein, with a perfect amino acid profile
Low-GI, slow-release carbs to provide energy
Balanced omega-3, omega-6 and monounsaturated fats, creating an excellent fatty acid profile
Soluble and insoluble fiber, for digestive health
No GMO ingredients; no soy, eggs, dairy, meat or animal products
Huel is now the world's best-selling complete nutrition brand, recently reaching the milestone of 100 million meals sold across 100 countries globally. The brand also offers nutritionally complete meals in powder and ready-to-drink format, making nutrition fast, easy and affordable.
The new flavor Huel Bars are available from Huel.com ($56 for 30 bars, $1.87 per bar).
For More Information
huel.com/products/huel-bar